Ruby red color, very fruity with notes of red fruits (raspberry, cherry), full-bodied, velvety and elegant; with steaks and potatoes, meatballs or aubergine lasagne.
Light yellow color with green shimmers, citrus fruits on the nose, full-bodied, fresh, long lingering finish; ideal as aperitif or with fish and sea-food.
Price
€4.40
Regular price
-20%
€5.50
Bright greenish color, citrus fruits and blackcurrant buds on the nose, well-balanced and vivaceous wine; ideal as aperitif, or with fish and poultry.
Yellow-golden color, intense and fruity nose; with fish, poultry and sea-food.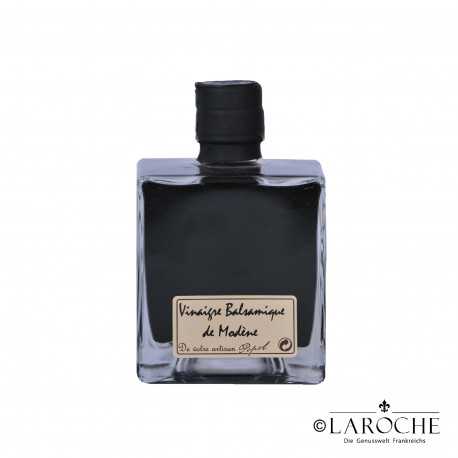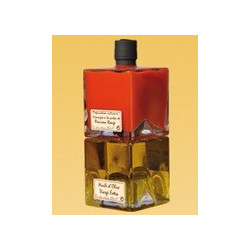 This balsamic vinegar from Modena is the ideal condiment for all your dressings, dishes and sauces!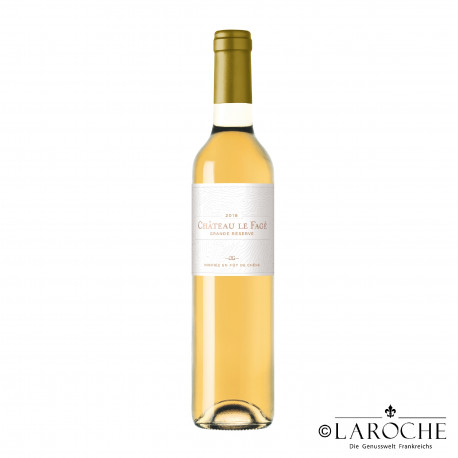 Lively attack, citrus fruit, candied apricot; with foie gras.
This rancio develops prune, dried fruit and gingerbread aromas. The balance between the sugar and alcohol – generally dry – offers good length with coffee and walnut notes on the finish.
This is a genuine explosion of berry flavours (cherry, black currant). Boasting good concentration, it offers a rich and round palate with coated tannins.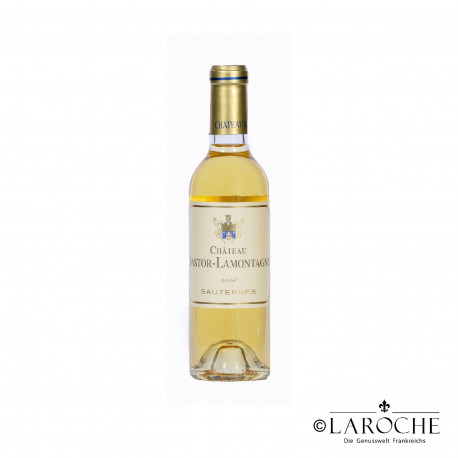 "Pale lemon-gold colored, the 2018 Bastor-Lamontagne opens with provocative lemon marmalade, musk perfume and orange blossoms scents with hints of fresh ginger and spice cake. The palate offers...
Price
€20.72
Regular price
-20%
€25.90
Intense purple colour. On the nose, notes of red berries (blackberry, blackcurrant). Spicy notes, a touch of vanilla and persistent aromas of forest fruits in the mouth. Grenache noir...
The 2017 la Tour Blanche gives up pronounced lime cordial, grapefruit and apricot preserves notes with orange blossoms, ginger and candied peel. The palate offers wonderful concentration, silken...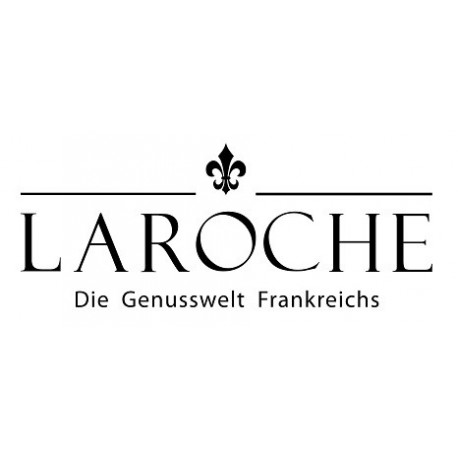 The Williams Pear is one of the most widely spread pear varieties. The Williams Pear brandy is characterized by its fruity taste and its floral aroma.
Lovely rounded honeyed, slightly buttery nose with touches of white peach and white flowers. Very well balanced, great tension and weight in...
The 2017 Guiraud opens with subtle notions of crushed rocks, wild fungi and fragrant earth leading to a profound core of orange marmalade, crystalized lemon peel, dried pineapple and paraffin...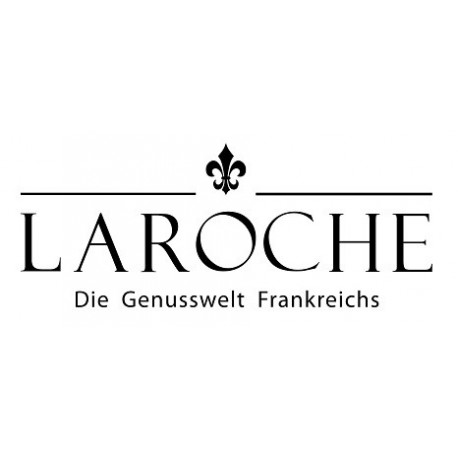 Two varieties of elder are used for elder brandy: black elder ( Sambucus nigra L. ) and red-berried elder ( Sambucus racemosa L. ). The...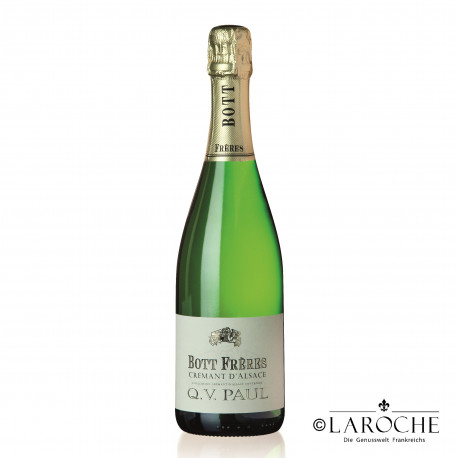 Small, elegant and lasting bubbles, flowery and fruity nose with notes of ripe apricots and mirabelles, a lively and refreshing attack with subtle hints of peach.  In the mouth it is ample and...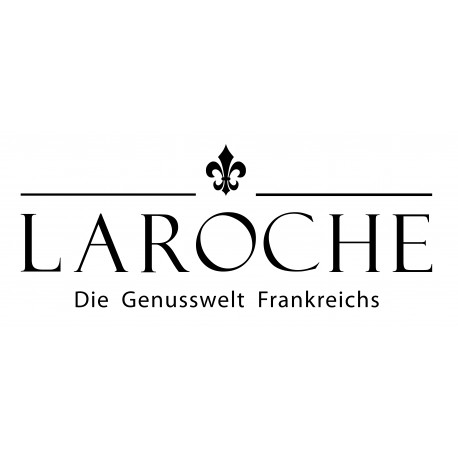 Wild raspberries grow in the forests and differ from usual raspberries by their smaller size and the less sweet taste. However, they have this intense fruity taste you will find again in this...
The 2018 Lafaurie-Peyraguey is pale lemon-gold colored and bursts from the glass with vibrant notes of grapefruit, fresh pineapple, mango and guava plus nuances of lemongrass, crushed rocks and...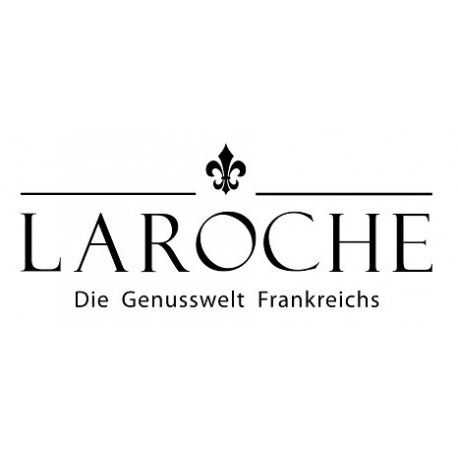 The chequer ( Sorbus torminalis ) is a little oval berry, greenish to brown with small white dots when mature. The chequer brandy is a typical Alsatian speciality, characterized by its...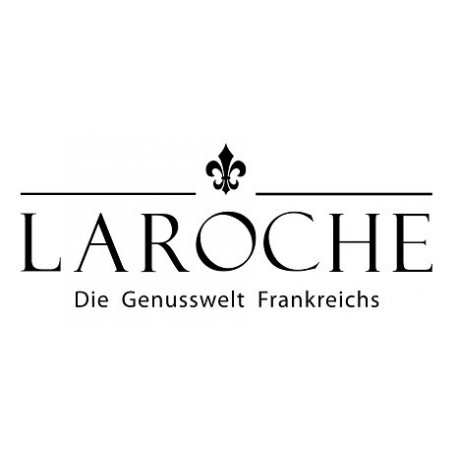 The geographical designation "Framboise d'Alsace" requires the use of raspberries only from the variety Rubus idaeus L. . The brand has an intense but fine raspberry aroma with a long...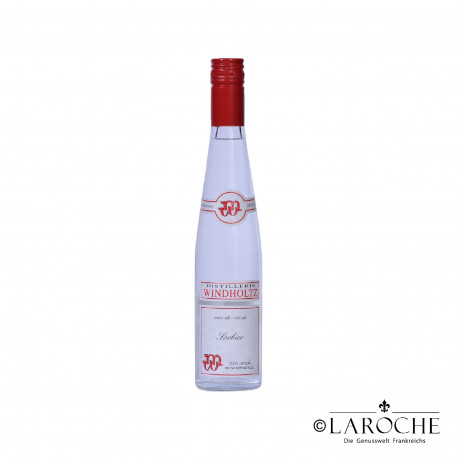 Sorb ( Sorbus aucuparia ) is a little round fruit, scarlet in colour. Sorb brand develops fine notes of bitter almond and has a long-lasting, distinctive and intense aroma in the finish....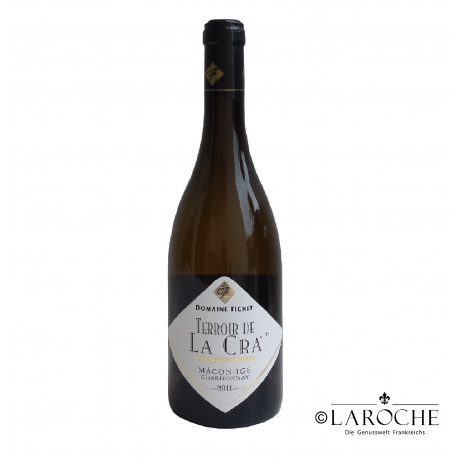 Powerful, complex, big body; to fish with sauce, snails.