New products
An explosion of flavour on the nose, a frank attack and a beautiful freshness on the palate which continues with a persistent length.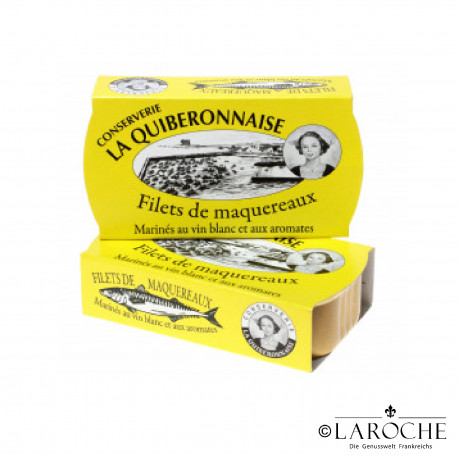 Atlantic mackerel, caught in season, prepared and packed by hand. Traditional recipe with natural condiments hand-packed in boxes.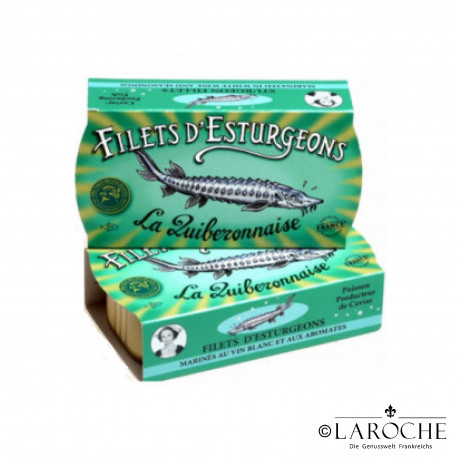 Sturgeon fillets marinated in white wine and herbs. La Quiberonnaise sturgeon fillets win the "Coups de Cœur de l'Innovation" in the Grocery category awarded by the magazine Produits de la Mer.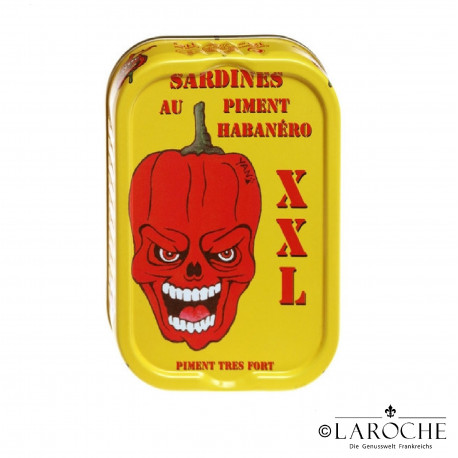 You have been warned, this is a really strong recipe that "rips". It will delight lovers of very hot and spicy food!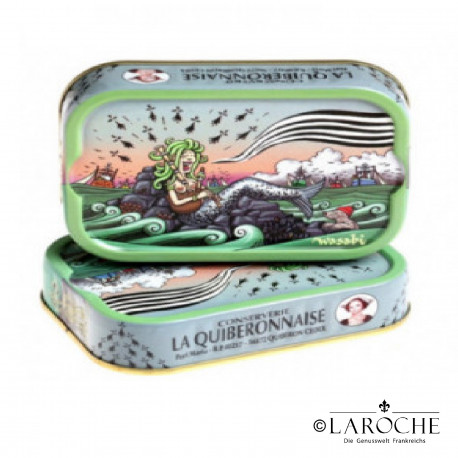 The wasabi-flavoured sardines are an amazing discovery!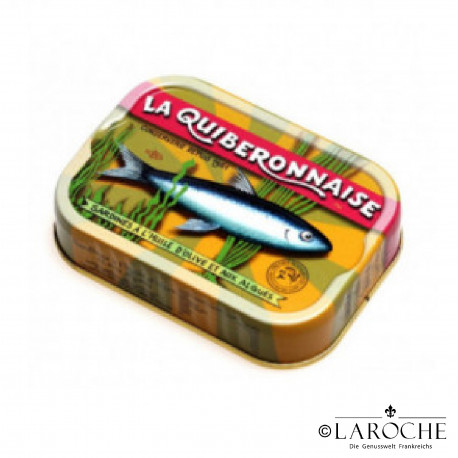 Prepared with olive oil and seaweed.