About us
Founded in 2003 by Louis-Pierre Laroche, LAROCHE - the taste of France specializes in the selection, import and distribution of French wines and spirits. The company offers a large range of French quality products which are promptly available and fast delivered thanks to its warehouse, located in Markt-Piesting (Austria).
Authentic, fine, lively, refreshing; with Mediterranean cuisine.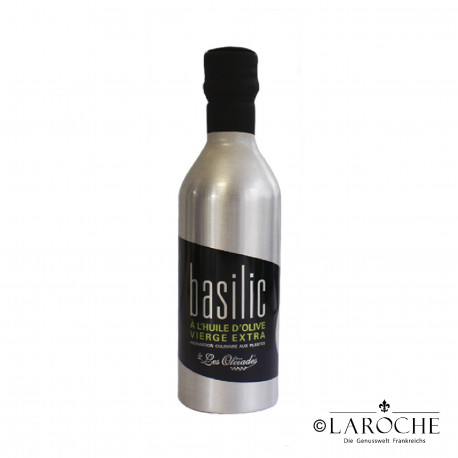 Basil or pistou adds a very fragrant and fresh typical notes to your culinary preparations.
"Wonderful blend of syrah, carignan and grenache with a reddish-black colour. (…) flawless structure with a light wood aroma (…) garrigue,...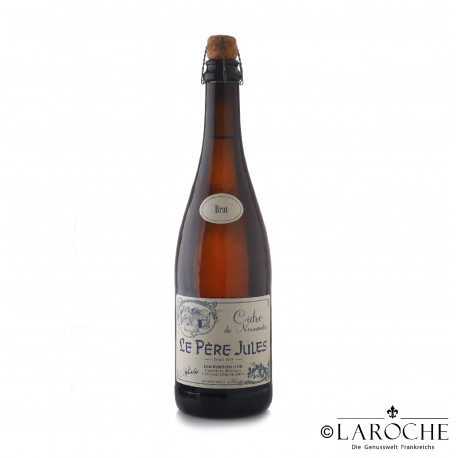 Very aromatic, fruity, fine bubbles; to crepes, apple or butter cake
This wine has a beautiful deep ruby colour and has a powerful fruity, floral nose. The attack is frank and lively when the wine is young,...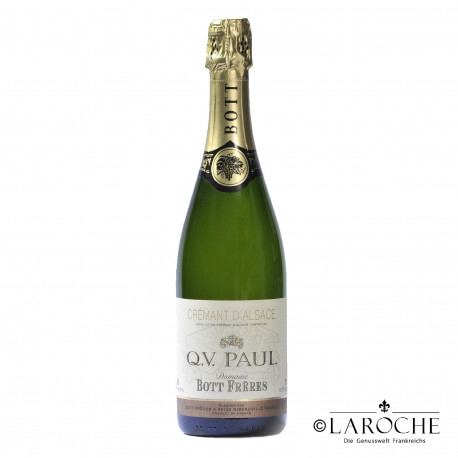 Small, elegant and lasting bubbles, flowery and fruity nose with notes of ripe apricots and mirabelles, a lively and refreshing attack with subtle hints of peach. In the mouth it is ample and...
An explosion of flavour on the nose, a frank attack and a beautiful freshness on the palate which continues with a persistent length.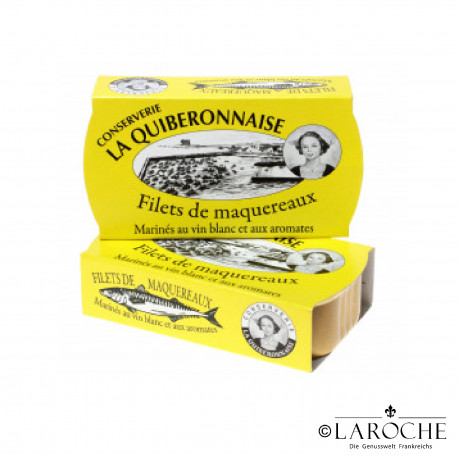 Atlantic mackerel, caught in season, prepared and packed by hand. Traditional recipe with natural condiments hand-packed in boxes.

Credit cards accepted
Via our secure partner

Pick up in store
At our warehouse close to Vienna