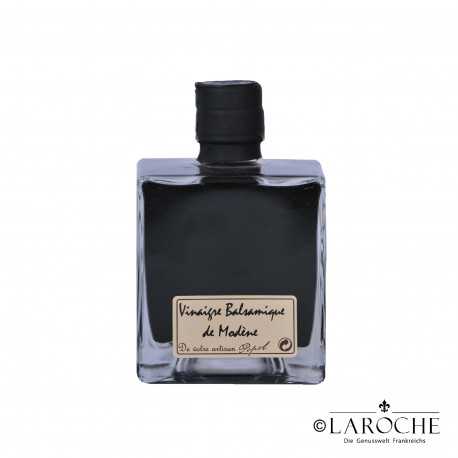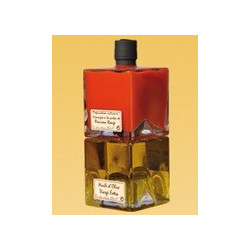 This balsamic vinegar from Modena is the ideal condiment for all your dressings, dishes and sauces!
Price
€24.75
Regular price
-10%
€27.50
Lovely rounded honeyed, slightly buttery nose with touches of white peach and white flowers. Very well balanced, great tension and weight in...
The 2017 Guiraud opens with subtle notions of crushed rocks, wild fungi and fragrant earth leading to a profound core of orange marmalade, crystalized lemon peel, dried pineapple and paraffin...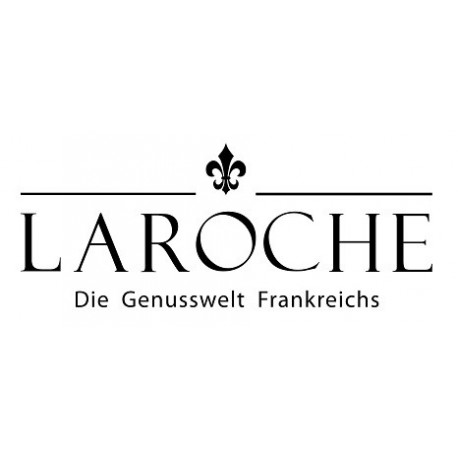 The Williams Pear is one of the most widely spread pear varieties. The Williams Pear brandy is characterized by its fruity taste and its floral aroma.
The 2018 Lafaurie-Peyraguey is pale lemon-gold colored and bursts from the glass with vibrant notes of grapefruit, fresh pineapple, mango and guava plus nuances of lemongrass, crushed rocks and...
Pale to medium lemon-gold colored, the 2018 la Tour Blanche is a little reticent to begin, opening out to notes of honeydew melon, nectarines and baked apples with touches of lightly browned...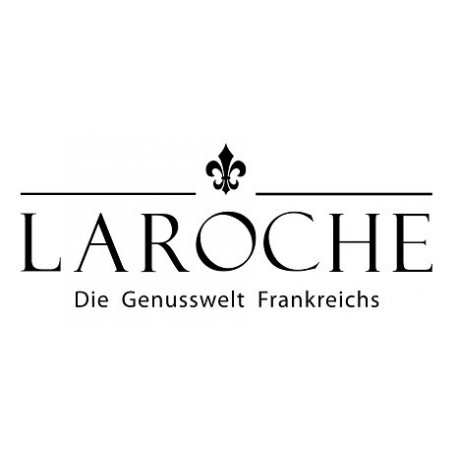 The geographical designation "Framboise d'Alsace" requires the use of raspberries only from the variety Rubus idaeus L. . The brand has an intense but fine raspberry aroma with a long...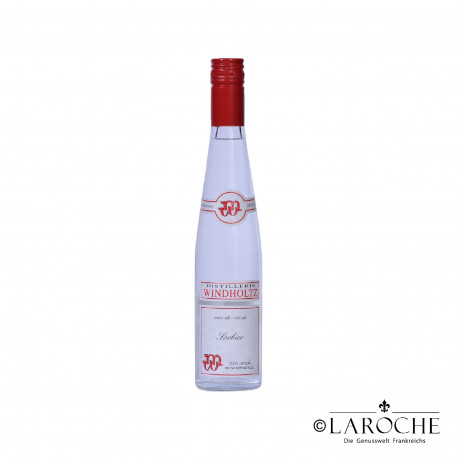 Sorb ( Sorbus aucuparia ) is a little round fruit, scarlet in colour. Sorb brand develops fine notes of bitter almond and has a long-lasting, distinctive and intense aroma in the finish....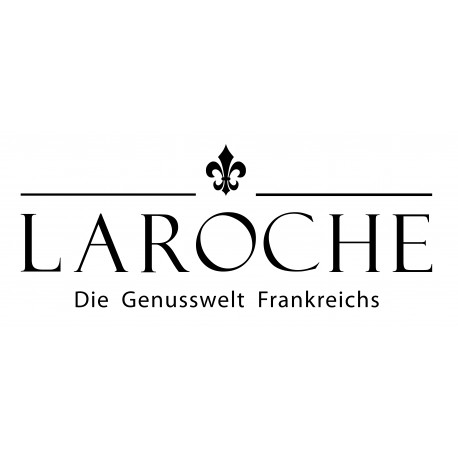 Wild raspberries grow in the forests and differ from usual raspberries by their smaller size and the less sweet taste. However, they have this intense fruity taste you will find again in this...
Strong colour. Very floral, vivid nose, light, well-integrated woodiness. The palate is fresh, elegant and complex with a lively, slightly spicy finish, and some notes of exotic fruit. Excellent...
A lucid amber hue. A rather muted nose: honey, a touch of marmalade, quince. Not much lift, touch of undergrowth. The palate is...