Price
€15.21
Regular price
-10%
€16.90
The fruity nose is typical of a Chardonnay which reached a perfect maturity. The pearl is extremely fine and smooth and the...
Price
€19.35
Regular price
-10%
€21.50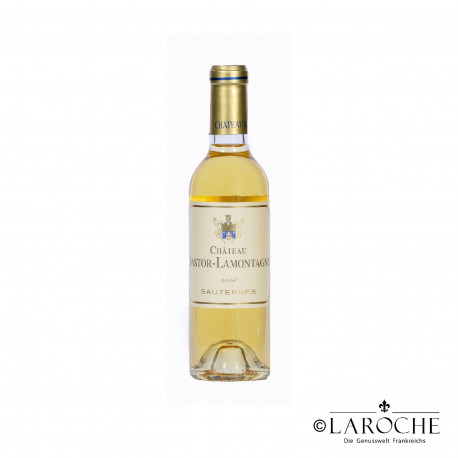 "Pale lemon-gold colored, the 2018 Bastor-Lamontagne opens with provocative lemon marmalade, musk perfume and orange blossoms scents with hints of fresh ginger and spice cake. The palate offers...
Price
€22.05
Regular price
-10%
€24.50
The red Château Carbonnieux is the smooth result of an excellent blending of grape varieties from this region. The tannins are well balanced...
Chalk dust, almond and a touch of peach emerging after some time in glass. The palate is fresh with good weight and good level of botrytis....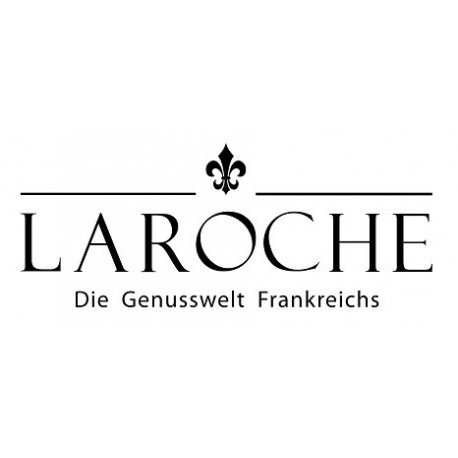 The chequer ( Sorbus torminalis ) is a little oval berry, greenish to brown with small white dots when mature. The chequer brandy is a typical Alsatian speciality, characterized by its...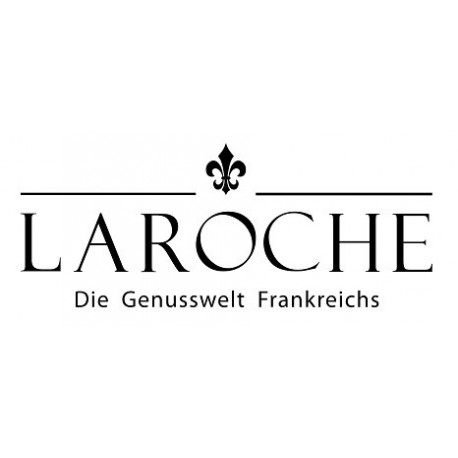 The geographical designation "Framboise d'Alsace" requires the use of raspberries only from the variety Rubus idaeus L. . The brand has an intense but fine raspberry aroma with a long...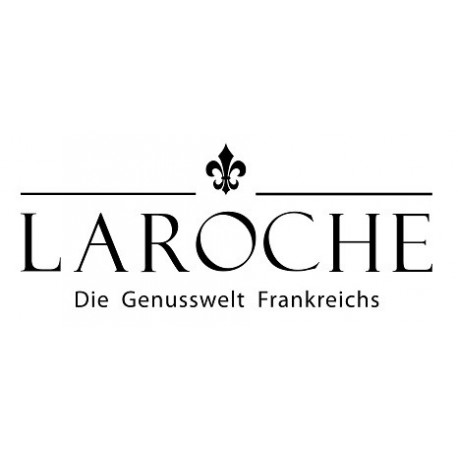 The Williams Pear is one of the most widely spread pear varieties. The Williams Pear brandy is characterized by its fruity taste and its floral aroma.
Lovely rounded honeyed, slightly buttery nose with touches of white peach and white flowers. Very well balanced, great tension and weight in...
Pale to medium lemon-gold colored, the 2018 la Tour Blanche is a little reticent to begin, opening out to notes of honeydew melon, nectarines and baked apples with touches of lightly browned...
The 2017 la Tour Blanche gives up pronounced lime cordial, grapefruit and apricot preserves notes with orange blossoms, ginger and candied peel. The palate offers wonderful concentration, silken...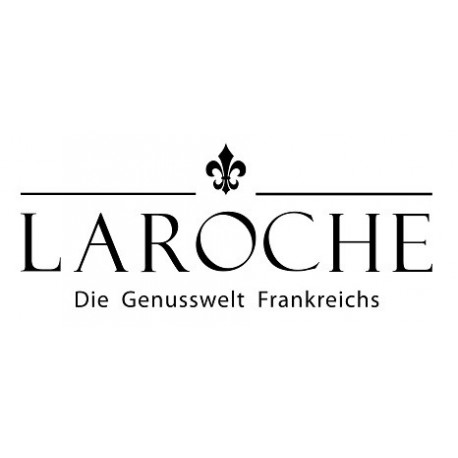 Two varieties of elder are used for elder brandy: black elder ( Sambucus nigra L. ) and red-berried elder ( Sambucus racemosa L. ). The...
The 2017 Guiraud opens with subtle notions of crushed rocks, wild fungi and fragrant earth leading to a profound core of orange marmalade, crystalized lemon peel, dried pineapple and paraffin...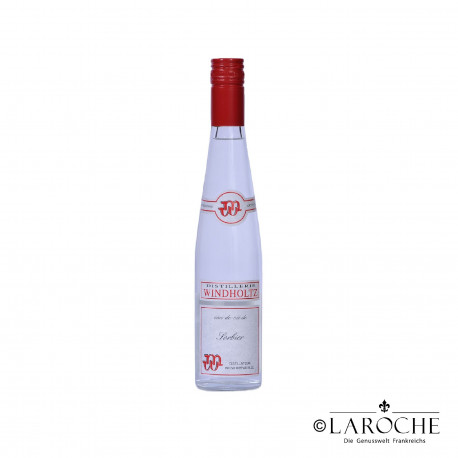 Sorb ( Sorbus aucuparia ) is a little round fruit, scarlet in colour. Sorb brand develops fine notes of bitter almond and has a long-lasting, distinctive and intense aroma in the finish....
Price
€29.61
Regular price
-10%
€32.90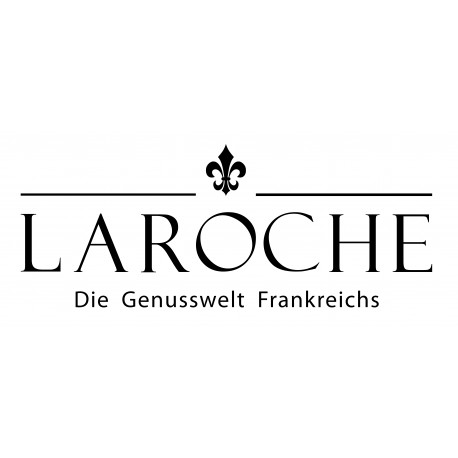 Wild raspberries grow in the forests and differ from usual raspberries by their smaller size and the less sweet taste. However, they have this intense fruity taste you will find again in this...
The 2018 Lafaurie-Peyraguey is pale lemon-gold colored and bursts from the glass with vibrant notes of grapefruit, fresh pineapple, mango and guava plus nuances of lemongrass, crushed rocks and...
Strong colour. Very floral, vivid nose, light, well-integrated woodiness. The palate is fresh, elegant and complex with a lively, slightly spicy finish, and some notes of exotic fruit. Excellent...
A lucid amber hue. A rather muted nose: honey, a touch of marmalade, quince. Not much lift, touch of undergrowth. The palate is...