Price
€5.65
Regular price
€5.90
Price
€8.65
Regular price
€8.90
This famous white, which is both dry and fruity, surprises by its subtle white fruit aromas and seductive hints of honey and acacia giving it an elegant finish.
Price
€11.61
Regular price
-10%
€12.90
Fresh yet smoky pear and nut aroma. A medium bodied refined style. Slightly creamy texture with a finely woven array of fresh fruits.
Price
€13.50
Regular price
€14.00
"Pale lemon-gold colored, the 2018 Bastor-Lamontagne opens with provocative lemon marmalade, musk perfume and orange blossoms scents with hints of fresh ginger and spice cake. The palate offers mouth-coating citrus and spice flavors with a silken texture and balanced freshness, finishing savory." robertparker.com
Beautiful light gloden robe, very luminous.
The nose: honey, beeswax and white flowers (acacia) aromas
The mouth is rich and well covered with floral and honey notes and a vanilla touch. This is a very round wine,full of finesse.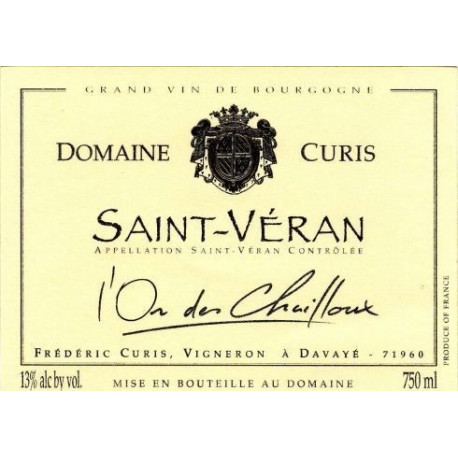 Price
€15.00
Regular price
€15.50
Fresh and elegant, great minerality, light sweetness, juicy attack, excellent (M.Pronay)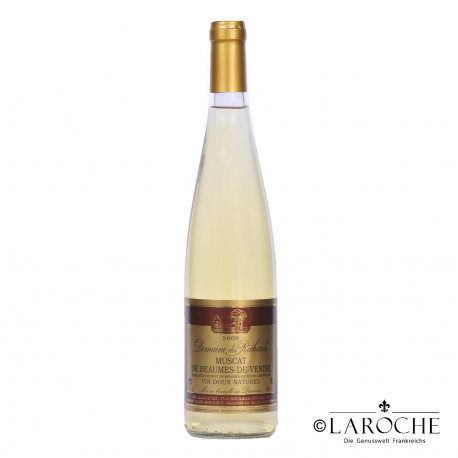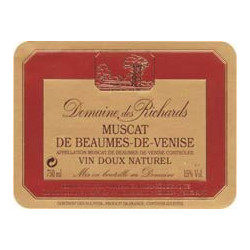 The nose is beautifully aromatic and fresh evoking ripe peach, apricot and grape nuances; the fortification is first class, the wine is loaded with delicate florals and elegance. The palate delivers perfect balance and harmony between the rich ripe, clean fresh sweet pineapple, mango and apricot flavours and the glycerol of the fortification and lovely finesse and acidity.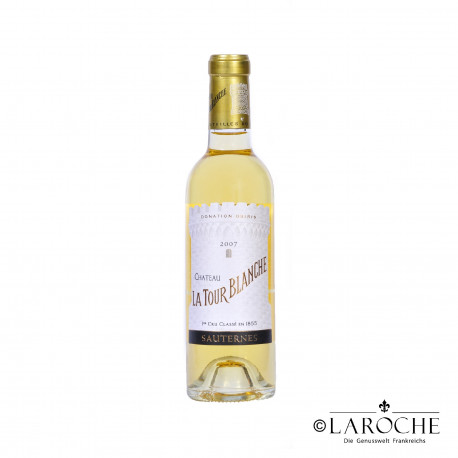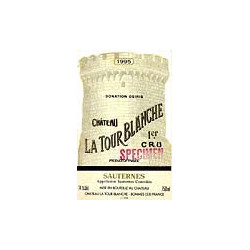 Pale to medium lemon-gold colored, the 2018 la Tour Blanche is a little reticent to begin, opening out to notes of honeydew melon, nectarines and baked apples with touches of lightly browned toast, allspice and powdered ginger. The palate features loads of zip and zing with bags of freshness to counter the rich fruit, finishing on a lingering gingery note.
Price
€22.41
Regular price
-10%
€24.90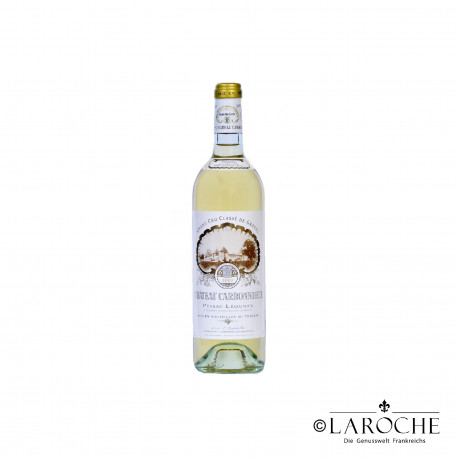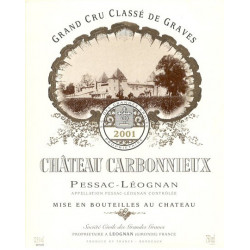 The Château Tour Léognan White is a wine for pleasure, a blend characterized by the Sauvignon which confers on it a dynamic blend of citrus notes and a full and elegant palate, all well balanced by the round, rich texture of the Semillon.
Gold colour with emerald highlights; it is a fruity and a rich white wine with a great range of aromas. Its bouquet evokes butter and brioche with notes of lemon, grapefruit and a touch of white flowers. The smoothness comes during its evolution to create a harmonious and solid wine.
South/south-east exposure. The soils are very sloping and the sunshine is permanent and exceptional, so the grapes are quickly matured.
Can be drunk after two years. It is full with aromas of flowers and great minerality, with a very expansive bouquet. A very delightful wine!
Beautiful light yellow robe with green undertone. The nose is intense with dry fruits (apricot) and exotic fruits aromas. The mouth is very silky and opens on a nice minerality with notes of mango and pineapple which encases the palate. Touches of white flower complete this highly pleasant mouth.