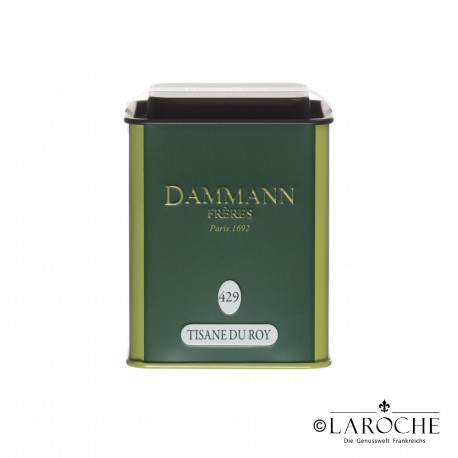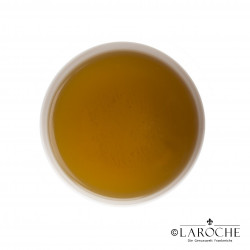 A herbal tea with a floral, gourmet bouquet, bringing together sweet orange and bergamot peel, red rose petals, lemongrass, blackcurrant leaves, orange blossom buds and mallow leaves, deliciously topped off with red fruit aromas.
A cherry, strawberry, raspberry, caramel and vanilla flavoured tea.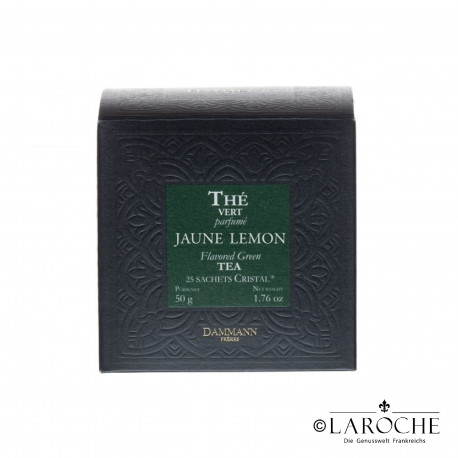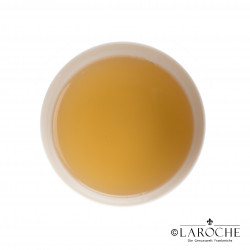 A unique and novel combination of Sencha green tea and lemongrass, harmoniously scented with lime and sweet lemon essential oils and ginger. A resolutely fresh and invigorating tea.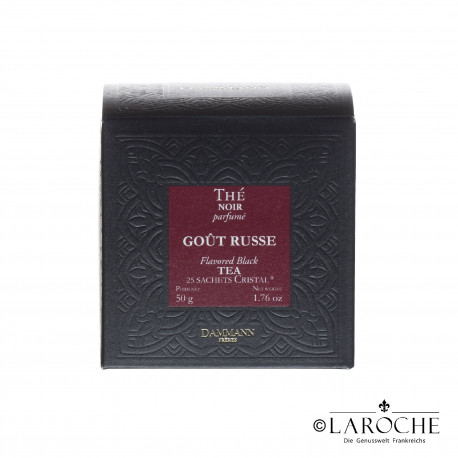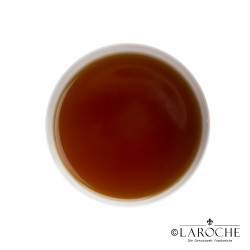 A blend of carefully-selected black teas scented with citrus fruit essential oils. This tea wonderfully balances the woody and chocolate notes of its blend of black teas and the tangy and fruity notes of its citrus fruit bouquet.
One of the few teas that unites strength and flavour without any bitterness. A tea you can drink with our without milk, ideal cup for the morning.