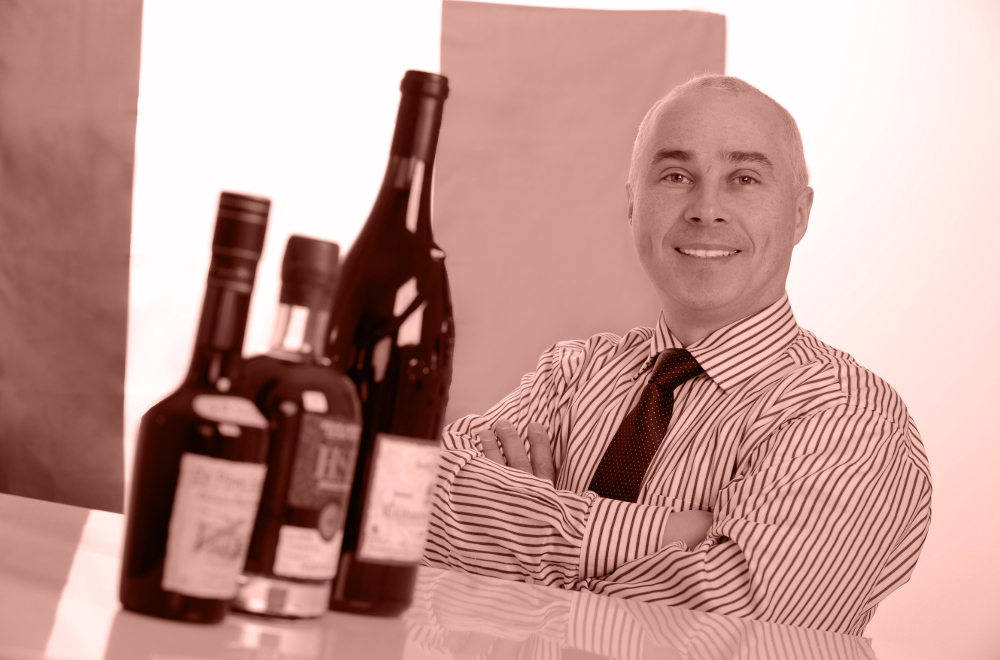 Founded in 2003 by Louis-Pierre Laroche, Laroche - The Taste of France is specialized in selecting, importing and distributing French wines, spirits and foodstuffs. The company has a large range of quality products from France which are able to be delivered promptly thanks to its warehouse located in Mark Piesting (Austria) where there are more than 15000 bottles of of over 500 different wines and spirits, along with 200 gourmet products in stock.
The company started selling wines from small and middle-sized family-estates and decided to extend to the Grands Crus Classés of Bordeaux in 2005. Six years later, Laroche - The Taste of France launched a new range of French gastronomic speciality products flavoured oil, fruit pulp vinegar, syrup, jam and meats.
Moreover, French quality food enthusiasts can come and taste the company's products in its warehouse during the open house days (Heuriger) which occur six times a year. In order to organize this, a tasting room has been converted. The company also welcomes individuals and groups to come visit the warehouse and taste the produce at their convenience.
Managed by Louis-Pierre Laroche, the company Laroche - The Taste of France offers a large range of products that will satisfy all French cuisine connoisseurs.