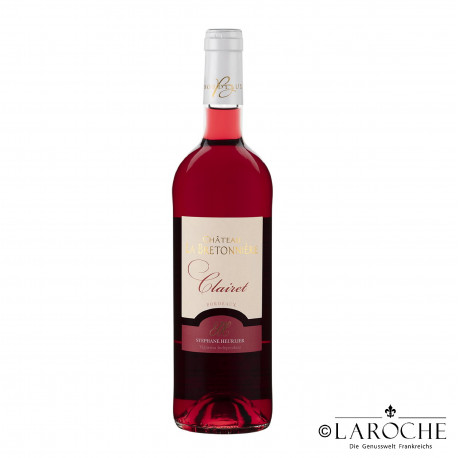 The Claret wine of Château La Bretonnière has the body of a light red primeur wine and the fruity aroma of a rosé. The nose is very intense...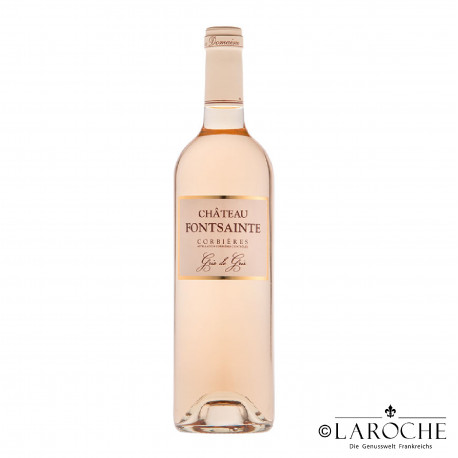 Very fresh, lively rosé; as an aperitif or with fish, white meat.
A fine, well-balanced wine, to Mediterranean cuisine.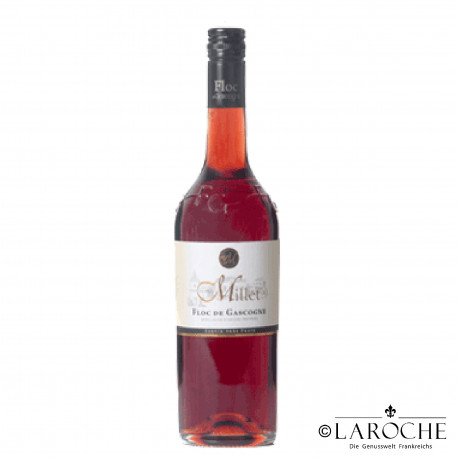 Fruit and honey aromas, delicate and gentle on the palate; with cheese
Authentic, fine, lively, refreshing; with Mediterranean cuisine.
 The Rosé Crémants of Alsace are so charming and delicate. A dry and gently fruity wine with harmonious foam, it produces notes of red flesh fruits.
Price
€69.73
Regular price
-5%
€73.40
1 bottle of 75cl / wine (6 bottles parcel) Côtes de Provence 2022, Château Saint-Esprit (2 bottles)  Côtes de Provence BIO 2022,  Domaine Sainte-Marie (2 bottles) ...