The 2018 Prieure-Lichine slips sensuously with gorgeous raspberry coulis, chocolate-covered cherries and warm cassis scents with hints of candied violets, licorice, camphor and wilted roses. The full-bodied, richly fruited palate is beautifully perfumed with loads of floral accents and has a firm frame of ripe, grainy tannins, finishing long with some mineral notions coming through. Very pretty.
The 2018 Cantenac Brown is deep garnet-purple in color and a little coy to begin and then, with coaxing, opens out to lovely red roses, black tea, violets and underbrush scents with a core of warm red and black currants and chocolate-covered cherries. Full-bodied and laden with perfumed red and black fruit layers, it has a firm frame of fine-grained tannins and a long, fragrant finish.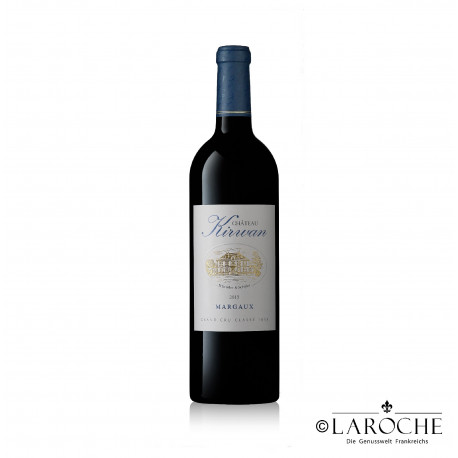 The 2018 Kirwan is deep garnet-purple in color and gives intense, lifted scents of kirsch, black raspberries and warm cassis with nuances of rose hip tea, tar, fragrant earth and wild sage. The full-bodied palate delivers a great intensity of vibrant fruit with loads of earthy nuances and a firm, fine-grained frame, finishing long and perfumed.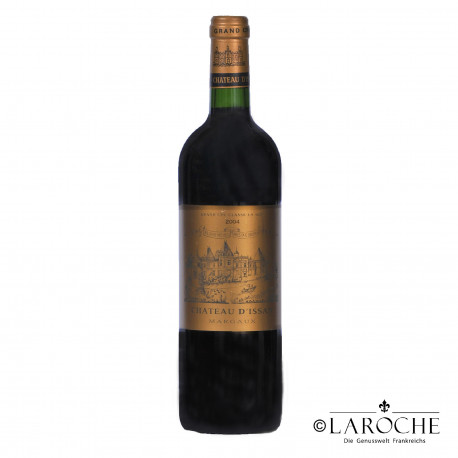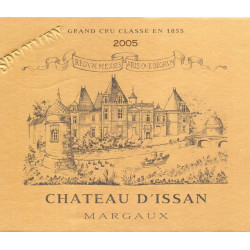 Lovely floral fruit, elegant freshness and natural depth – a true taste of Margaux from this historic château.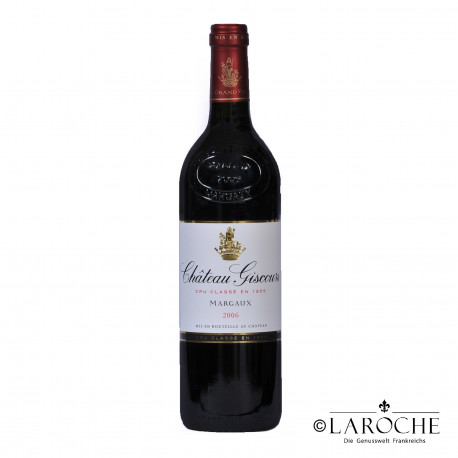 Elegant, crunchy black fruits on the nose and florality and ripeness on the palate. Typical classy Giscours with seductive charm and elegant tannins. decanter.com
Medium to deep garnet in color, the 2013 Rauzan-Ségla gives up notes of warm plums, Morello cherries, cassis and espresso with hints of dried Provence herbs, woodsmoke and damp soil. Medium bodied, the palate gives lovely freshness and bags of earth-laced red and black fruits with a chewy texture and a lively herbal lift on the finish. robertparker.com
The 2016 Rauzan-Gassies has a relatively light, slightly herbaceous bouquet that does not quite deliver the exuberance of its fellow Margaux, although it is not underripe. The palate is medium-bodied with slightly chewy tannin on the entry, those typical traits of damp undergrowth and a touch of greenness that leads to a balanced finish that just lacks the fruit intensity of others. robertparker.com
Neil Martin 90-92/100
A very open, ravishing, quite precocious bouquet with ripe black cherries, fresh dates and crème de cassis that gain intensity in the glass. (...) quite tensile tannin, a crisp line of acidity, moderate depth in the mouth and a gentle grip. There is a touch of tarriness and cracked black pepper towards the finish with very good length. robertparker.com
Outstanding wine thanks to its fatness, its texture and its powerfull tannins. This vintage has a remarkable style and purity.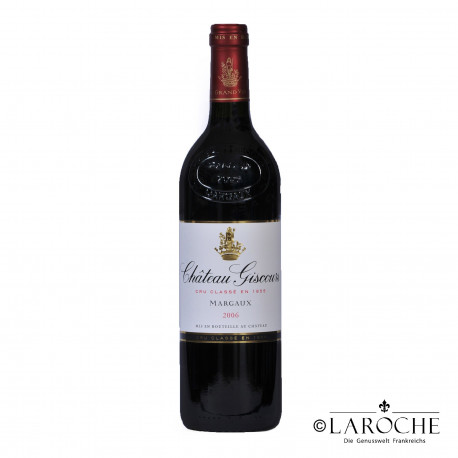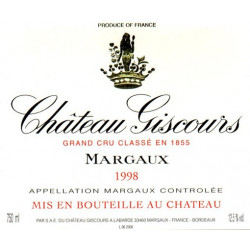 This Classified Growth in 1855 is the first label of Château Giscours. It is of great finesse and elegance. Delicacy and power are combined in this flask to bring you the elegance expected of a great Margaux wine. The aging potential of this great wine is between 8 and 20 years or even more for the most exceptional vintages.
Deep garnet colored, the 2011 Rauzan-Ségla displays a series of earthy notes to begin—truffles, moss-covered bark, fungi and tilled soil—over a core of redcurrant jelly, blackberry pie and mincemeat with hints of sandalwood, new leather and fallen leaves. Medium-bodied with a firm line of chewy, slightly rustic tannins, it has a great core of earth-laced black fruits with provocative freshness and a long mineral-tinged finish. robertparker.com
Dense purple, its sweet notes of underbrush, forest floor, licorice, black currants and a hint of lead pencil shavings are followed by a lush, ripe, surprisingly fleshy and succulent wine that is much more evolved and forward at this stage than when tasted from barrel. I thought this wine would need more cellar time, but it is actually approachable in spite of its size, richness and density. robertparker.com
Medium to deep garnet-purple coloured, the 2017 Rauzan-Ségla rocks up with vibrant notions of cherry pie, warm cassis, blackberry preserves and red roses with hints of cinnamon stick and cloves. Medium to full-bodied, the palate is completely filled with wonderfully pure red and black fruits, framed by firm, very ripe, fine-grained tannins and just enough freshness, finishing long and spicy. Yum! robertparker.com
Deep garnet in color, the 2012 Rauzan-Ségla reveals evolving notions of new leather, cigar box and stewed tea over a core of blackcurrant cordial, plum preserves and blueberry compote with touches of cumin seed and fenugreek. Medium-bodied, the palate has a lot of spritely zip with red fruit accents lifting the mature savory and spice notes, framed by grainy tannins, finishing with great tension. robertparker.com