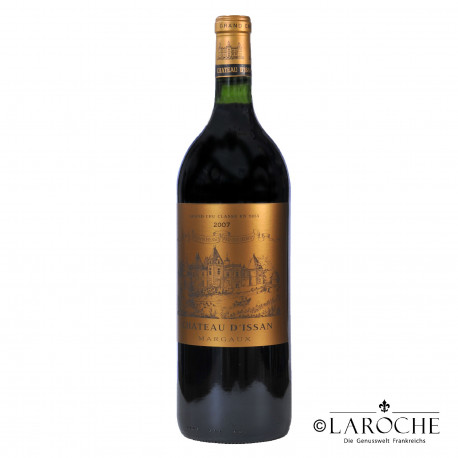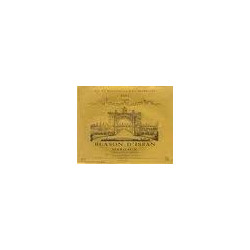 The 2019 Blason d'Issan has a deep garnet-purple color and opens with scents of raspberry pie, warm plums and blackcurrant pastilles plus touches of garrique, tobacco leaf and dusty soil with a...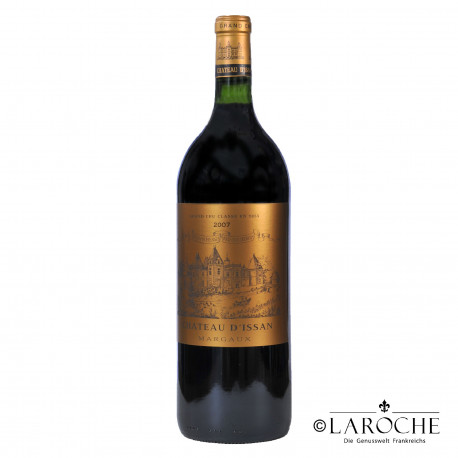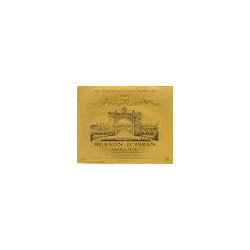 Deep garnet-purple colored, scented of earth, herbs, warm plums and cassis with tar hints. The palate is medium to full-bodied, firm and grainy with a lively backbone and savory finish.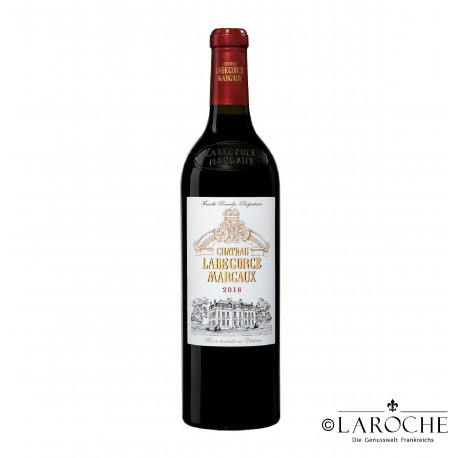 Deep garnet-purple colored, it leaps from the glass with a beautiful perfume of kirsch, black cherry compote and cassis, plus hints of licorice, lilacs and baking spices. The medium-bodied...
The medium to deep garnet-purple colored 2018 Prieure-Lichine sings of black raspberries, kirsch and fresh red and black currants, followed by hints of powdered cinnamon, lilacs and bouquet...
Deep garnet-purple colored, it needs considerable swirling to unlock notes of ripe blackcurrants, wild blueberries and Morello cherries, plus suggestions of violets, star anise, underbrush and...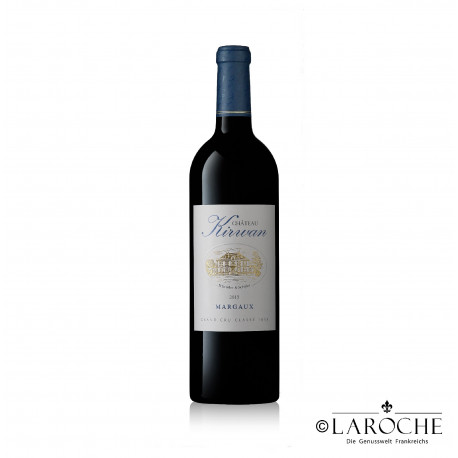 The deep garnet-purple colored 2018 Kirwan comes barreling out of the glass with notes of cedar chest, cloves and stewed plums, followed by notions of cassis, dried Provence herbs and tobacco...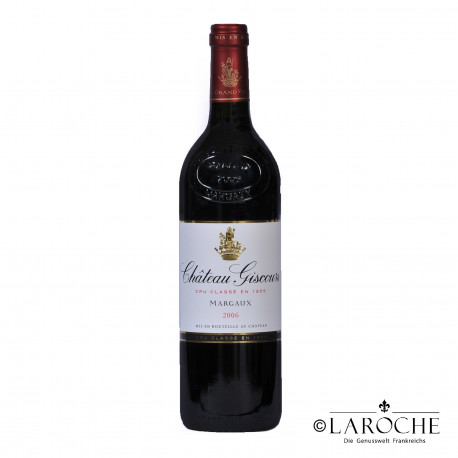 Elegant, crunchy black fruits on the nose and florality and ripeness on the palate. Typical classy Giscours with seductive charm and elegant tannins. decanter.com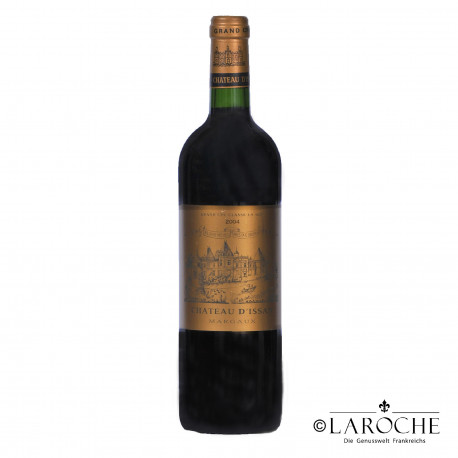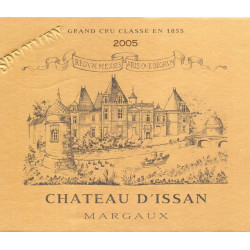 Lovely floral fruit, elegant freshness and natural depth – a true taste of Margaux from this historic château.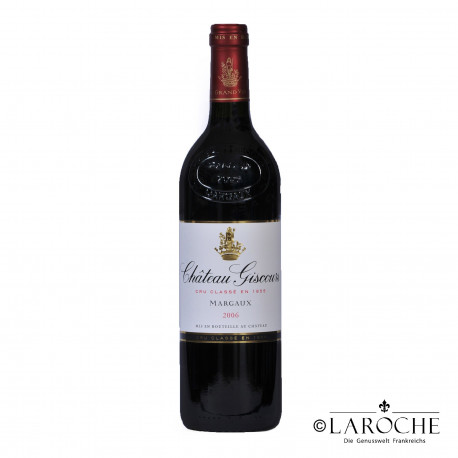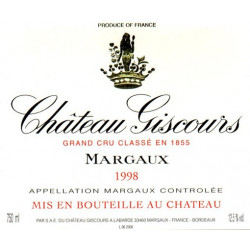 This Classified Growth in 1855 is the first label of Château Giscours. It is of great finesse and elegance. Delicacy and power are combined in this flask to bring you the elegance expected of a...
This Cantenac Brown has a medium to deep garnet-purple color, wafting gently out of the glass with fragrant scents of redcurrant jelly, Morello cherries, plum preserves and fresh blackcurrants,...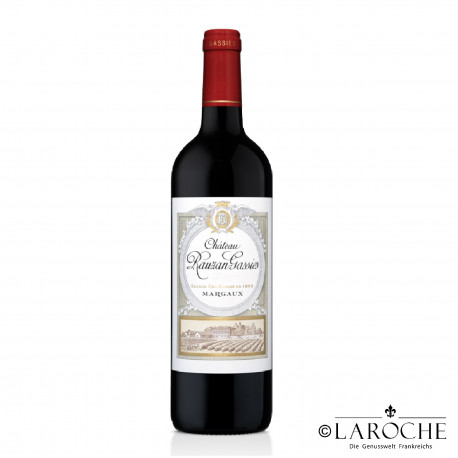 The 2016 Rauzan-Gassies has a relatively light, slightly herbaceous bouquet that does not quite deliver the exuberance of its fellow Margaux, although it is not underripe. The palate is...
Medium to deep garnet-purple coloured, the 2017 Rauzan-Ségla rocks up with vibrant notions of cherry pie, warm cassis, blackberry preserves and red roses with hints...
Deep garnet colored, the 2011 Rauzan-Ségla displays a series of earthy notes to begin—truffles, moss-covered bark, fungi and tilled soil—over a core of redcurrant jelly, blackberry pie and...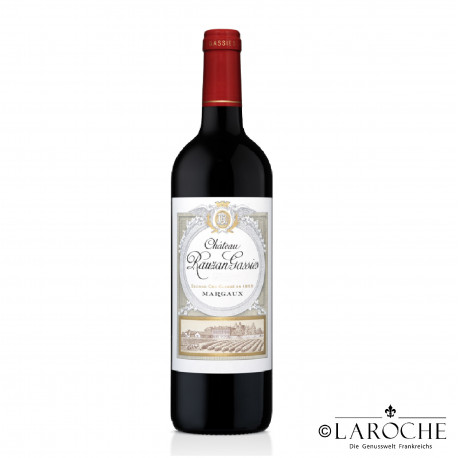 Dense purple, its sweet notes of underbrush, forest floor, licorice, black currants and a hint of lead pencil shavings are followed by a lush, ripe, surprisingly fleshy and succulent wine that...