Lovely rounded honeyed, slightly buttery nose with touches of white peach and white flowers. Very well balanced, great tension and weight in...
The 2017 Guiraud opens with subtle notions of crushed rocks, wild fungi and fragrant earth leading to a profound core of orange marmalade, crystalized lemon peel, dried pineapple and paraffin...
Strong colour. Very floral, vivid nose, light, well-integrated woodiness. The palate is fresh, elegant and complex with a lively, slightly spicy finish, and some notes of exotic fruit. Excellent...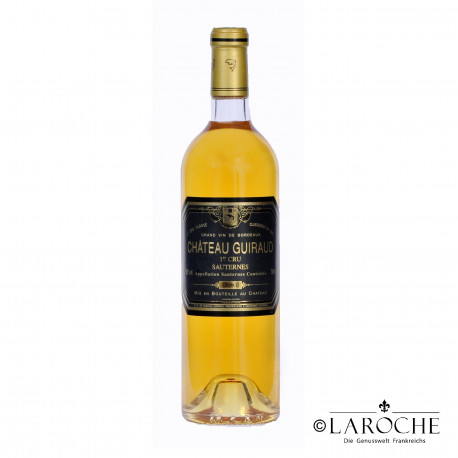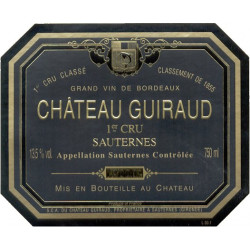 Chalk dust, almond and a touch of peach emerging after some time in glass. The palate is fresh...