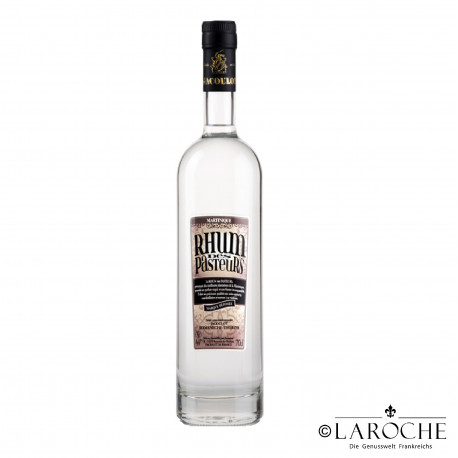 Warm and very aromatic, our Rhum Blanc des Pasteurs is served neat or in cocktails. The most famous are punch Planter and coconut Punch…), Ti'Punch (rum and lime), cuba libre (rum-cola), grogs,...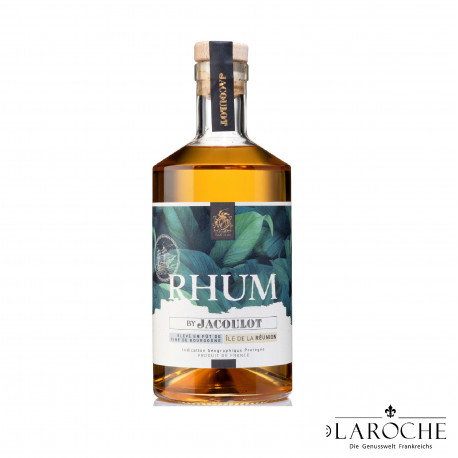 An explosion of flavour on the nose, a frank attack and a beautiful freshness on the palate which continues with a persistent length.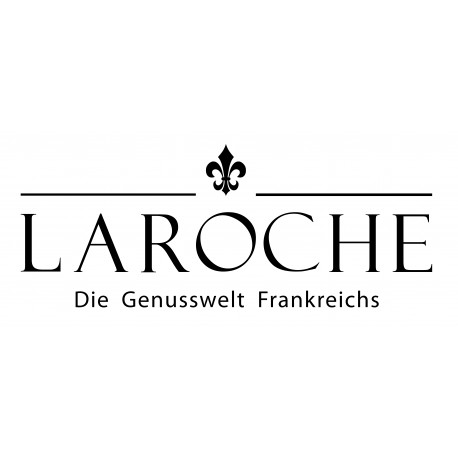 The Gewurztaminer is one of the most prestigious Alsatian grape varities, well-known for its intense and rich flavour. The marc must have been used fort the vinification of a Vin d'Alsace. The...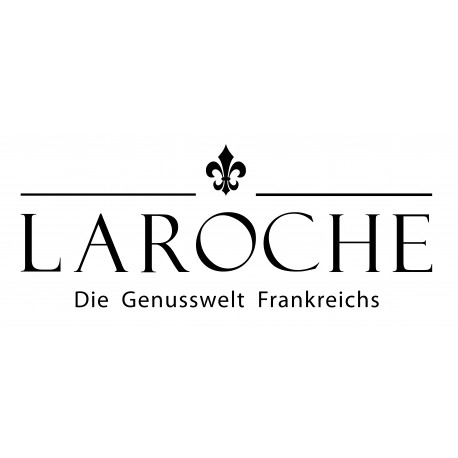 130 years of Jacoulot - 130 mouth-blown decanters with the finest Marc de Bourgogne