Best sellers
Authentic, fine, lively, refreshing; with Mediterranean cuisine.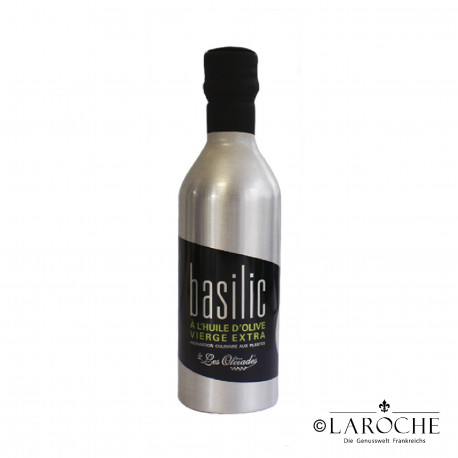 Basil or pistou adds a very fragrant and fresh typical notes to your culinary preparations.
"Wonderful blend of syrah, carignan and grenache with a reddish-black colour. (…) flawless structure with a light wood aroma (…) garrigue,...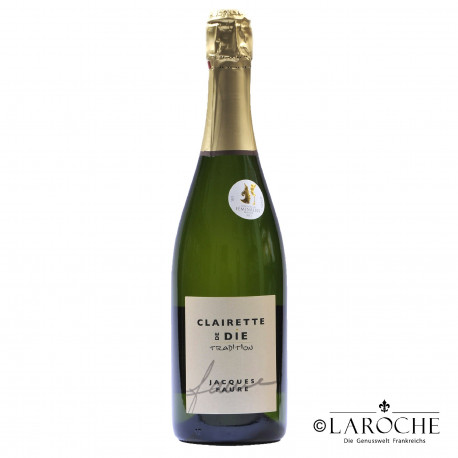 Clairette de Die is a fruity, light and sweet sparkling wine made in the Rhône Valley with the grape Muscat following the traditionnal Méthode Dioise. It is the same used for the spumante d'Asti...
Very aromatic, fruity, fine bubbles; to crepes, apple or butter cake
This wine has a beautiful deep ruby colour and has a powerful fruity, floral nose. The attack is frank and lively when the wine is young,...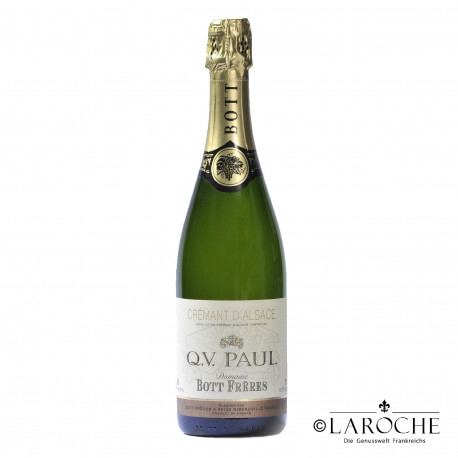 Small, elegant and lasting bubbles, flowery and fruity nose with notes of ripe apricots and mirabelles, a lively and refreshing attack with subtle hints of peach. In the mouth it is ample and...
The Pinot Noir is the only grape-variety used to produce the Rosé Crémants of Alsace which are so charming and delicate. A dry and gently fruity wine with harmonious foam, it produces notes of...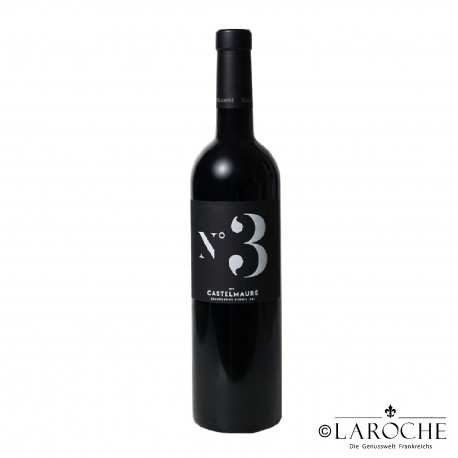 N°3 - the bottle extracted from the best parcels of the vineyard. You have drawn the right number!
This vinegar with tomato pulp and basil will give a very special touch to your meat, fish and salads!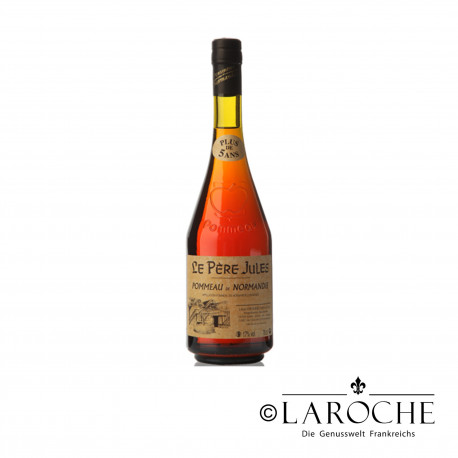 Subtle blend of apple juice and Calvados, slowly aged in oak barrels, for a minimum of 5 years.
This famous white, which is both dry and fruity, surprises by its subtle white fruit aromas and seductive hints of honey and acacia giving it an elegant finish.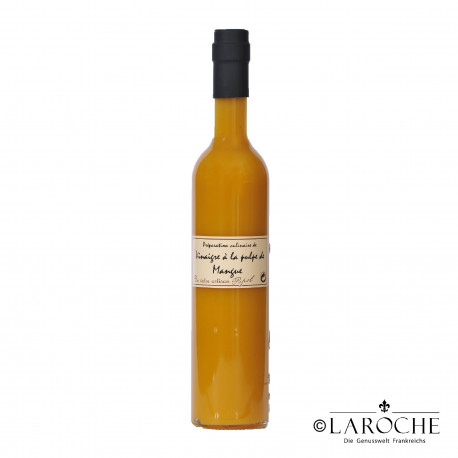 This vinegar with mango pulp will give an unprecedented fruity and exotic flavour to your fish and chicken dishes!
Beautiful light golden robe, very luminous. Nose: honey, beeswax and white flowers (acacia) aromas. The mouth is rich and well covered with floral and honey notes and a vanilla...
Bright red colour; it's a light and supple wine dominated by small red fruits as raspberry and Morello cherry. Moderately tannic but rich...
The Claret wine of Château La Bretonnière has the body of a light red primeur wine and the fruity aroma of a rosé. The nose is very intense...
This vinegar with raspberry pulp with his intense and fruity raspberry aroma will give both your salty and sweet dishes a wonderful and special note!
Ruby red color, very fruity with notes of red fruits (raspberry, cherry), full-bodied, velvety and elegant; with steaks and potatoes, meatballs or aubergine lasagne.
Dark colour, bouquet of raspberry, blackcurrant and cherry. Fruity taste with soft tannins, pleasant...
Dense colour, bouquet of warming black fruit in brandy notes, with nuances of liquorice....
Beautiful light yellow robe with green undertone. The nose is intense with dry fruits (apricot) and exotic fruits aromas. The mouth is very silky and opens on a nice minerality with...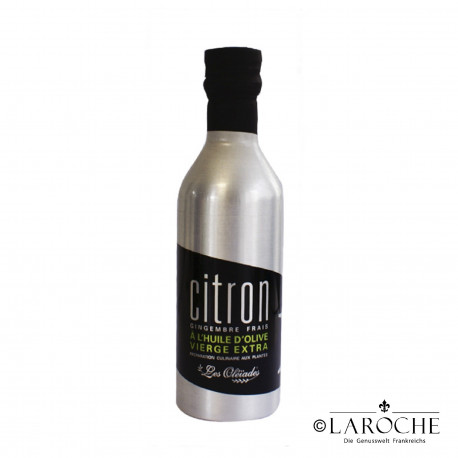 The lemon-ginger oil offers an amazing blend of flavors: the tangy freshness of lemon combined with the intensity of ginger.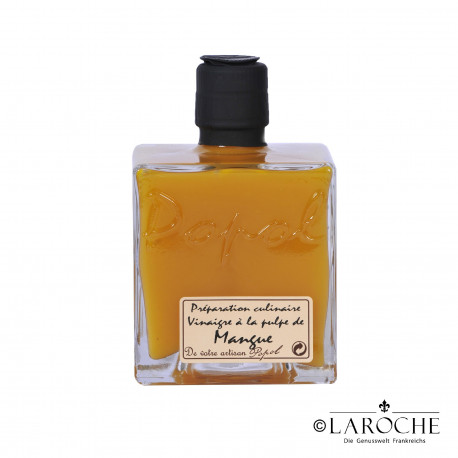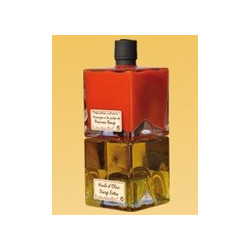 This vinegar with mango pulp will give an unprecedented fruity and exotic flavour to your fish and chicken dishes!
This vinegar with tomato and red pepper pulp with chilli from Espelette is the ideal condiment to give a spicy taste to all your meat dishes!
Price
€4.43
Regular price
-25%
€5.90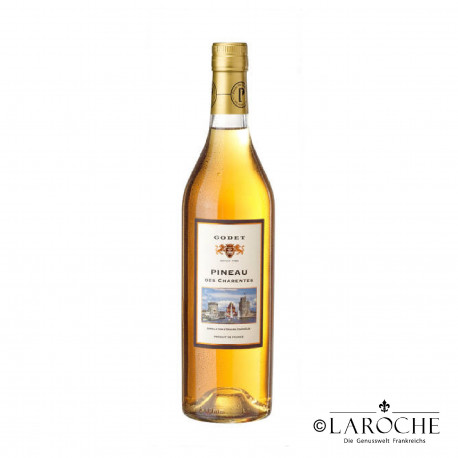 Pineau des Charentes is traditionally made in western France from unfermented grape juice and Cognac eau-de-vie and aged from 5 to 15 years in oak barrel.
Discover this bright yellow orange coloured nectar, its freshness, strength, and beautiful length of aromas.