Price
€7.65
Regular price
-10%
€8.50
Beautiful red colour; aromas from tapenade, nutmeg and black cherries on the nose; notes of plum, mocha and menthol on the palate. 50% Syrah, 25 % Carignan, 25% Grenache
"Wonderful blend of syrah, carignan and grenache with a reddish-black colour. (…) flawless structure with a light wood aroma (…) garrigue,...
Hearty wine, elegant tannins, pine resin and roasted flavour; goes well with game.
"Mixed berries and stone fruit, hints of garrigue and crushed stone all swirl together, buoyed by supple tannins and a lush, creamy mouthfeel." Parker 89-91 (The Wine Advocate |...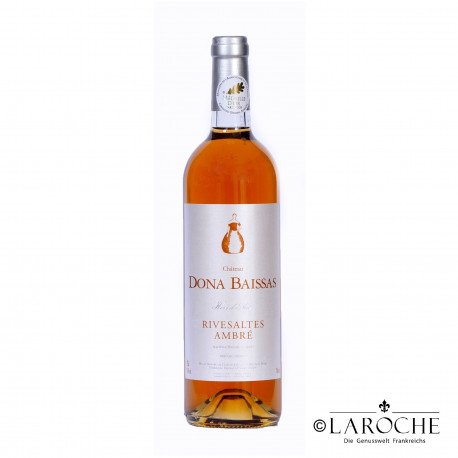 Beautiful transparent color, powerful aromas of crushed grapes and grilled nuts. A sublime combination of prunes in "Armagnac" and fresh plumbs with some cacao touch.
Dark color with intense aromas of red berries, of licorice and of vanilla. Melted tannins on the palate. The ripened Grenache offers fig notes on the finish and the Mourvèdre coasts the wine...
This is a genuine explosion of berry flavours (cherry, black currant). Boasting good concentration, it offers a rich and round palate with coated tannins.
This rancio develops prune, dried fruit and gingerbread aromas. The balance between the sugar and alcohol – generally dry – offers good length with coffee and walnut notes on the finish.
"Perfumed, floral notes suggestive of violets, crushed stone and blueberry aromas. In the mouth, it's medium to full-bodied, supple and lush but not over the top, showing great balance and...
Respecting the traditional style of Collioure and with its delicate farming in tapered tanks, Magenca is delicate and elegant with tannins present but melted.
One of the three premium cuvées of Château d'Oupia, the grapes coming from nearly centenary vines, with a limited production of about 2000 bottles. The syrah is predominant in this opulent...
Price
€22.41
Regular price
-10%
€24.90
Atypical, a dark black color, developing complex roasted aromas, as well as black berry, vanilla and spicy notes.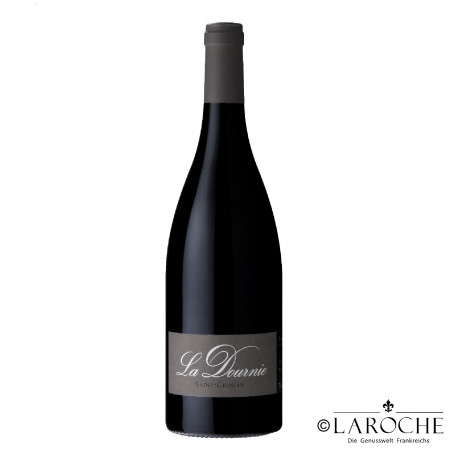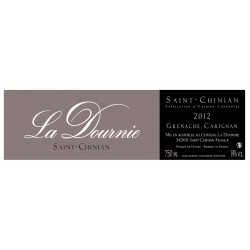 "A gorgeous wine any way you look at it. (…) Vibrant purple colour as well as sensational notes of black cherries, plums, lavender and exotic spices. Rich, medium to full-bodied, light on its...
Price
€55.96
Regular price
-5%
€58.90
1 bottle of 75cl / wine: Cahors,  Clos la Coutale Morgon  Les Charmes, Domaine de Colonat Corbières  Tradition , Château Fontsainte ...
Price
€77.05
Regular price
-5%
€81.10
1 bottle of 75cl / wine: Languedoc ,  Terrasses du Larzac  L'Âme , Domaine de Familongue Bourgogne rouge,  Domaine Frédéric Curis<br...
Price
€105.36
Regular price
-5%
€110.90
1 bottle of 75cl / wine: Hautes Côtes de Beaune Sous la Murée, Domaine Arnoux Père & Fils Cahors, Grand Coutale 2015,  Clos La Coutale Languedoc...
Price
€127.11
Regular price
-5%
€133.80
One bottle of 75cl/wine: Morgon,  "Les Thorins", Domaine de Colonat Cahors,  "Grand Coutale", Clos La Coutale Saint-Chinian,  "Elise", Château La...