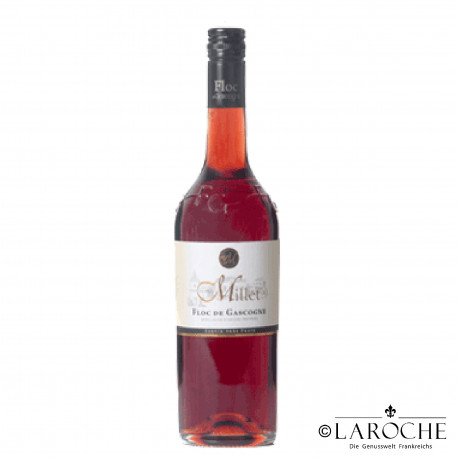 Fruit and honey aromas, delicate and gentle on the palate; with cheese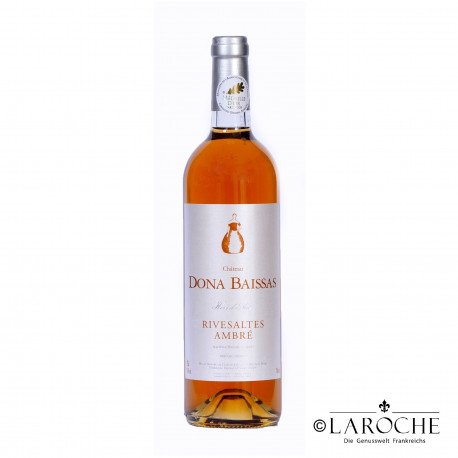 Beautiful transparent color, powerful aromas of crushed grapes and grilled nuts. A sublime combination of prunes in "Armagnac" and fresh plumbs with some cacao touch.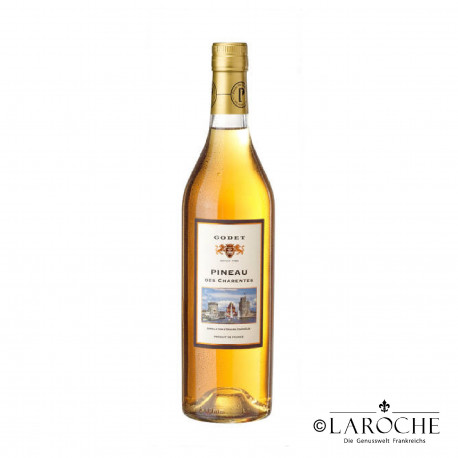 Pineau des Charentes is traditionally made in western France from unfermented grape juice and Cognac eau-de-vie and aged from 5 to 15 years in oak barrel.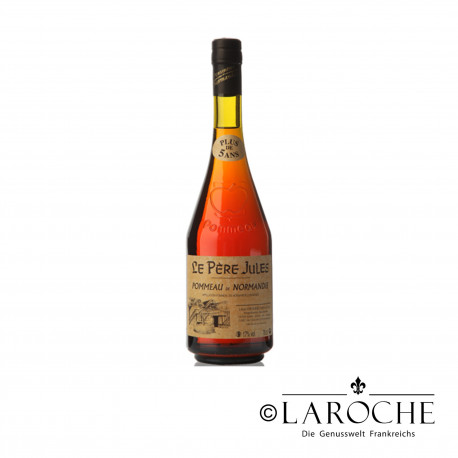 Subtle blend of apple juice and Calvados, slowly aged in oak barrels, for a minimum of 5 years.
This rancio develops prune, dried fruit and gingerbread aromas. The balance between the sugar and alcohol – generally dry – offers good length with coffee and walnut notes on the finish.
This is a genuine explosion of berry flavours (cherry, black currant). Boasting good concentration, it offers a rich and round palate with coated tannins.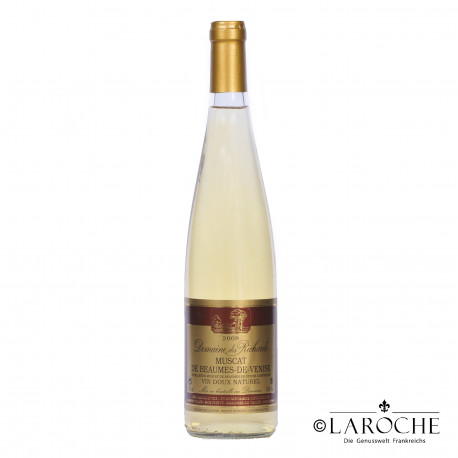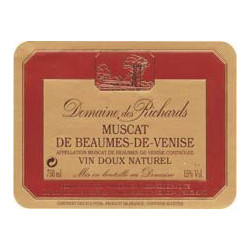 Loaded with delicate florals and elegance, perfect balance and harmony between the rich ripe, clean fresh sweet pineapple, mango and apricot...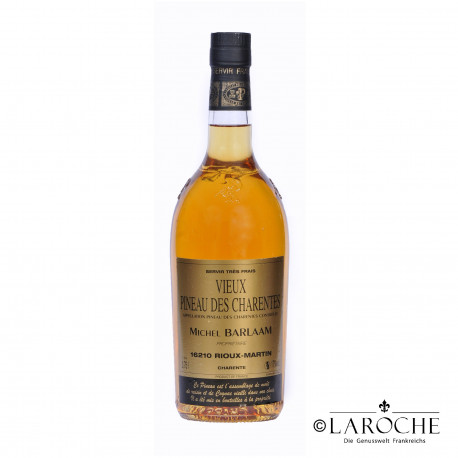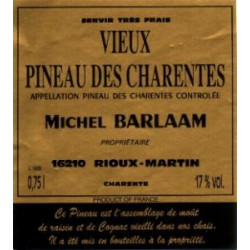 This Pineau is full of harmony between the fruity and sweet taste of the musts and the powerful Cognac aromas which remain.