Price
€2.36
Regular price
-25%
€3.15
Price
€3.98
Regular price
-25%
€5.30
Price
€4.43
Regular price
-25%
€5.90
Price
€5.78
Regular price
-25%
€7.70
Price
€5.93
Regular price
-25%
€7.90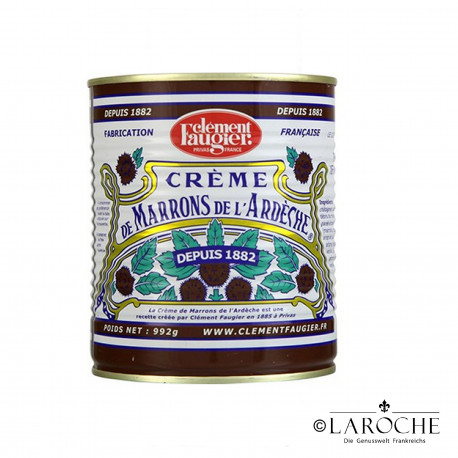 Price
€6.98
Regular price
-25%
€9.30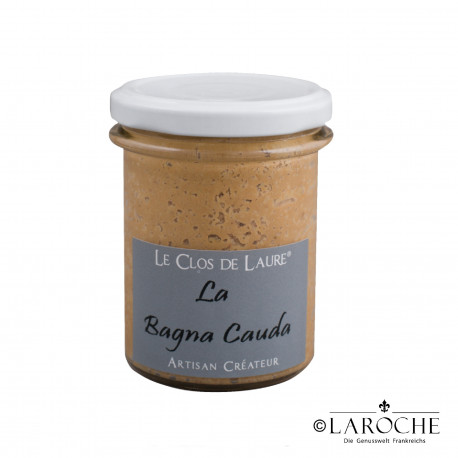 Price
€7.73
Regular price
-25%
€10.30
Price
€8.03
Regular price
-25%
€10.70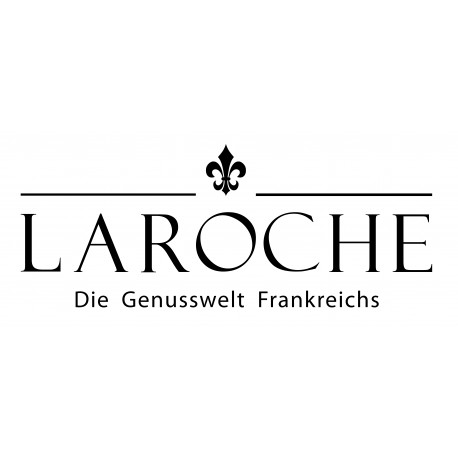 Price
€8.03
Regular price
-25%
€10.70
Green tea scented with blood orange essential oil. A fresh and vegetal infusion with pleasantly tangy fruity notes.
A blend of black teas with the delicious aroma of caramelized baked apple livened up with a hint of maraschino. The flavour of deliciously prepared stewed fruits.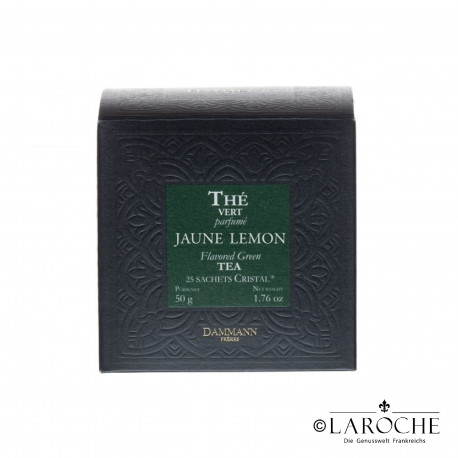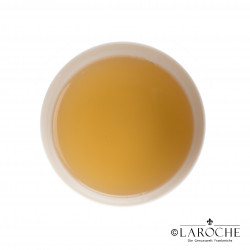 Price
€9.68
Regular price
-25%
€12.90
A unique and novel combination of Sencha green tea and lemongrass, harmoniously scented with lime and sweet lemon essential oils and ginger. A resolutely fresh and invigorating tea.
A blend of black teas perfumed with the mouth-watering aromas of rhubarb, strawberry and wild strawberry. This iconic Dammann Frères tea is always delicious, whether enjoyed hot or chilled.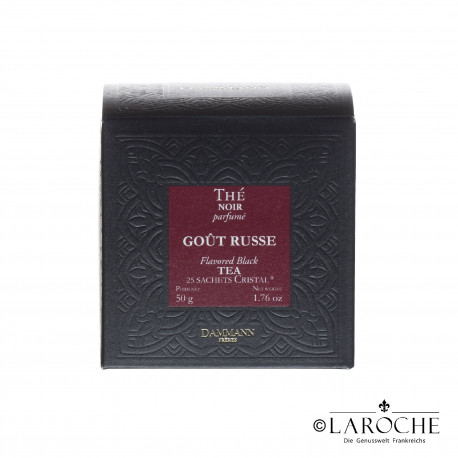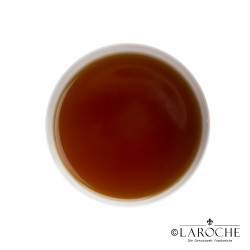 Price
€10.58
Regular price
-25%
€14.10
A blend of carefully-selected black teas scented with citrus fruit essential oils. This tea wonderfully balances the woody and chocolate notes of its blend of black teas and the tangy and fruity notes of its citrus fruit bouquet.
Price
€10.58
Regular price
-25%
€14.10
One of the few teas that unites strength and flavour without any bitterness. A tea you can drink with our without milk, ideal cup for the morning.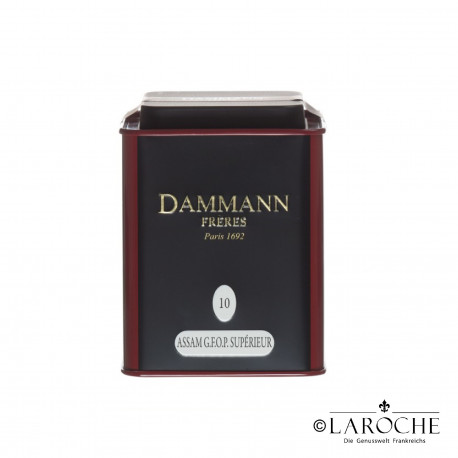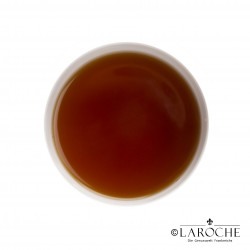 Price
€11.85
Regular price
-25%
€15.80
A black tea from India with beautiful whole leaves, rich in golden tips. To enjoy at any time of day, with a dash of milk.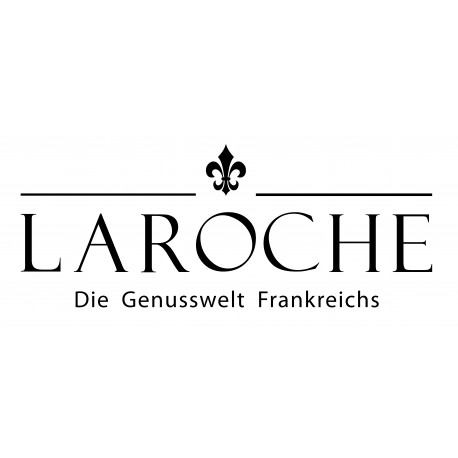 Price
€14.18
Regular price
-25%
€18.90
Price
€18.75
Regular price
-25%
€25.00