Wine Advocate - Robert Parker 90-92/100 The Château Carbonnieux...
The Wine Advocate 94/100 "A good value among over-achieving St.-Emilion estates is La Fleur Cardinale's 2009. Composed of 70% Merlot, 20% Cabernet Franc and 10%...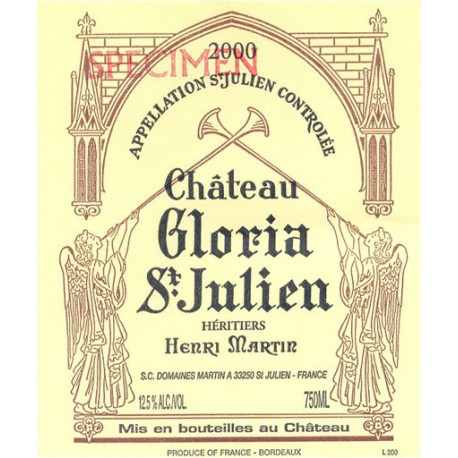 Winemaker and vineyard: Created by Henri Martin and the only one of its kind as this 50-hectare vineyard was put together piece by piece over a number of years, through the...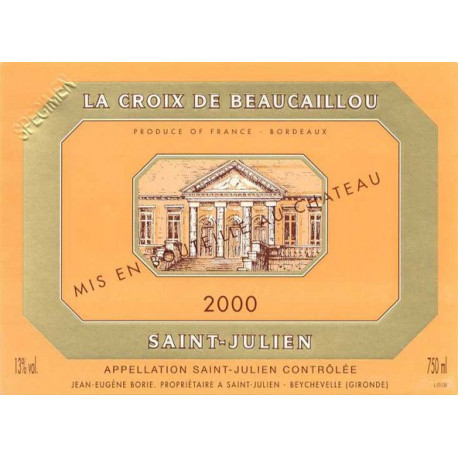 Ducru's second wine, the 2009 Croix de Beaucaillou, is a thrill to taste. Made from a single vineyard, it exhibits a dense purple color along with a creamy texture and loads of creme de cassis...
James Suckling (Nov. 2013) Aromas of pure blackberries and violets follow through to a full body, with super velvety tannins and a delicious balance of sweet fruit, light...
Robert Parker - Wine Advocate (May 2012) 91-93 Another super effort from this estate, Leoville Poyferre's 2011 possesses an opaque purple color in addition to a ripe,...
The Wine Advocate 91-93/100 "A strong effort, the 2011 Montrose exhibits a dense ruby/purple color in addition to abundant black currant and boysenberry...