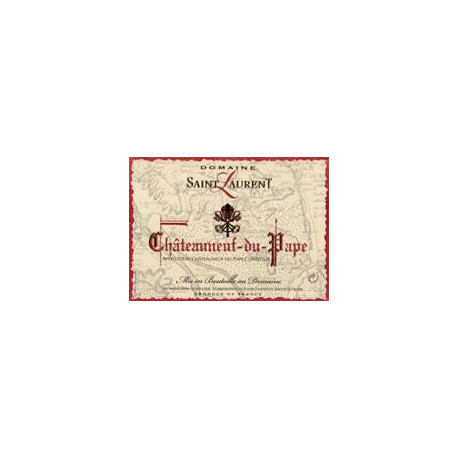 Wonderful red colour with purple undertone. Very scented nose with fragrance of coffee, mocha, violet, blackberry, blackcurrant and a touch of cinnamon. The palate reveals tastes of dark chocolate, candied fruits and kirsch with notes of oak. A classy wine with a good aging potential.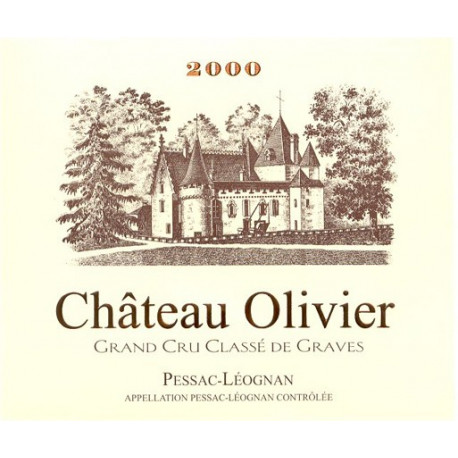 Its colour is a beautiful bright red, the nose is very aromatic with notes of red fruits, liquorice and spices. All the maturity of cabernet sauvignon is felt in the mouth with silky tannins that associates with the roundness of the Merlot. The palate is dense. A beautiful fruity length, this wine marks down by its balance and structure.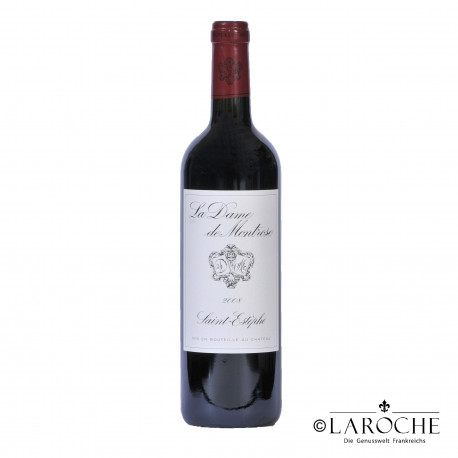 The robe is silky with an average intensity and a beautiful cherry red colour. The nose is very expressive and concentrated, slightly sweet and woody, with a mixture of red fruit aromas, raspberry, and morello cherry. The palate is powerful and racy, combining suppleness and tight tannins. With a beautiful length in the mouth, this is a well balanced and accessible wine.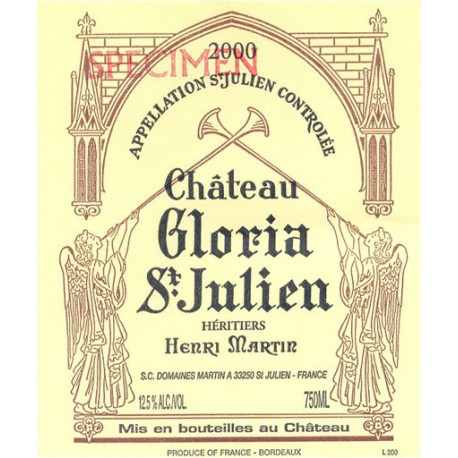 "(…) Deep garnet-purple in color, it has an earthy/meaty nose with a core of black plums and blackberries plus touches of eucalypt and anise. The medium-bodied palate is just a little lean and chewy with an earthy finish." WA 91 (The Wine Advocate)
60% Cabernet Sauvignon, 27% Merlot, 7% Petit Verdot, 6% Cabernet Franc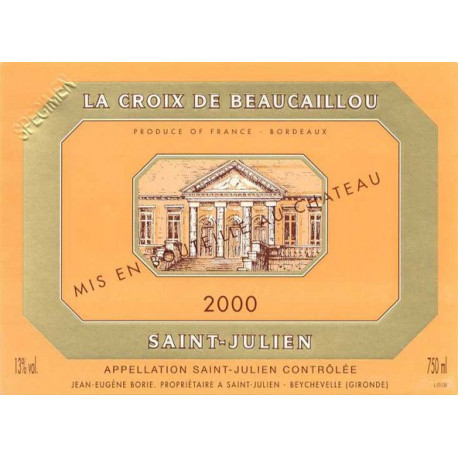 A dense purple color along with a creamy texture and loads of creme de cassis fruit intertwined with notions of charcoal, incense, and spice. Round, generous, and opulent, it can be drunk now or cellared for 15+ years.
This Classified Growth in 1855 is the first label of Château Giscours. It is of great finesse and elegance. Delicacy and power are combined in this flask to bring you the elegance expected of a great Margaux wine. The aging potential of this great wine is between 8 and 20 years or even more for the most exceptional vintages.
This vintage, still in its youth, evoques a warm, sented atmosphere reminiscent of linden blossom and hyacinths. It's just like biting into a fresh grape. This is a robust wine with deep, long flavours. There is nothing aggressive here, the silky, elegant, ever accessible tannins roll like marbles around the palate.
Eric Boissenot, consultant oenologist
Deep, dense color, very saturated. Fine and complex nose with a very pure expression of fruit, notes of cedar. The palate is full, powerful attack. Fleshy, dense mid-palate, carried by the rich tannins. Exquisite finish supported by a sublime tannic structure, fine, elegant and balanced. This wine embodies the purity of fruit in harmony with a sumptuous tannic structure.
A fine and elegant robe, with beautiful intense and dark garnet. The nose, powerful and harmonious, is pleasantly woody. Aerated, it reveals lightly toasted aromas, followed with hints of ripe fruits and liquorice. The palate is full and soft with tight tannins and a light sweetness. The after-taste is long and harmonious.
This vintage is outstanding for its display of well ripened fruit, fine, plump tannins, and a good freshness to ensure classic balance.