Intense purple colour. On the nose, notes of red berries (blackberry, blackcurrant). Spicy notes, a touch of vanilla and persistent aromas of forest fruits in the mouth.
Grenache noir 70%, Mourvèdre 30%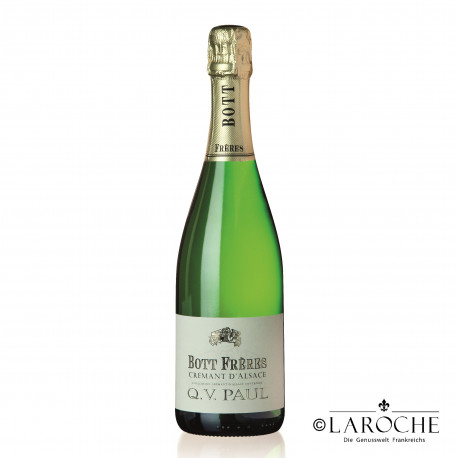 Small, elegant and lasting bubbles, flowery and fruity nose with notes of ripe apricots and mirabelles, a lively and refreshing attack with subtle hints of peach.  In the mouth it is ample and rich with a lingering racy and refreshing taste.
Wonderful red colour with purple undertone. Very scented nose with fragrance of coffee, mocha, violet, blackberry, blackcurrant and a touch of cinnamon. The palate reveals tastes of dark chocolate, candied fruits and kirsch with notes of oak. A classy wine with a good aging potential.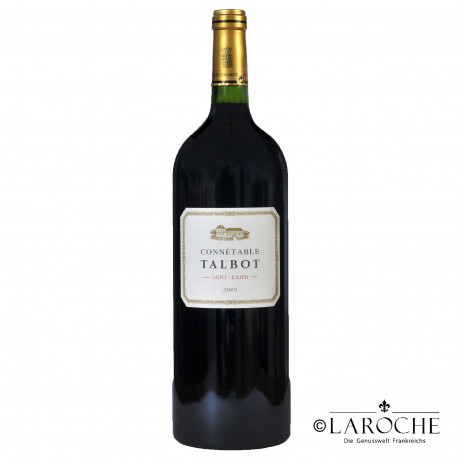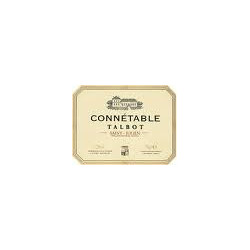 This is one of the best second wines of the Médoc. Like its elder, this is a classic, elegant wine, with a clear, well-designed structure and a long, fresh final.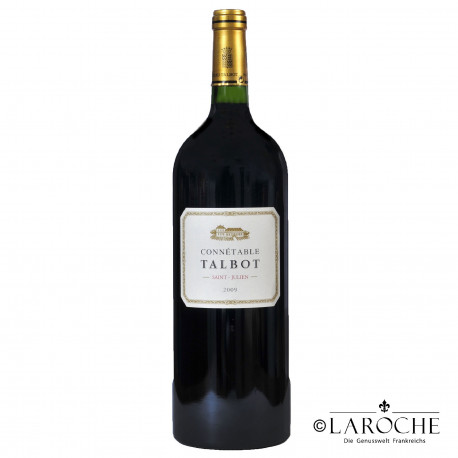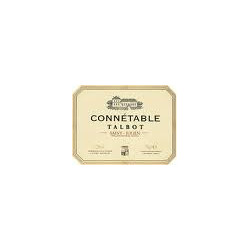 This is one of the best second wines of the Médoc. Like its elder, this is a classic, elegant wine, with a clear, well-designed structure and a long, fresh final.
The Fiefs de Lagrange is characterized by round tannins, aromas of red and black fruits on a youth and still shows good potential.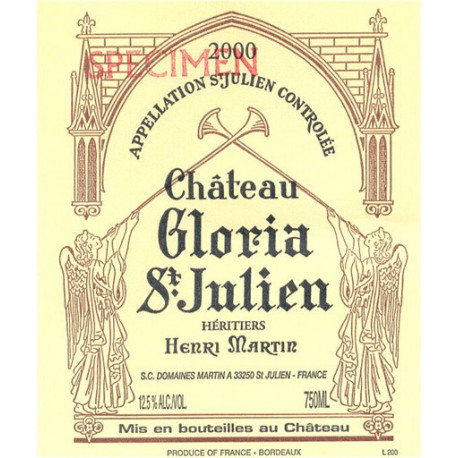 "(…) Dense ruby/purple in color, it has sweet, juicy, blackcurrant and black cherry fruit, no real evidence of any oak, but a fleshy, open-knit, meaty mouthfeel. Excellent purity, low acidity and ripe tannin all characterize this beautiful wine (…). WA 88" (The Wine Advocate | 218)
63% Cabernet Sauvignon, 27% Merlot, 5% Cabernet Franc, 5% Petit Verdot
Château Les Ormes de Pez is a harmonious, spicy and distinctive wine that reveals the authenticity of its terroir in the Saint-Estèphe appellation. It will charm you with its opulence, elegance and well-rounded structure. The palate offers robust tannins whilst retaining a smooth, fleshy side.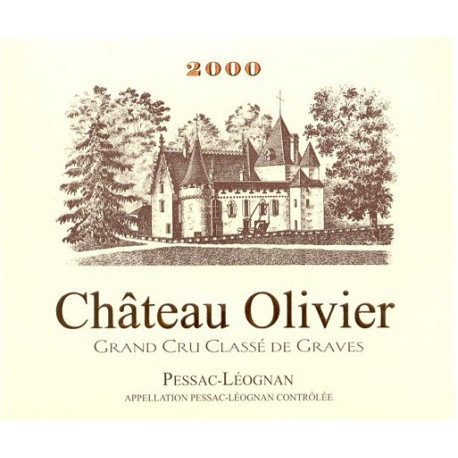 Its colour is a beautiful bright red, the nose is very aromatic with notes of red fruits, liquorice and spices. All the maturity of cabernet sauvignon is felt in the mouth with silky tannins that associates with the roundness of the Merlot. The palate is dense. A beautiful fruity length, this wine marks down by its balance and structure.
The red Château Carbonnieux is the smooth result of an excellent blending of grape varieties from this region. The tannins are well balanced and silky in harmony with red fruits (blackcurrant, blackberry, cherry…) and reveal toasted notes from ageing in the finest quality French oak barrels.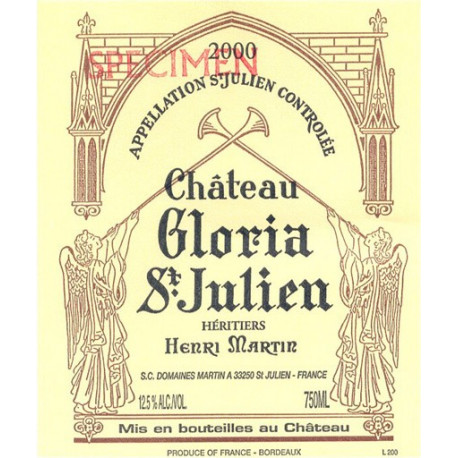 "A delicious concoction of red and black fruits, spice box, and earth as well as a silky textured, medium-bodied style emerge (…) round tannins, delicious fruit and forward character (…)" WA 88 (The Wine Advocate | 212)
60% Cabernet Sauvignon, 25% Merlot, 8% Cabernet Franc, 7% Petit Verdot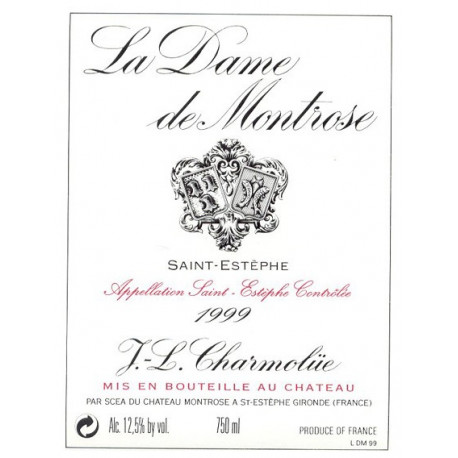 The robe is silky with an average intensity and a beautiful cherry red colour. The nose is very expressive and concentrated, slightly sweet and woody, with a mixture of red fruit aromas, raspberry, and morello cherry. The palate is powerful and racy, combining suppleness and tight tannins. With beautiful length in the mouth, this is a well balanced and accessible wine.
A champion of longevity. Even when young, Talbot is pleasant and rounded, ever distinguished by silky, mild and very civilized tannins. It's a racy wine, with complex marks of Havana and licorice, classically delicious without ever the slightest hint of austerity.
"Ass-kicking, fabulous value once again from this estate (…). Abundant notes of cedar wood, fruitcake, flowers, creme de cassis and kirsch are all present in this full-bodied, opulent, dense, dark ruby/purple wine. (…)" WA 93 (The Wine Advocate | 205)
63% Cabernet Sauvignon, 26% Merlot, 6% Petit Verdot, 5% Cabernet Franc