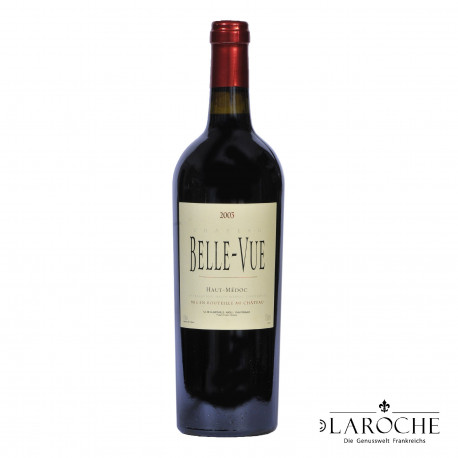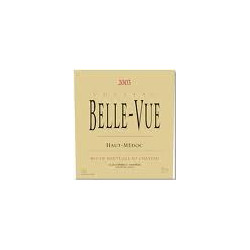 Aromas of berries and smoky oak. Medium-bodied, lively and melting palate.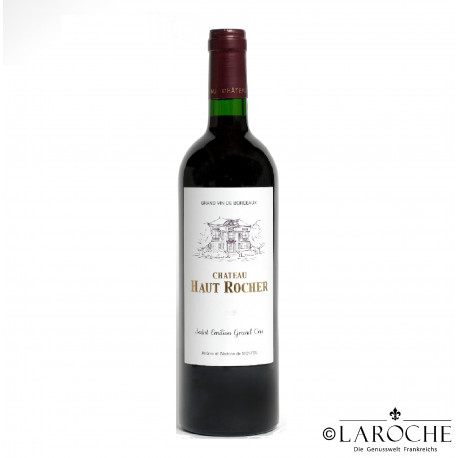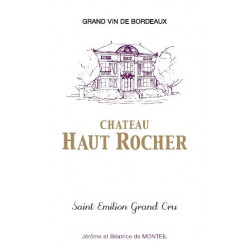 A full-bodied wine with aromas of baked cherries, warm blueberries, and preserved plums, featuring touches of scorched earth and truffles.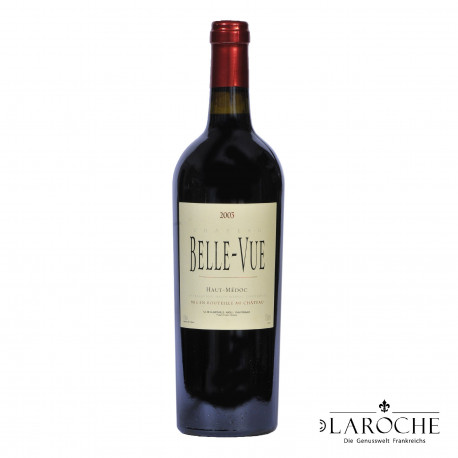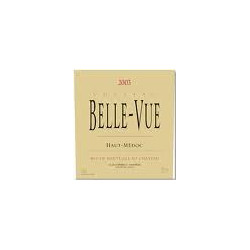 Firm tannins, freshness and poised. Mineral finish.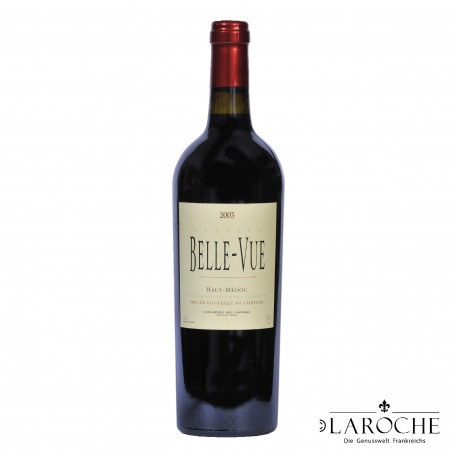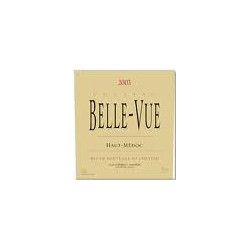 Nose of cedar and tea, slightly smoky. Medium-bodied on the palate, with a pronounced taste of red fruit.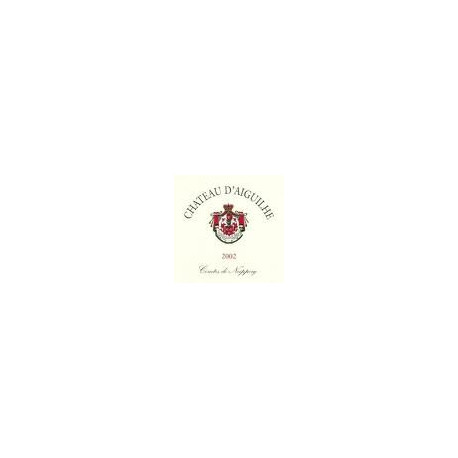 A sensual, smoky, fresh and brilliant nose. Wonderfully fresh and fruity on the palate, both dense and mineral.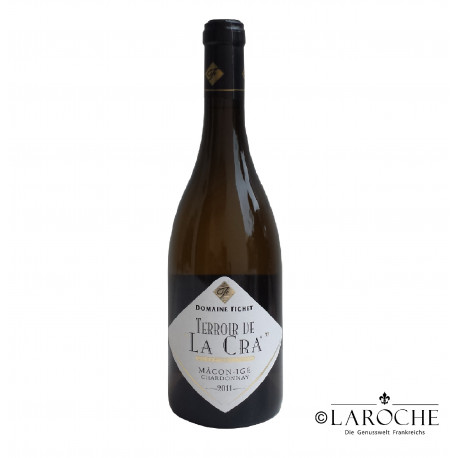 Powerful, complex, big body; to fish with sauce, snails.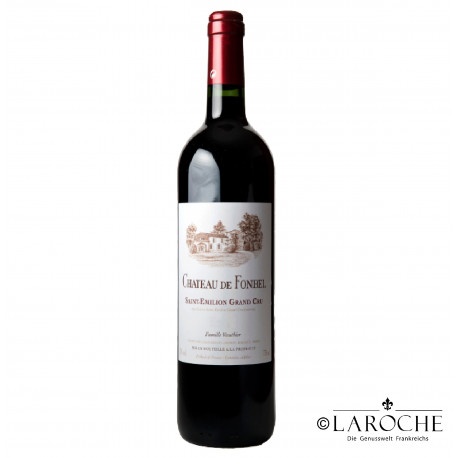 Medium to full-bodied, with aromas of blueberries and raspberries. Supple and generous profile.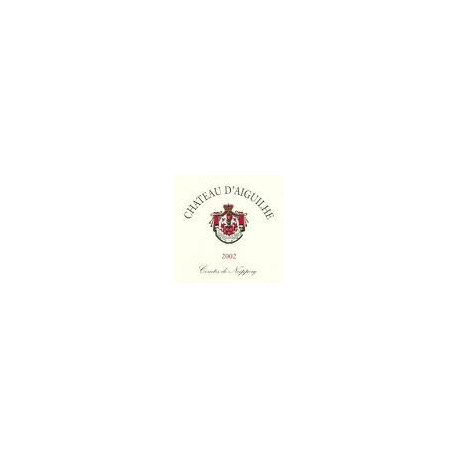 A supple, delicious wine with good consistency.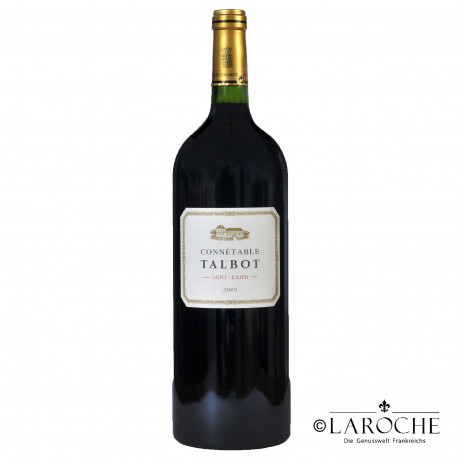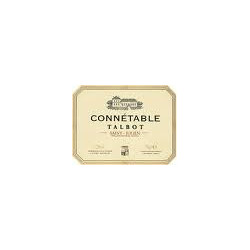 A charming, flattering wine with a lovely mellowness.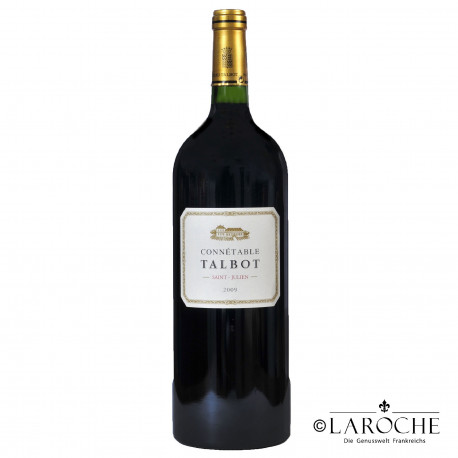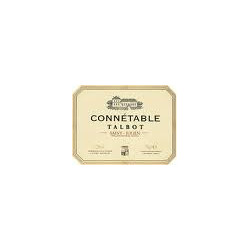 This is one of the best second wines of the Médoc. Like its elder, this is a classic, elegant wine, with a clear, well-designed structure and a long, fresh final.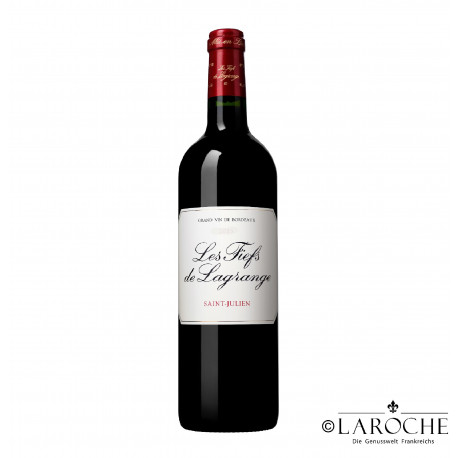 The Fiefs de Lagrange is characterized by round tannins, aromas of red and black fruits on a youth and still shows good potential.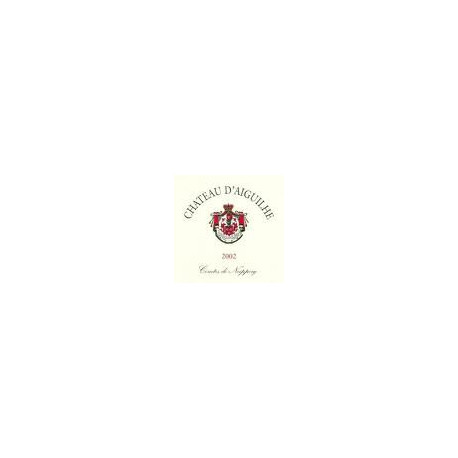 Beautiful red fruit freshness, great slender and racy elegance, very slender character, no alcoholic heaviness, fine length, brilliant distinction with superb aromatic precision
Palate medium-bodied with fine tannin and good body. Sappy black fruit, a touch of spice towards the finish, and you have yourself a very fine Côtes de Castillon.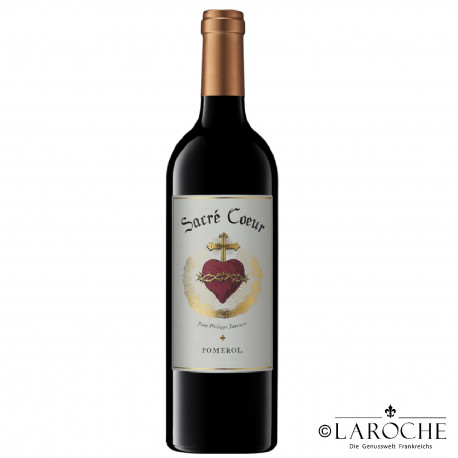 The palate is fruity, greedy, balanced, and offers an acidic frame, juiciness, and tension. In the mouth, this wine expresses notes of blackcurrant, blackberry.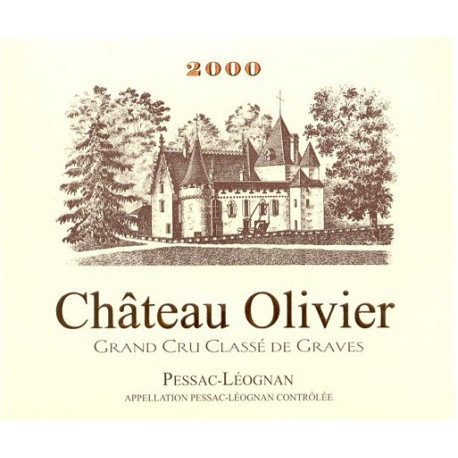 Its colour is a beautiful bright red, the nose is very aromatic with notes of red fruits, liquorice and spices. All the maturity of cabernet...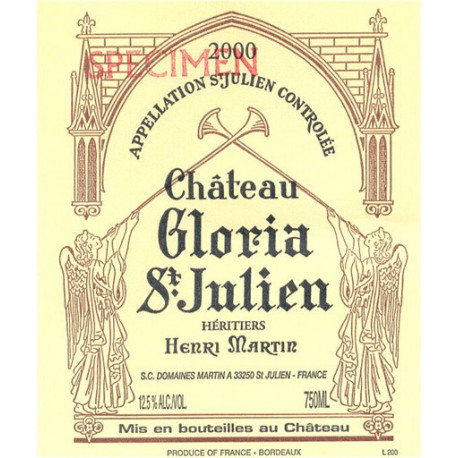 Ruby, purple color, sweet, juicy fruit, notes of blackcurrant, black cherry, fleshy sensation, open in mouth. Purity, low acidity, mature tannins for a beautiful wine.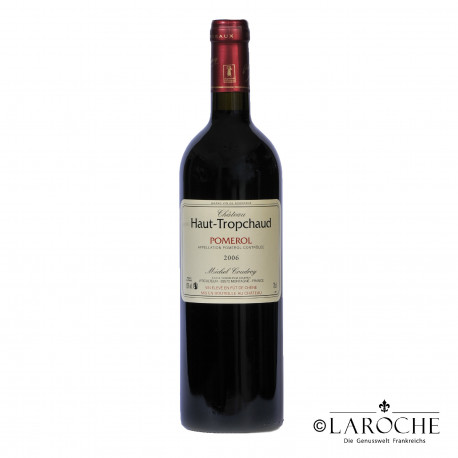 Very fragrant, it exhales notes of fresh leather, meat juice and truffle. The palate is marked by a certain rusticity.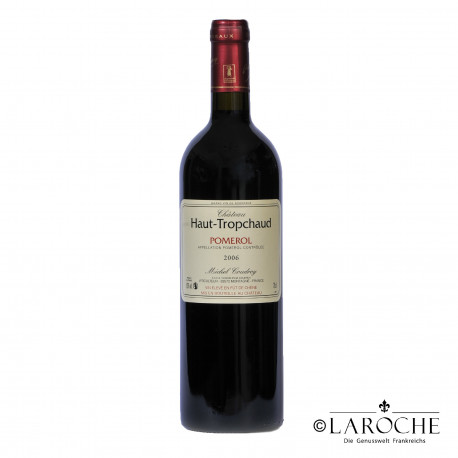 A concentrated bouquet with aromas of ripe fruit. The full-bodied structure of this Bordeaux red wine fills the mouth completely.
Château Les Ormes de Pez is a harmonious, spicy and distinctive wine that reveals the authenticity of its terroir in the Saint-Estèphe...
The red Château Carbonnieux is the smooth result of an excellent blending of grape varieties from this region. The tannins are well balanced...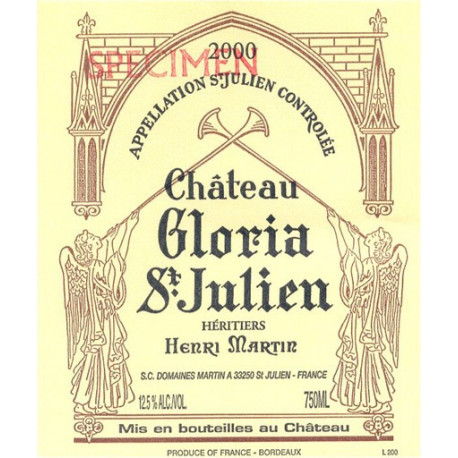 Medium to full-bodied, the palate is bursting with black fruit flavours, framed by ripe, grainy tannins, finishing on a pleasant earthy note.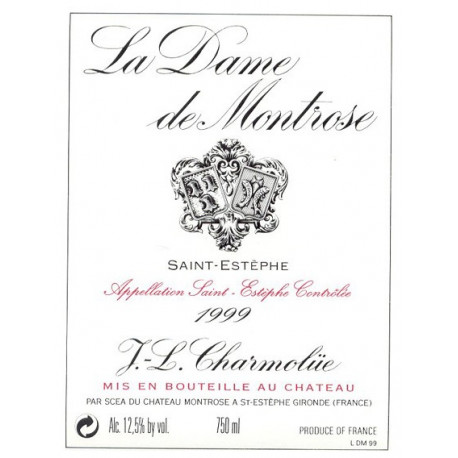 The robe is silky with an average intensity and a beautiful cherry red colour. The nose is very expressive and concentrated, slightly sweet and woody, with a mixture of red fruit aromas,...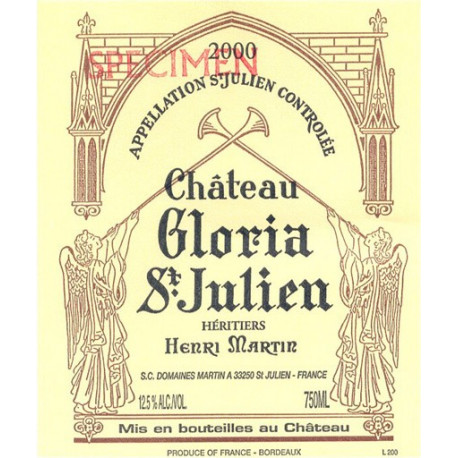 Mix of black and red fruits, spices, earth, silky texture, full-bodied, round tannins, fruity, bold.