This is a genuine explosion of berry flavours (cherry, black currant). Boasting good concentration, it offers a rich and round palate with coated tannins.
Intense purple colour. On the nose, notes of red berries (blackberry, blackcurrant). Spicy notes, a touch of vanilla and persistent aromas of forest fruits in the mouth.
Grenache noir 70%, Mourvèdre 30%
Price
€23.31
Regular price
-10%
€25.90
Gold colour with emerald highlights; it is a fruity and a rich white wine with a great range of aromas. Its bouquet evokes butter and brioche with notes of lemon, grapefruit and a touch of white flowers. The smoothness comes during its evolution to create a harmonious and solid wine.
South/south-east exposure. The soils are very sloping and the sunshine is permanent and exceptional, so the grapes are quickly matured.
Can be drunk after two years. It is full with aromas of flowers and great minerality, with a very expansive bouquet. A very delightful wine!
Price
€24.75
Regular price
-10%
€27.50
Price
€25.11
Regular price
-10%
€27.90
Price
€25.65
Regular price
-10%
€28.50
A wine to be cellared, this Riesling produces a powerful structure, a very delicate aroma and a striking mineral character.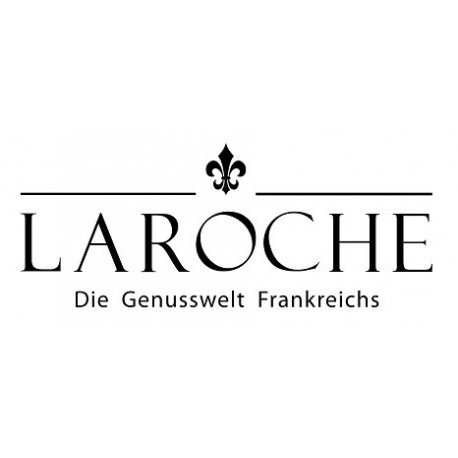 The chequer (Sorbus torminalis) is a little oval berry, greenish to brown with small white dots when mature. The chequer brandy is a typical Alsatian speciality, characterized by its pistachio and almond flavour. Chequer brandy is an exceptional brandy as the output of the production is very low.
Beautiful light yellow robe with green undertone. The nose is intense with dry fruits (apricot) and exotic fruits aromas. The mouth is very silky and opens on a nice minerality with notes of mango and pineapple which encases the palate. Touches of white flower complete this highly pleasant mouth.
Price
€30.15
Regular price
-10%
€33.50
This is one of the best second wines of the Médoc. Like its elder, this is a classic, elegant wine, with a clear, well-designed structure and a long, fresh final.
"A gorgeous wine any way you look at it. (…) Vibrant purple colour as well as sensational notes of black cherries, plums, lavender and exotic spices. Rich, medium to full-bodied, light on its feet and with a great finish" Parker 93 (The Wine Advocate | 230)
Grenache 85%, Carignan 15%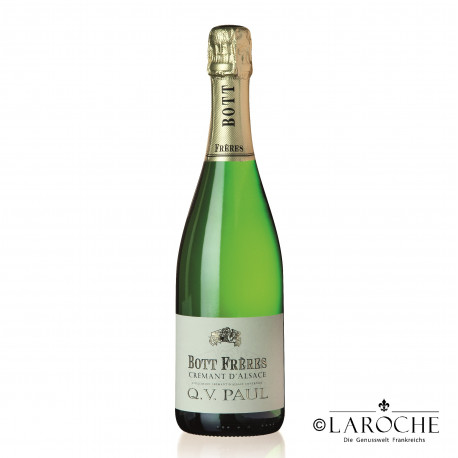 Small, elegant and lasting bubbles, flowery and fruity nose with notes of ripe apricots and mirabelles, a lively and refreshing attack with subtle hints of peach.  In the mouth it is ample and rich with a lingering racy and refreshing taste.