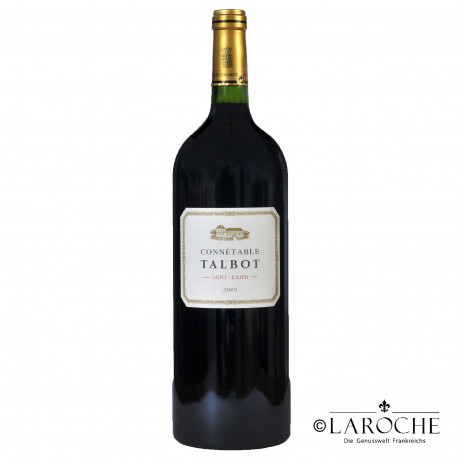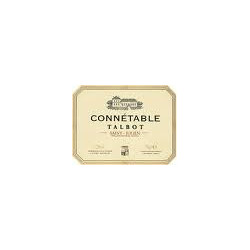 A charming, flattering wine with a lovely mellowness.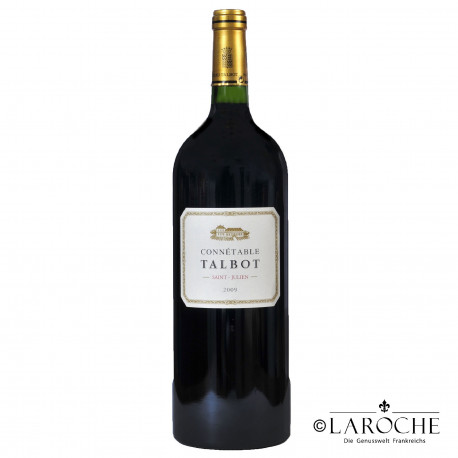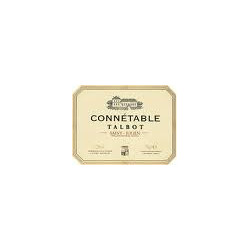 This is one of the best second wines of the Médoc. Like its elder, this is a classic, elegant wine, with a clear, well-designed structure and a long, fresh final.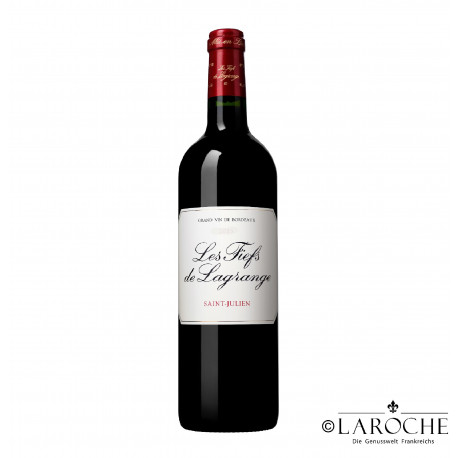 The Fiefs de Lagrange is characterized by round tannins, aromas of red and black fruits on a youth and still shows good potential.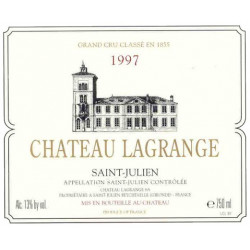 Generous, well rounded, very well  vinified, complexe, quite long-lating taste. Lagrange sophisticatedly modernized.
Beautiful red fruit freshness, great slender and racy elegance, very slender character, no alcoholic heaviness, fine length, brilliant distinction with superb aromatic precision
A tasty, elegant wine, reflecting the brilliance of the great wines of 2005.
This Cantenac Brown has a medium to deep garnet-purple color, wafting gently out of the glass with fragrant scents of redcurrant jelly, Morello cherries, plum preserves and fresh blackcurrants,...
Medium to full-bodied on the palate, with firm, grainy tannins and plenty of freshness, finishing with a long, invigorating finish.
Palate medium-bodied with fine tannin and good body. Sappy black fruit, a touch of spice towards the finish, and you have yourself a very fine Côtes de Castillon.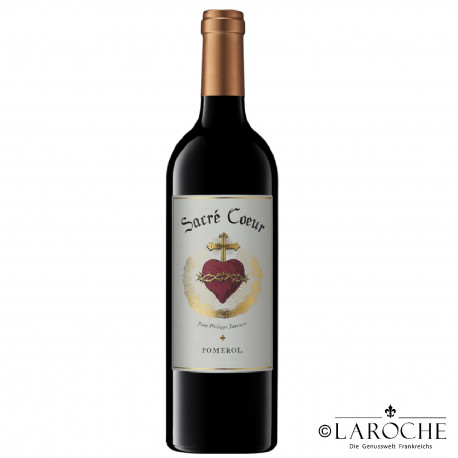 The palate is fruity, greedy, balanced, and offers an acidic frame, juiciness, and tension. In the mouth, this wine expresses notes of blackcurrant, blackberry.
Medium-bodied with a rock-solid frame of grainy tannins, it has bold fruit matched by freshness, finishing long and mineral laced.
A true classic. Medium-bodied, with a structured profile and a long, penetrating finish. The only missing ingredient here is time.
This is a superb Saint Julien: fresh and with a satin-like texture. Everything is in place for a promising evolution.
Medium to full-bodied, supple and fleshy, it's rich and enveloping, with a generous heart of fruit and smooth structuring tannins.
The 2016 Rauzan-Gassies has a relatively light, slightly herbaceous bouquet that does not quite deliver the exuberance of its fellow Margaux, although it is not underripe. The palate is...
The best wines this estate has produced in the modern era. (William Kelley)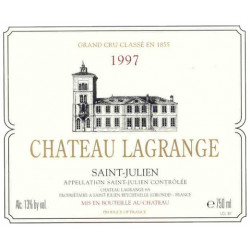 Intense aromas of blackberry and smoke. Full-bodied, with velvety tannins and long finish. Solid and tight. As it should be.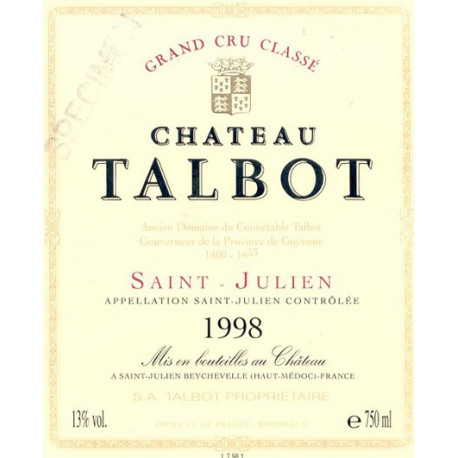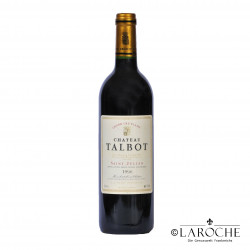 A powerful, sensual wine.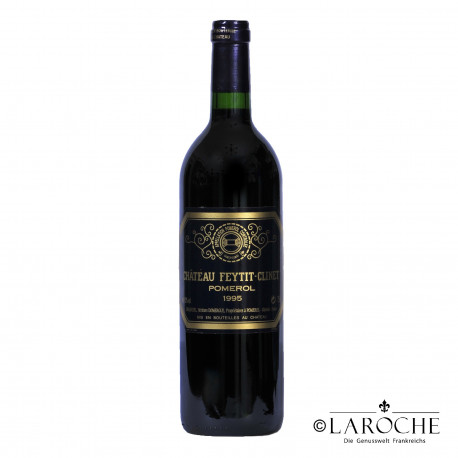 Intense and velvety with a colourful complexion, get darkening towards magenta; its nose reminds ripe black fruits (blackcurrant, cherry),...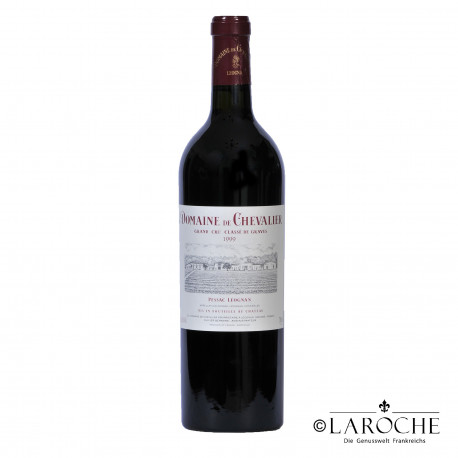 The 2017 Domaine de Chevalier is deep garnet-purple in colour with a nose of baked plums, black cherry compote, fruitcake and violets plus wafts of fragrant earth and rosehip tea. Medium-bodied,...
Deep garnet-purple colored, it springs from the glass with lively notes of raspberry pie, ripe blackberries and plum preserves, plus suggestions of pencil shavings, dusty soil and crushed rocks....
Dense nose of black fruit and red plum. Full on the palate, good acidity, ample, elegant tannins, very long finish, a light wine.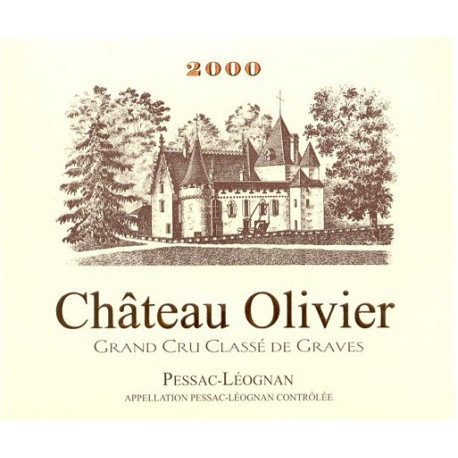 Its colour is a beautiful bright red, the nose is very aromatic with notes of red fruits, liquorice and spices. All the maturity of cabernet...
The nose is full of aromatic finesse, with notes of black cherry and sweet spices. The palate is delicious and fine, with surprising length and an explosive finish.