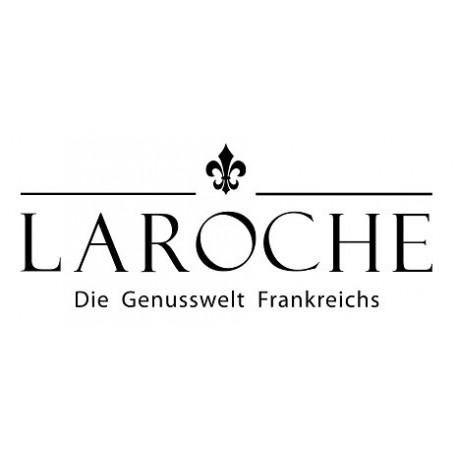  
Distillerie Windholtz, Alsatian Kirsch brandy - 70cl
Kirsch is maybe the oldest Alsatian brandy and is the result of an ancient tradition. It is made of cherry and has intense and full-bodied aromas. Kirsch is mostly drunk cold.
The Distillerie Marcel Windholtz situated in Ribeauvillé in the smallest of the three famous craft distilleries in Alsace with Mette in Ribeauvillé and Bertrand in Uberach.
Marcel Windholtz produces very fine brandies with professionnal Know How of several generations.
In November 2018, the Distillerie Marcel Windoltz has been ranked first by the Revue des Vins de France in a list of the worldwide fifteen best fruit brandy distillers!
Data sheet
| | |
| --- | --- |
| Volume | 0,70l |
| Alcohol | 45° |
| Producer | Distillerie Marcel Windholtz, 68150 Ribeauvillé, France |
| Bottling | Mis en bouteille à la Propriété |
16 other products in the same category: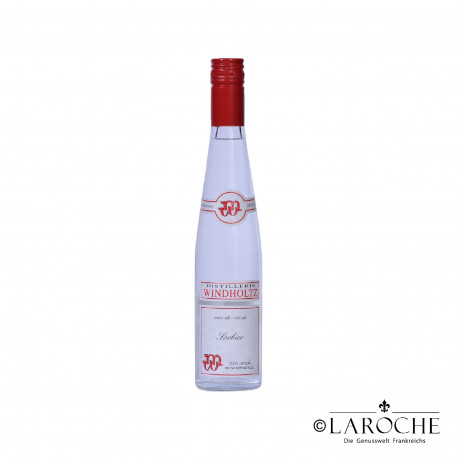 Sorb ( Sorbus aucuparia ) is a little round fruit, scarlet in colour. Sorb brand develops fine notes of bitter almond and has a long-lasting, distinctive and intense aroma in the finish....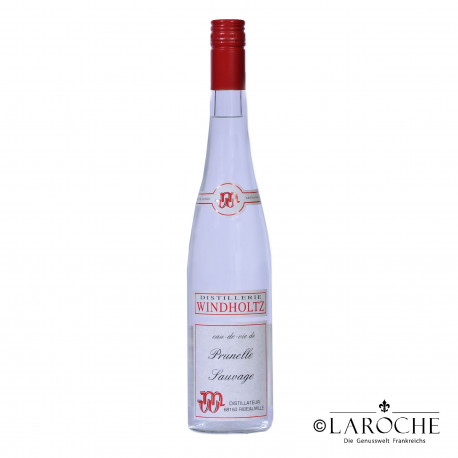 The fruit of the blachthorn called a "sloe", is a black drupe with a purple-blue waxy bloom, ripening in autumn and harvested after the first frosts. Sloes are thin-fleshed, with a very strongly...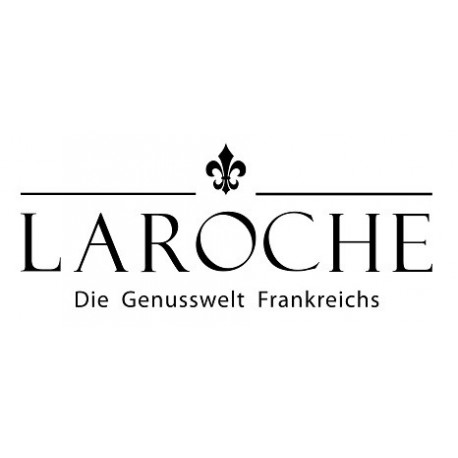 Muscat grapes are typical for their aromatic notes. In Alsace, the varieties Muscat Ottonel and Muscat blanc à Petits Grains are cultivated. They have both intense aromas and a...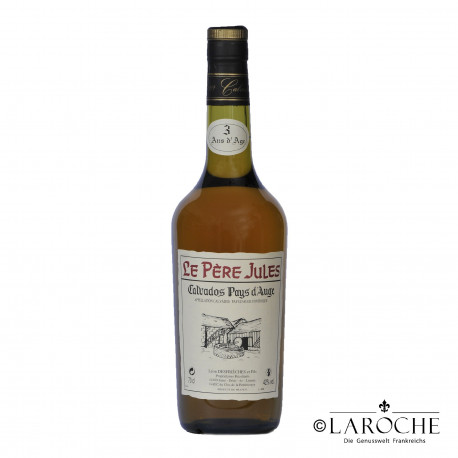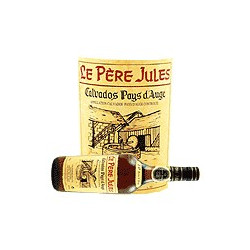 After letting it age for 3 years in oak barrels, this Calvados still offers all of the vigor and freshness of a young spirit. Its green apple aromas are still very present and reveal all...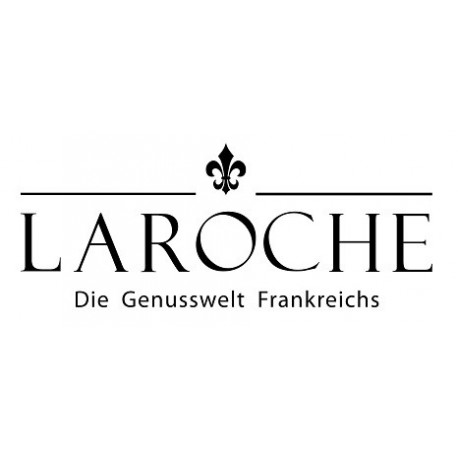 The quince ( Cydonia oblonga ) is a small yellow pear-shaped fruit growing on small trees. As the fruit, the quince brandy has a very subtle and fine flavour that will be a delight for...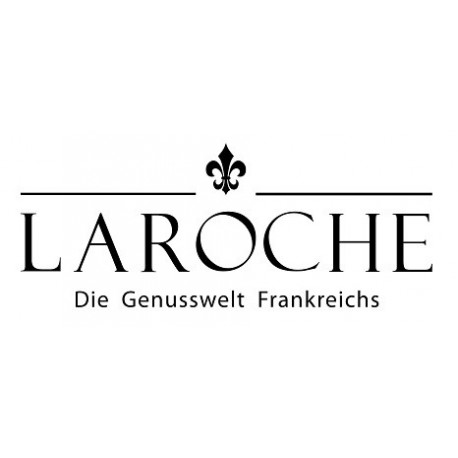 The mirabell plum ( Prunus domestica subsp. syriaca ) is a subspecies of the plum and is especially cultivated in nearby Lorraine and in the Rhine Valley. The mirabelle plum...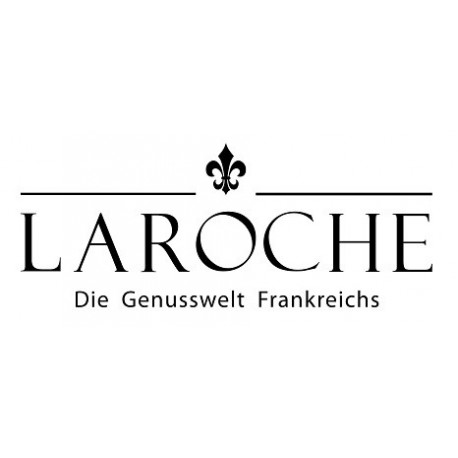 The wild cherry ( Prunus Avium ) is a little smaller than the cherry and is deep red in colour. The wild cherry brandy offers a very intense and fruity taste.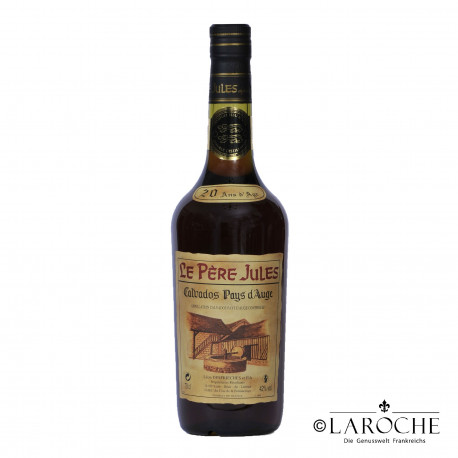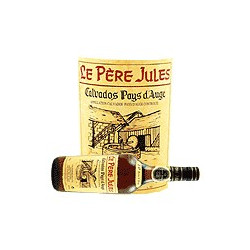 After slowly maturing in oak barrels for at least 20 years, this Calvados has a magnificent amber coloring. The taste of this grand liquor at the right temperature will let it...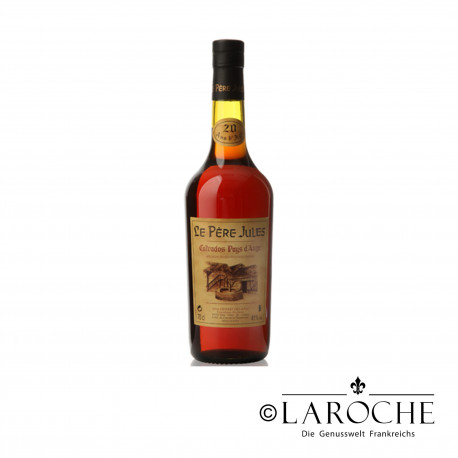 No less than 30 years of aging will have been necessary to bring suppleness, grace and roundness to this prestigious Calvados. Its balance and cooked apple savors as well as its...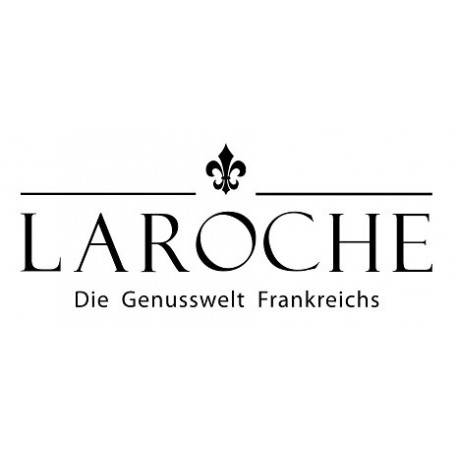 The chequer ( Sorbus torminalis ) is a little oval berry, greenish to brown with small white dots when mature. The chequer brandy is a typical Alsatian speciality, characterized by its...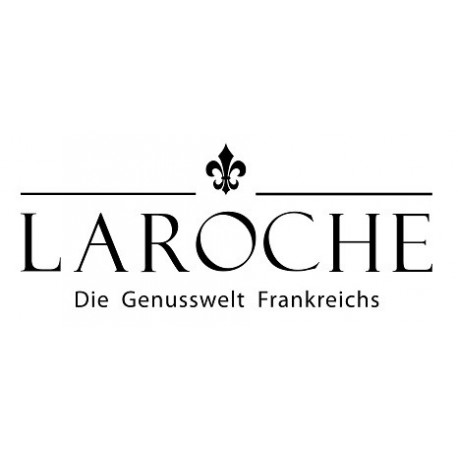 The Williams Pear is one of the most widely spread pear varieties. The Williams Pear brandy is characterized by its fruity taste and its floral aroma.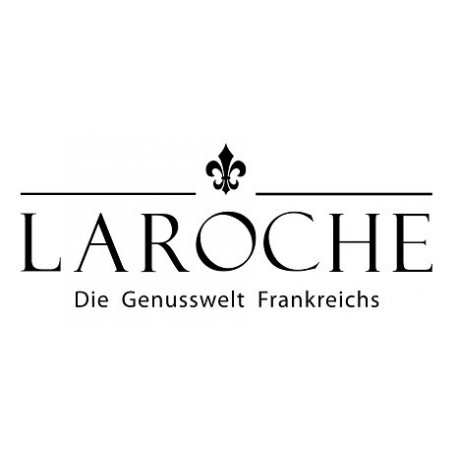 The geographical designation "Framboise d'Alsace" requires the use of raspberries only from the variety Rubus idaeus L. . The brand has an intense but fine raspberry aroma with a long...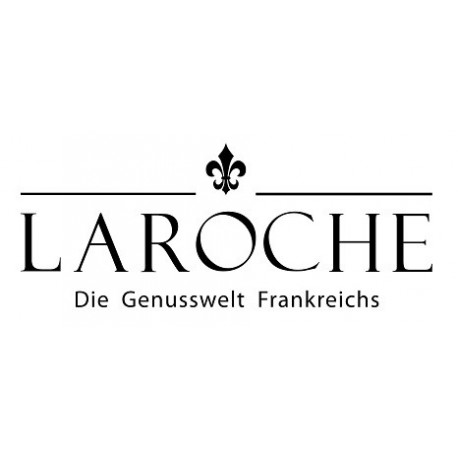 The Williams Pear is one of the most widely spread pear varieties. The Williams Pear brandy is characterized by its fruity taste and its floral aroma.