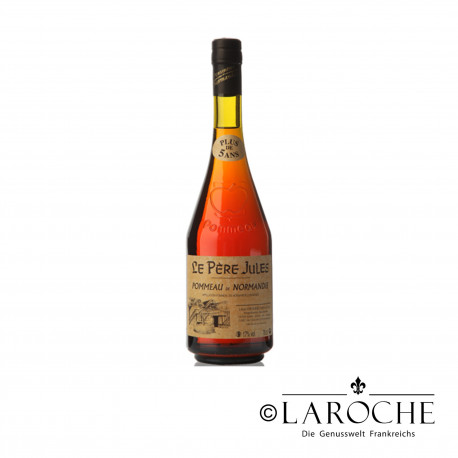  
Le Père Jules, Pommeau de Normandie 5 ans
Subtle blend of apple juice and Calvados, slowly aged in oak barrels, for a minimum of 5 years.
Tasting: This product is the result of the subtle marriage of freshly pressed apple cider and Calvados that has been aged for one year. Afterward, it is aged in oak barrels for several years, where the flavor will be transformed to result in a finished product with a smooth harmonious taste filled with aromas. It's the "aperitif," or before dinner drink, par excellence from Normandy.
All products of Le Père Jules are made from apple and pear varieties that are carefully selected from traditional orchards of tall trees in a protected area of controlled production (AOC).
Data sheet
| | |
| --- | --- |
| Volume | 0,70l |
| Alcohol | 17° |
| Consumption guidelines | Drink cool between 8 and 12°C. |
| Producer | Léon Desfrièches et Fils, GEAC du Clos de la Pommeraye, 14100 Saint-Désir-de-Lisieux, France |
| Bottling | Mis en bouteille à la Propriété |
16 other products in the same category: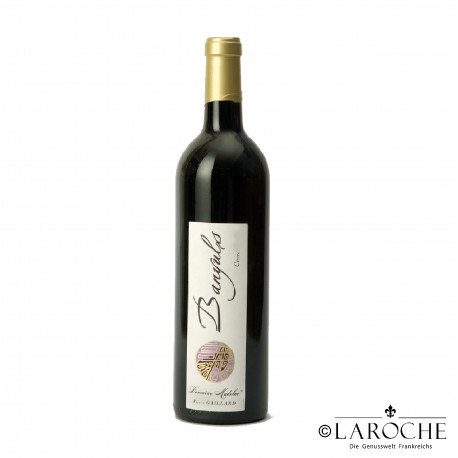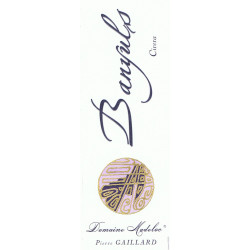 This is a genuine explosion of berry flavours (cherry, black currant). Boasting good concentration, it offers a rich and round palate with coated tannins.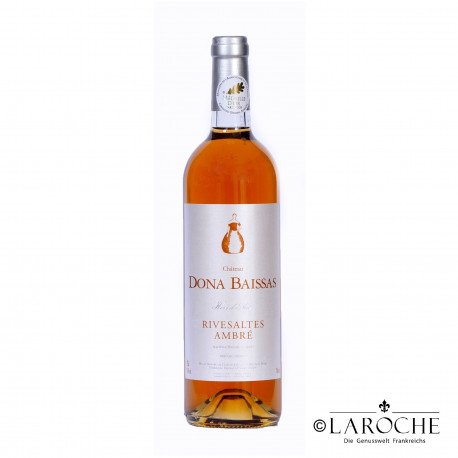 Beautiful transparent color, powerful aromas of crushed grapes and grilled nuts. A sublime combination of prunes in "Armagnac" and fresh plumbs with some cacao touch.
Strong colour. Very floral, vivid nose, light, well-integrated woodiness. The palate is fresh, elegant and complex with a lively, slightly spicy finish, and some notes of exotic fruit. Excellent...
The 2017 Guiraud opens with subtle notions of crushed rocks, wild fungi and fragrant earth leading to a profound core of orange marmalade, crystalized lemon peel, dried pineapple and paraffin...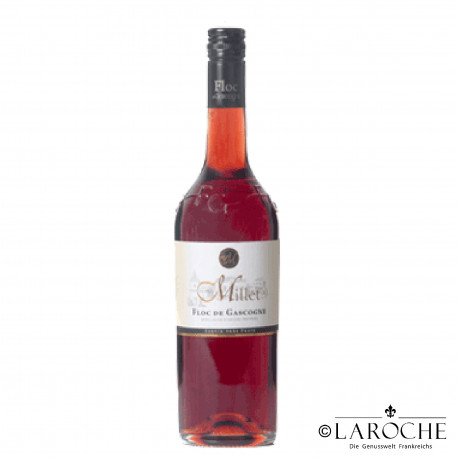 Fruit and honey aromas, delicate and gentle on the palate; with cheese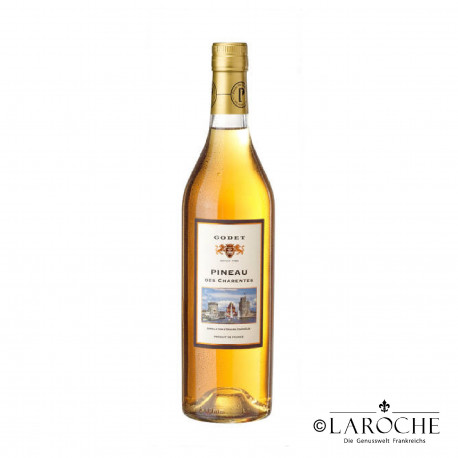 Pineau des Charentes is traditionally made in western France from unfermented grape juice and Cognac eau-de-vie and aged from 5 to 15 years in oak barrel.
Lovely rounded honeyed, slightly buttery nose with touches of white peach and white flowers. Very well balanced, great tension and weight in...
Customers who bought this product also bought:
Authentic, fine, lively, refreshing; with Mediterranean cuisine.
Price
€13.05
Regular price
-10%
€14.50
Strong and fresh wine, flavours of vanilla and ripe fruits; perfect to poultry.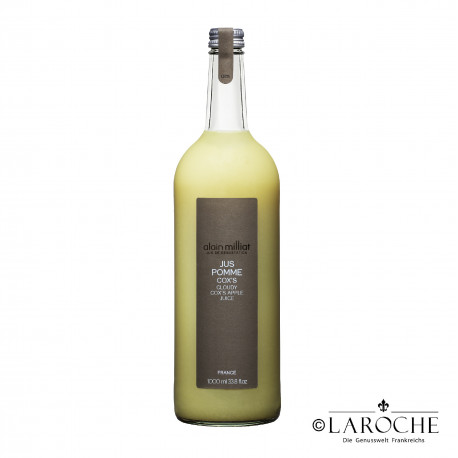 Discover this non filtered creamy white Orange Cox's juice, its fluid yet slightly pulpy texture, its freshness, strength and beautiful length of aromas.
Price
€13.95
Regular price
-10%
€15.50
Price
€117.71
Regular price
-5%
€123.90
1 bottle of 75cl / wine: Minervois "Oppius" 2015, Château d'Oupia Collioure,  "Serral" 2019, Domaine Madeloc Saint-Joseph "Hedonism" 2018,  Domaine Faury...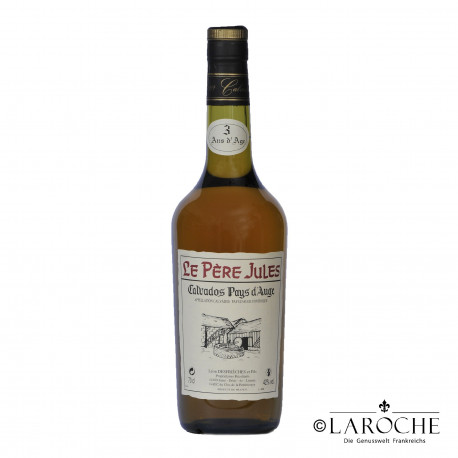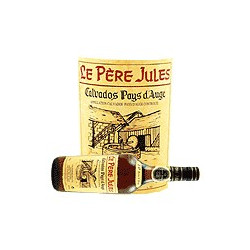 After letting it age for 3 years in oak barrels, this Calvados still offers all of the vigor and freshness of a young spirit. Its green apple aromas are still very present and reveal all...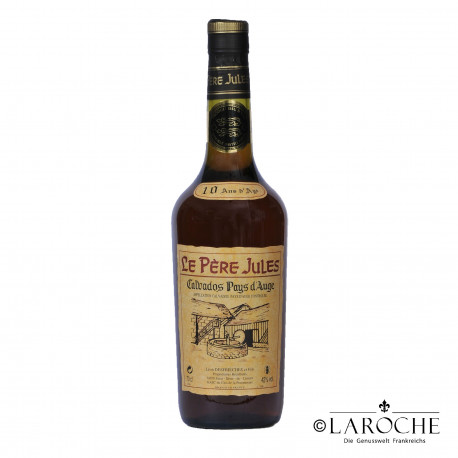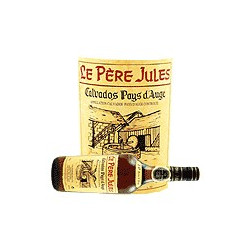 Fruity, slightly oaky, with notes of vanilla and spices, this Calvados aged in oak barrels for 10 years offers supreme power and elegance. You have guaranteed...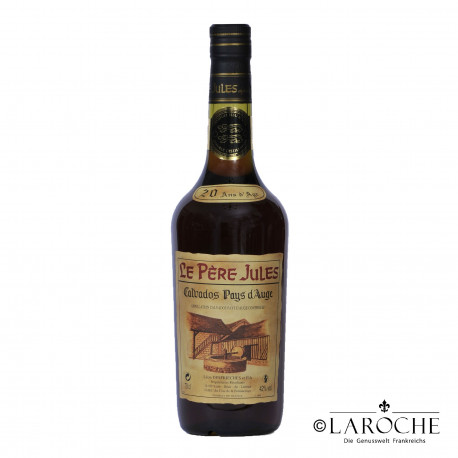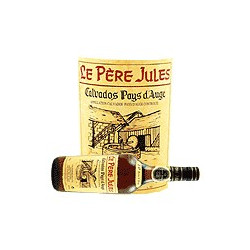 After slowly maturing in oak barrels for at least 20 years, this Calvados has a magnificent amber coloring. The taste of this grand liquor at the right temperature will let it...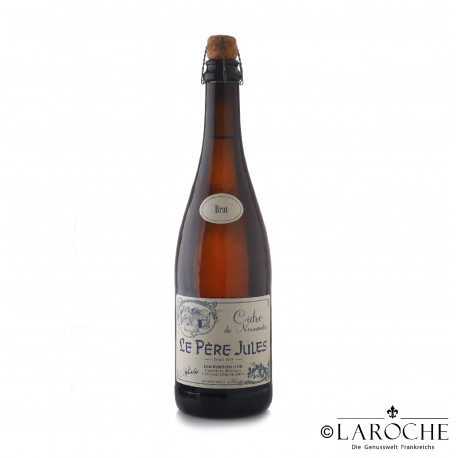 Very aromatic, fruity, fine bubbles; to crepes, apple or butter cake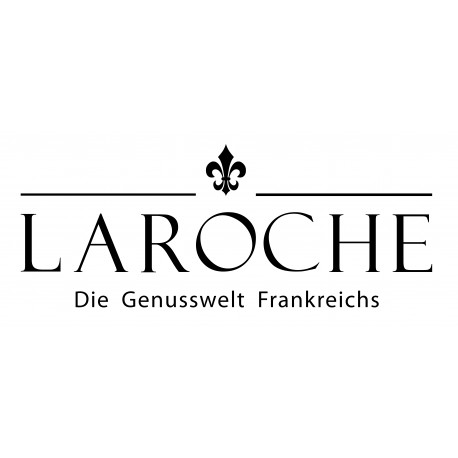 Fruity, slightly oaky, with notes of vanilla and spices, this Calvados aged in oak barrels for 10 years offers supreme power and elegance. You have guaranteed pleasure!