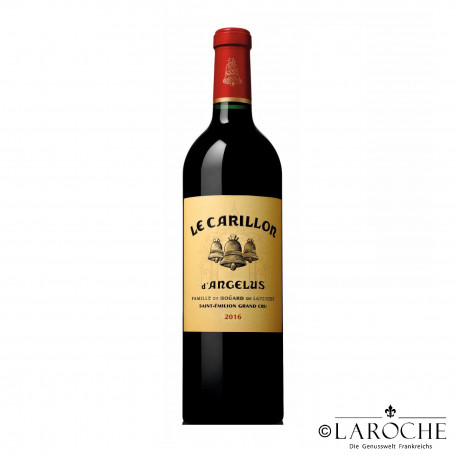 The medium to deep garnet-purple colored 2018 Le Carillon d'Angélus rolls out of the glass with upfront notions of baked plums, stewed black cherries and raspberry pie, plus suggestions of...
Showy scents of crème de cassis, mocha, licorice and cedar chest, followed by suggestions of baked plums, smoked meats, tar and tobacco leaf. The medium to full-bodied palate brings...
(...) 2017 Pontet-Canet gives up beautifully fragrant notes of rosehip tea, lilacs, cinnamon stick, cloves, dried leaves and underbrush with a core of kirsch, raspberry coulis, warm plums and...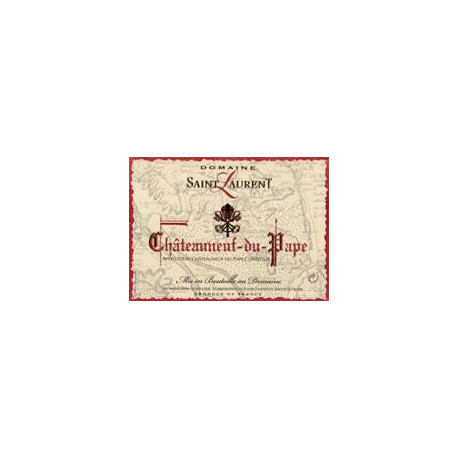 Wonderful red colour with purple undertone. Very scented nose with fragrance of coffee, mocha, violet, blackberry, blackcurrant and a touch...
Very elegant, fruity wine with notes of sweet spices. Fine, silky tannins.
Deep garnet-purple colored, offering notes of blackberry pie, crème de cassis and black cherry compote, giving way to nuances of Chinese five spice, camphor, chocolate box and licorice with a...
Atomic perfume of raspberry pie, blackcurrant pastilles, rose oil and Chinese five spice, giving way to suggestions of cinnamon stick, dusty soil, pencil lead and underbrush. The rich,...
Deep and intense red color. The bouquet releases the typical aromas of black fruits and blackcurrant with added spices. The attack on the palate is pronounced, showing a structure that is both...
A harmonious and elegant wine showing no heaviness. There is generous volume and roundness, and certainly no lack of complexity and finesse. Our senses tingle with sensations galore: a vintage...
This vintage, still in its youth, evoques a warm, sented atmosphere reminiscent of linden blossom and hyacinths. It's just like biting into a fresh grape. This is a robust wine with deep, long...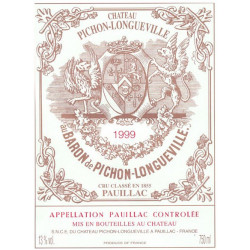 (...) 2017 Pichon-Longueville Baron slips sensuously out of the glass with provocative cherry preserves, baked raspberries and fresh blackcurrants scents, leading to nuances of red roses,...
Deliciously fruity nose, pleasant acidity on the palate, indicating balance and a good potential to age. Soft, seductive tannins.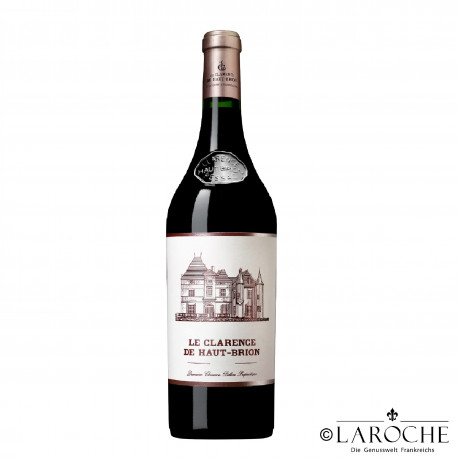 Deep garnet-purple colored, it jumps up out of the glass with exuberant notes of black cherry compote, baked plums and blackberry pie, plus hints of star anise, underbrush and charcoal. The...
The wine is a deep, dazzling purple. Initially rather closed, the nose opens with airing to reveal elegant fresh fruit, blackcurrant bud and eucalyptus aromas. A fresh, clean attack leads into a...