 
Bott Frères, Crémant d'Alsace Brut Rosé
 The Rosé Crémants of Alsace are so charming and delicate. A dry and gently fruity wine with harmonious foam, it produces notes of red flesh fruits.
Tasting: The Crémant rosé is elaborated with 100% Pinot noir. It resents youth and a pleasant vivacity. The bubbles are regular and satisfying, the mouth is dense. Fruity aromas are dominant: peach, strawberry, plum, but also fine touches of pastry and flowers.
Service: This wine is perfect as an aperitif, but it also makes for a great pairing at the table. It can also be served with a tomato and mozzarella salad, a carpaccio of scampi or a fillet of trout with almonds.
Data sheet
| | |
| --- | --- |
| Volume | 0,75l |
| Alcohol | 12° |
| Allergens | Contains sulphites. |
| Vines | Pinot Noir |
| Storage advice | Drink young (2-3 years). |
| Consumption guidelines | Drink chilled between 4 and 8°C. |
| Taste | Dry |
| Producer | Bott Frères, 68150 Ribeauvillé, France |
| Bottling | Mis en bouteille à la Propriété |
Customers who bought this product also bought: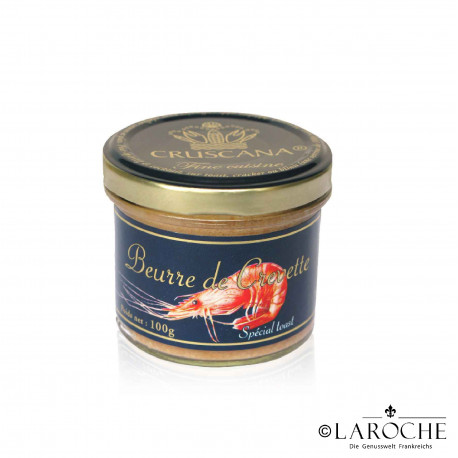 The perfect spread for your aperitif: the delicious shrimp butter from Cruscana!
Full-bodied, present tannins, red berries, liquorice; with duck.
Immensely dark purple colour, the flavour is young with a multitude of dark fruits, flower, leather and spices. The palate has a superb concentration and retains a nice balance, packed with a...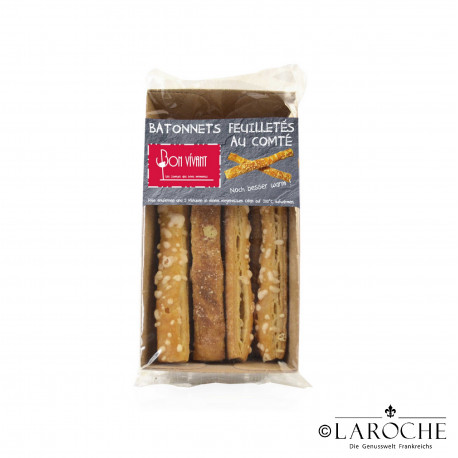 Price
€2.93
Regular price
-25%
€3.90
Fine cheese bicuits made from excellent ingredients - just the perfect snack!
The 2017 Guiraud opens with subtle notions of crushed rocks, wild fungi and fragrant earth leading to a profound core of orange marmalade, crystalized lemon peel, dried pineapple and paraffin...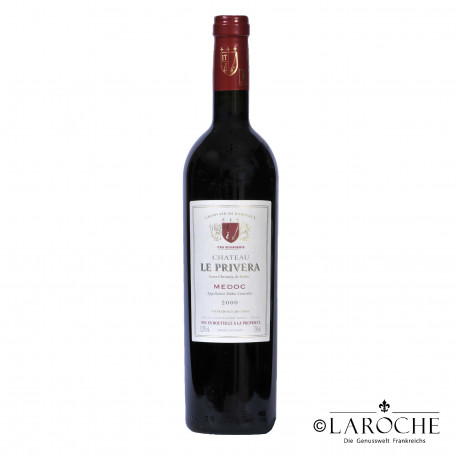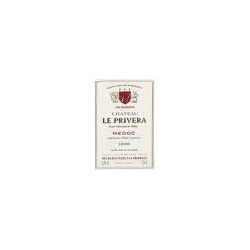 Price
€24.30
Regular price
-10%
€27.00
Price
€91.01
Regular price
-5%
€95.80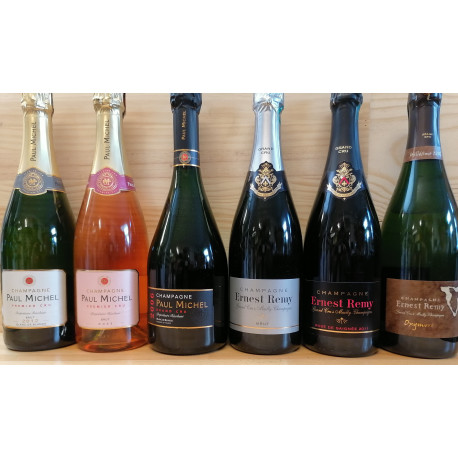 Price
€308.56
Regular price
-5%
€324.80
1 bottle of 75cl / wine: Champagne 1° Cru Brut Blanc de Blancs , vintage champagne, Paul Michel RM Champagne Grand Cru Brut Blanc de  Blancs, vintage champagne,...