 
La Maison d'Armorine, fine caramel cubes with salted butter, 155g
Data sheet
| | |
| --- | --- |
| Netto weight | 150g |
| Ingredients | Salidou-Karamellcreme, Zucker, Rahm (Milch), Butter (Milch) 18%, Glukosesirup, Salz aus Gu?rande 0,5%, Salzblume, aus Gu?rande 0,1%, Agar Agar, Keks: Weizenmehl (Gluten), gesalzene Butter (Milch) 28%, Gelierzucker, Haselnussbutter, Mandelpulver, Ei |
| Average Nutritional values per 100g | Brennwert :520 kcal/2176 kJ Fett 29gdavon ges?ttigte Fetts?uren: 15,6gKohlenhydrate: 58gdavon Zucker: 25gEiwei?: 6,7gSalz: 0,86g Kann Spuren von Schalenfr?chten enthalten |
Reviews
No customer reviews for the moment.
16 other products in the same category: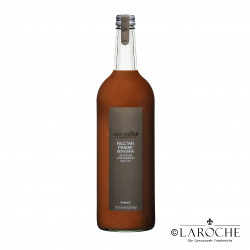 Discover this candy red Senga Sengana strawberry nectar, its pulpy texture, freshness, strength and subtle stewed-fruit flavours.
The Yunnan province almost exclusively produces black and dark teas. Nonetheless, it is in this region that this delicate green tea is harvested. Its dark green leaves produce a light yellow liquor that is full-bodied with green and fruity notes and a long finish.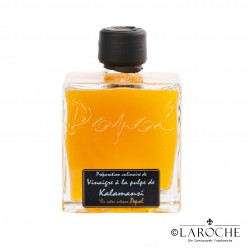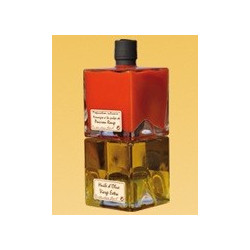 This vinegar with calamansi pulp will give a fresh and exotic touch to your fish plates and fruit salads!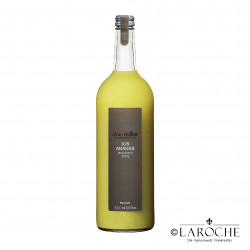 Discover this yellow green coloured juice, its pulpy and rich texture, freshness and strength, vivid aromas, fine balance between acidity and sugar, and neat finish.