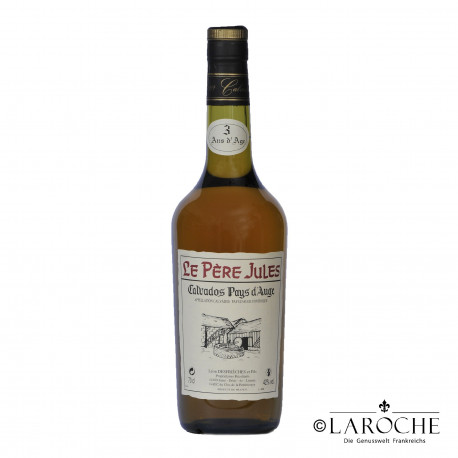  
Le Père Jules, Calvados Pays d'Auge 3 years old - 70cl
After letting it age for 3 years in oak barrels, this Calvados still offers all of the vigor and freshness of a young spirit. Its green apple aromas are still very present and reveal all their flavor in your cocktails and sorbets. It's an expression of pure apple!
Data sheet
| | |
| --- | --- |
| Volume | 0,70l |
| Alcohol | 41% |
| Packing | Gift box |
| Taste | Dry |
| Producer | L?on DESFRIECHES et Fils, GEAC du Clos de la Pommeraye, 14100 SAINT-DESIR-DE-LISIEUX, France |
| Bottling | Mis en bouteille à la Propriété |
Reviews
No customer reviews for the moment.
16 other products in the same category: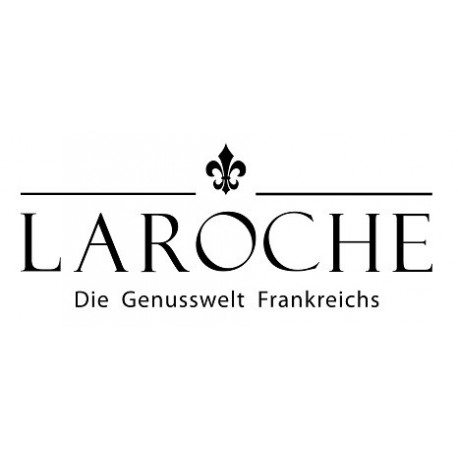 Kirsch is maybe the oldest Alsatian brandy and is the result of an ancient tradition. It is made of cherry and has intense and full-bodied aromas. Kirsch is mostly drunk cold.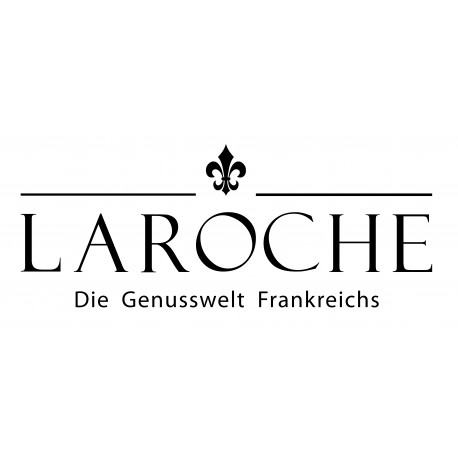 Wild raspberries grow in the forests and differ from usual raspberries by their smaller size and the less sweet taste. However, they have this intense fruity taste you will find again in this excellent wild raspberry brandy.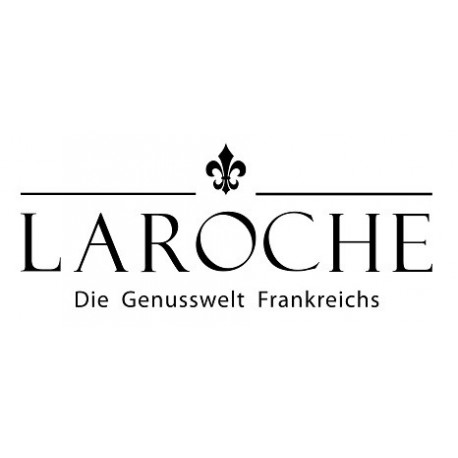 Two varieties of elder are used for elder brandy: black elder (Sambucus nigra L.) and red-berried elder (Sambucus racemosa L.). The brandy, rich in flavours and with a subtle bitter taste, is surely a very uncommon one.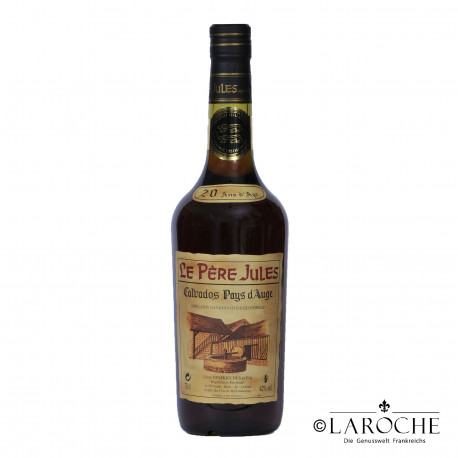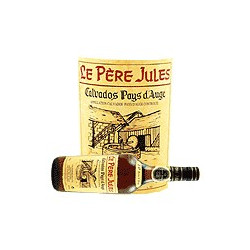 After slowly maturing in oak barrels for at least 20 years, this Calvados has a magnificent amber coloring. The taste of this grand liquor at the right temperature will let it release all its aromas and seduce you. This is our best-in-Class!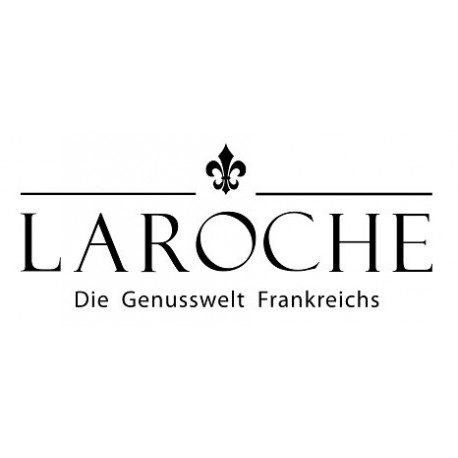 Muscat grapes are typical for their aromatic notes. In Alsace, the varieties Muscat Ottonel and Muscat blanc à Petits Grains are cultivated. They have both intense aromas and a fresh taste. Excellent brandies are made out of these varieties. The Muscat brandy reveals the fruity taste of the grape.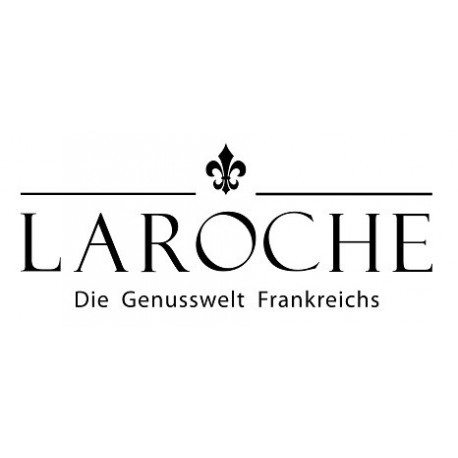 The quince (Cydonia oblonga) is a small yellow pear-shaped fruit growing on small trees. As the fruit, the quince brandy has a very subtle and fine flavour that will be a delight for every connoisseur.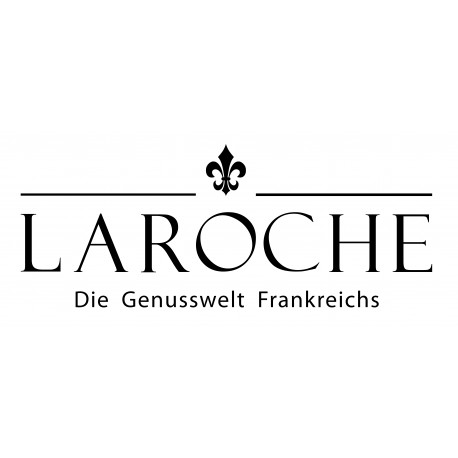 The fruit of the blachthorn called a "sloe", is a black drupe with a purple-blue waxy bloom, ripening in autumn and harvested after the first frosts. Sloes are thin-fleshed, with a very strongly astrigent flavour when fresh. The Sloe Brandy, which is one of the most ancient brandy tradition in Alsace has very delicate aromas.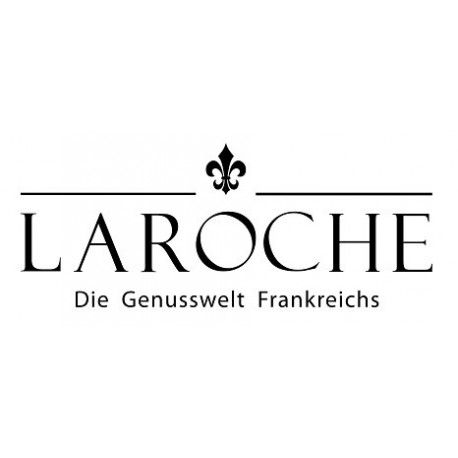 The mirabell plum (Prunus domestica subsp. syriaca) is a subspecies of the plum and is especially cultivated in nearby Lorraine and in the Rhine Valley. The mirabelle plum brandy reflects the fine and fruity aromas of the fruit.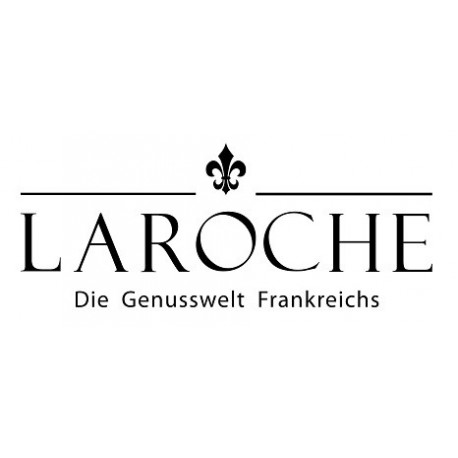 The Williams Pear is one of the most widely spread pear varieties. The Williams Pear brandy is characterized by its fruity taste and its floral aroma.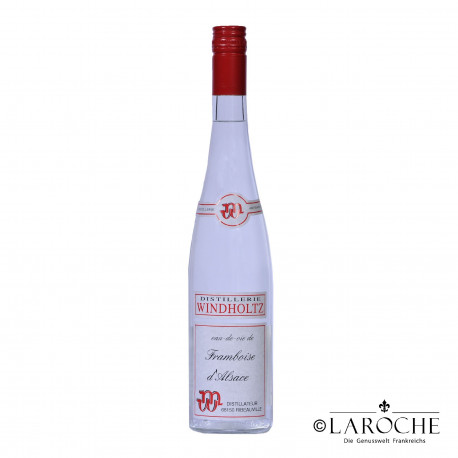 The geographical designation "Framboise d'Alsace" requires the use of raspberries only from the variety Rubus idaeus L.. The brand has an intense but fine raspberry aroma with a long finish.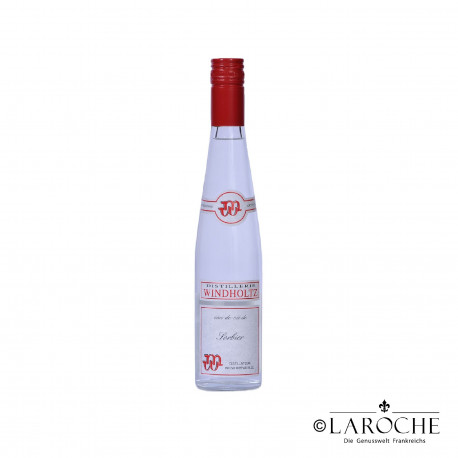 Sorb (Sorbus aucuparia) is a little round fruit, scarlet in colour. Sorb brand develops fine notes of bitter almond and has a long-lasting, distinctive and intense aroma in the finish. Due to the complex production and the low output, sorb brand is a rare speciality among fruit brandies.
Customers who bought this product also bought: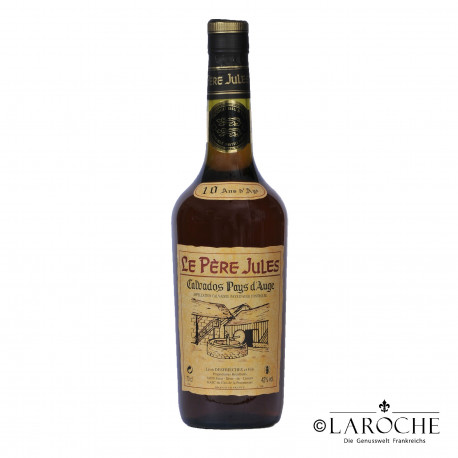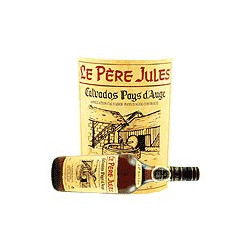 Fruity, slightly oaky, with notes of vanilla and spices, this Calvados aged in oak barrels for 10 years offers supreme power and elegance. You have guaranteed pleasure!