Price
€4.43
Regular price
-25%
€5.90
Price
€5.87
Regular price
-15%
€6.90
Price
€7.57
Regular price
-15%
€8.90
Price
€8.08
Regular price
-15%
€9.50
Price
€11.48
Regular price
-15%
€13.50
Price
€12.33
Regular price
-15%
€14.50
Immensely dark purple colour, the flavour is young with a multitude of dark fruits, flower, leather and spices. The palate has a superb concentration and retains a nice balance, packed with a complex, spicy aftertaste.
Price
€13.26
Regular price
-15%
€15.60
Dense colour, bouquet of warming black fruit in brandy notes, with nuances of liquorice. Beautiful body, volume and elegant tannins on the palate. Aged in oak barrels, blend of 50% Cabernet Sauvignon, 30 % Merlot and 20% Cabernet Franc.
Price
€25.42
Regular price
-15%
€29.90
Price
€31.03
Regular price
-15%
€36.50
Price
€32.73
Regular price
-15%
€38.50
Price
€51.68
Regular price
-15%
€60.80
One bottle of 75cl / wine:
Château Vignol, Entre Deux Mers
Domaine de La Chaise, Touraine Sauvignon
Domaine Haute-Févrie, Muscadet de sèvre & Maine sur Lies
Domaine Saint-Laurent, Côtes du Rhône Papé Plume
Domaine Frédéric Curis, Mâcon-Davayé
Domaine Fichet, Mâcon Burgy, Les 3 Terroirs
Vintage depending on the availibility on stock !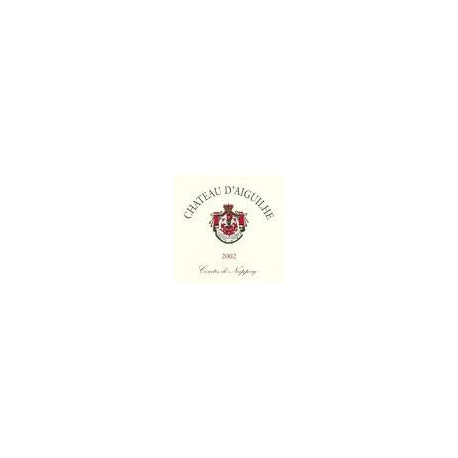 Price
€55.17
Regular price
-15%
€64.90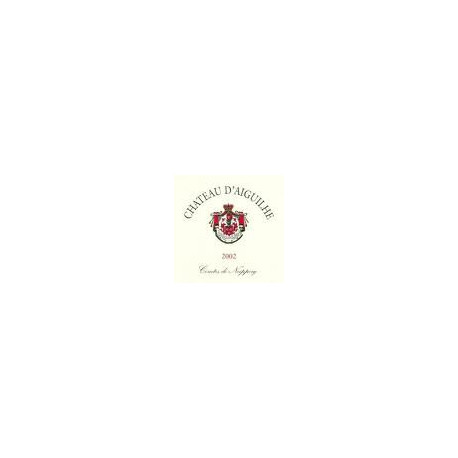 Price
€62.82
Regular price
-15%
€73.90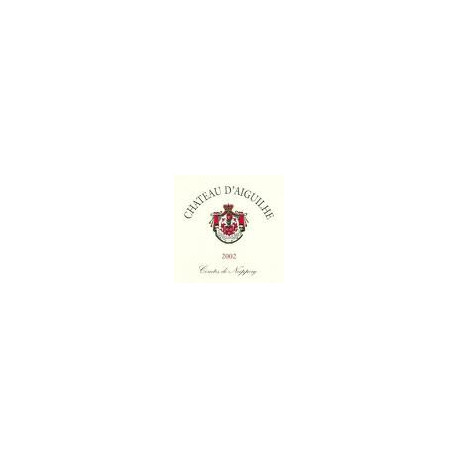 Price
€68.43
Regular price
-15%
€80.50