 
6 Champagne Glas Cristal Tritan, Schott Zwiesel Pure
12 other products in the same category: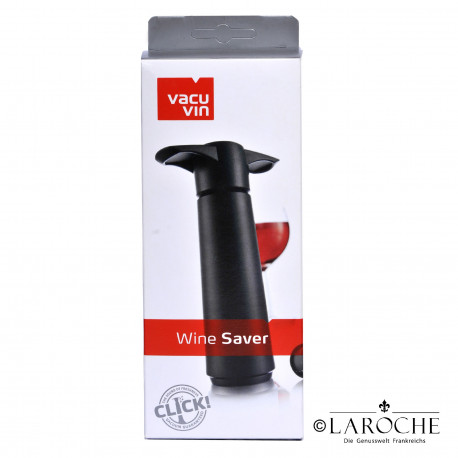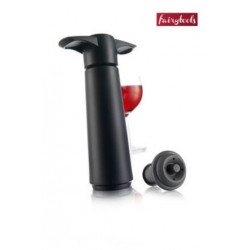 Preserves your wine after opening!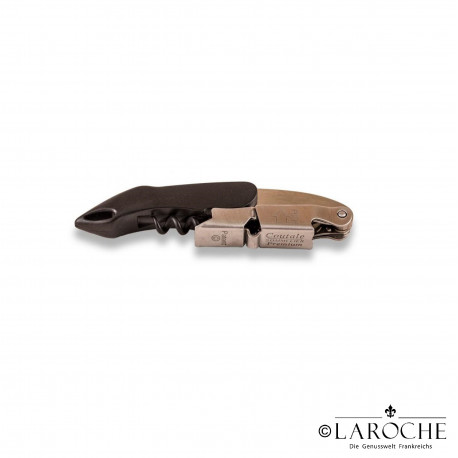 This corkscrew from La Coutale stands for high usability and optimal safety. Its patented system combines several functions: corkscrew, decapper and capsule cutter.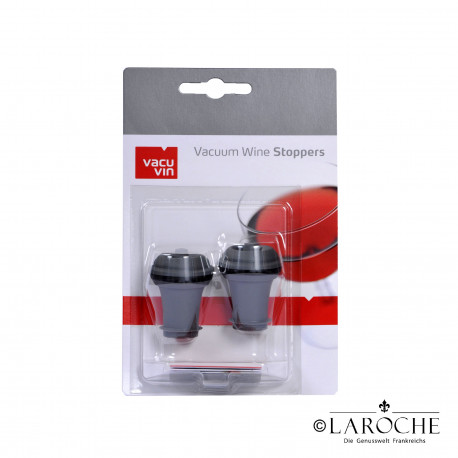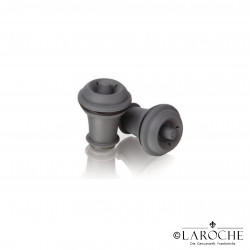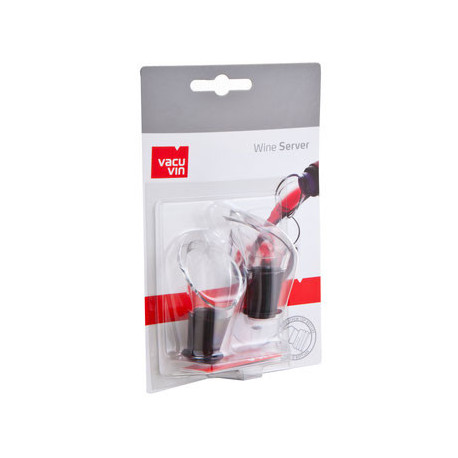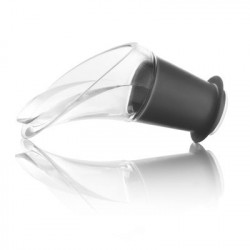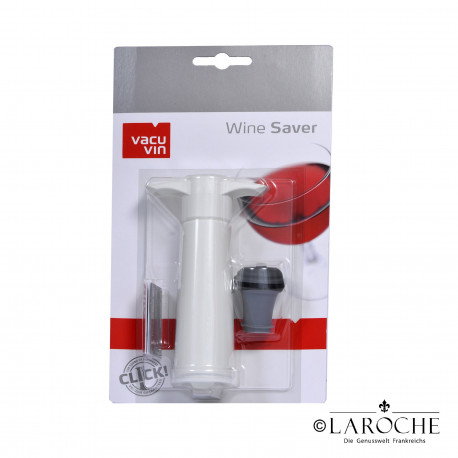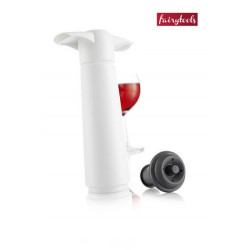 Preserves your wine after opening!
Customers who bought this product also bought: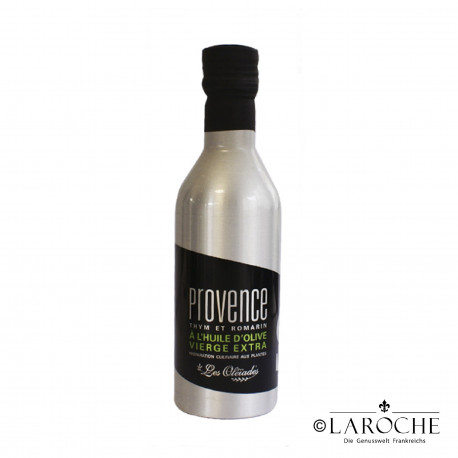 Thyme and rosemary, mythical plants from the sunny hills of Provence, enrich all your dishes with a spicy taste.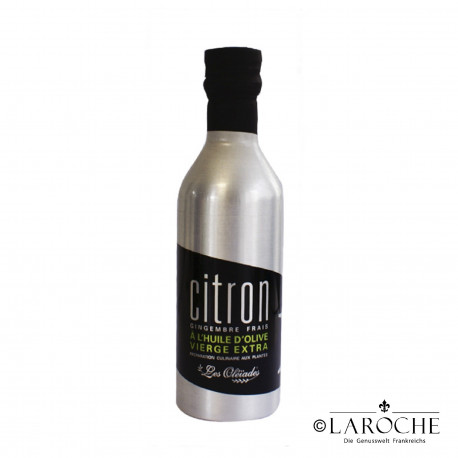 The lemon-ginger oil offers an amazing blend of flavors: the tangy freshness of lemon combined with the intensity of ginger.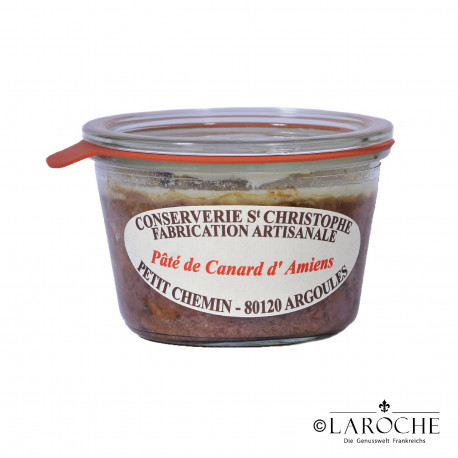 Artisanal manufactured. This speciality of the Picardy region can be served for a picnic or as an apperitizer. This is an upmarket produkt that will satisfy every amateur of good...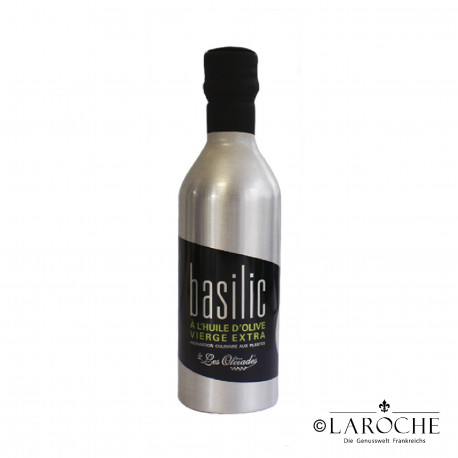 Basil or pistou adds a very fragrant and fresh typical notes to your culinary preparations.
The sweetness and creaminess of the artichoke is perfectly combined with the typically Provençal flavour of thyme.