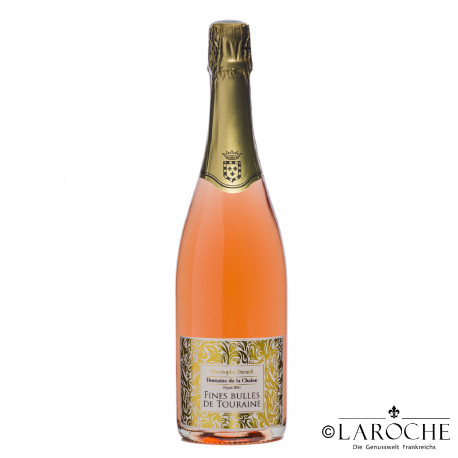 In Touraine, it is called a "delicate" brut because of its pleasant smoothness in the mouth; to aperitifs, foie gras and desserts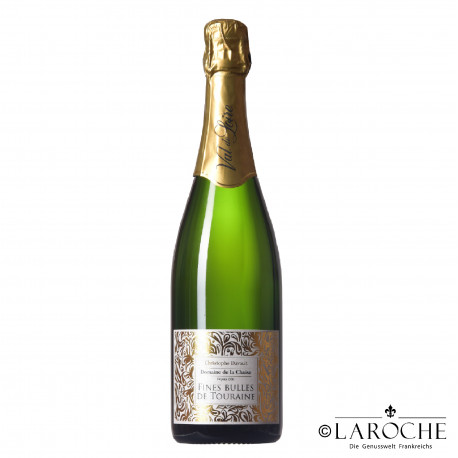 In Touraine, it is called a "delicate" brut because of its pleasant smoothness in the mouth; to aperitifs, foie gras and desserts
The Pinot Noir is the only grape-variety used to produce the Rosé Crémants of Alsace which are so charming and delicate. A dry and gently fruity wine with harmonious foam, it produces notes of...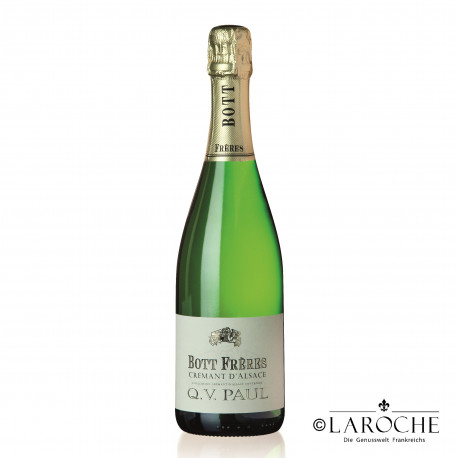 Small, elegant and lasting bubbles, flowery and fruity nose with notes of ripe apricots and mirabelles, a lively and refreshing attack with subtle hints of peach.  In the mouth it is ample and...
Price
€89.49
Regular price
-5%
€94.20
1 bottle of 75cl / wine: Vouvray Extra-Brut BIO , Domaine Vigneau-Chevreau Clairette de Die,  Domaine Jacques Faure HVE Fines Bulles de Touraine rosé,...