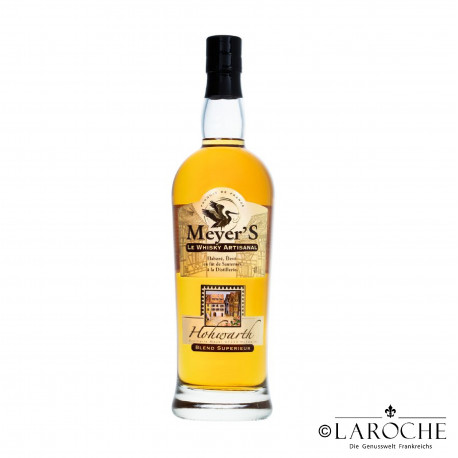  
Distillerie Meyer, Superior Blend Whisky - 70cl
A superb whisky! Confirmation is provided by its score of 88.5/100 in Jim Murray's "Whisky Bible".
Aged exclusively in oak barrels that have previously contained sweet wines, Meyer's Superior Blend draws a rare and complex elegance from its distillate. A blend of grain whisky and pure malt gives it a fresh, fragrant nose, a rounded, slightly syrupy body and a magnificent colour with hints of copper.
Data sheet
| | |
| --- | --- |
| Volume | 0,70l |
| Alcohol | 40° |
| Packing | Gift box |
| Producer | Distillerie Meyer, 18 rue St Gilles, 67220 Hohwarth, France |
Reviews
No customer reviews for the moment.
16 other products in the same category: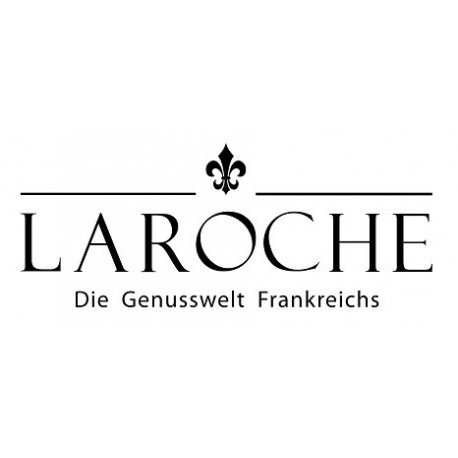 The chequer (Sorbus torminalis) is a little oval berry, greenish to brown with small white dots when mature. The chequer brandy is a typical Alsatian speciality, characterized by its pistachio and almond flavour. Chequer brandy is an exceptional brandy as the output of the production is very low.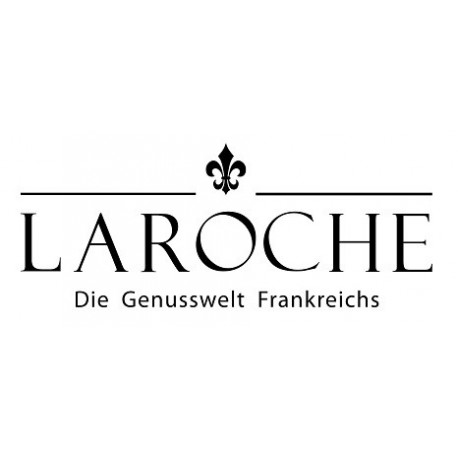 The Williams Pear is one of the most widely spread pear varieties. The Williams Pear brandy is characterized by its fruity taste and its floral aroma.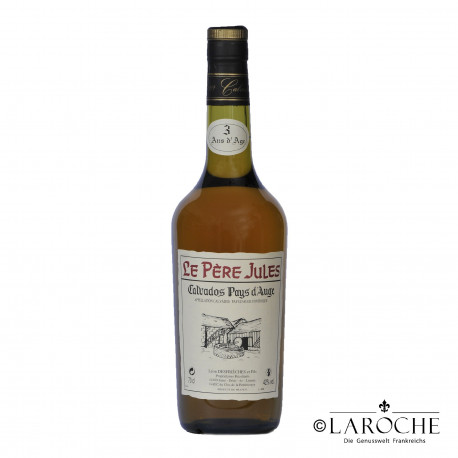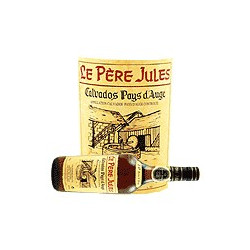 After letting it age for 3 years in oak barrels, this Calvados still offers all of the vigor and freshness of a young spirit. Its green apple aromas are still very present and reveal all their flavor in your cocktails and sorbets. It's an expression of pure apple!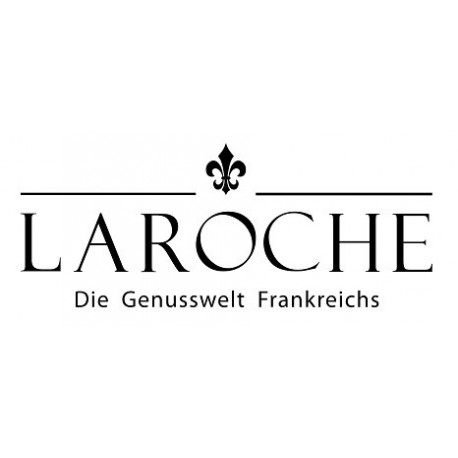 The geographical designation "Framboise d'Alsace" requires the use of raspberries only from the variety Rubus idaeus L.. The brand has an intense but fine raspberry aroma with a long finish.
Customers who bought this product also bought:
Dark colour, bouquet of raspberry, blackcurrant and cherry. Fruity taste with soft tannins, pleasant finish. Aged in oak barrels, 100% Merlot (old vines).
Price
€11.25
Regular price
-10%
€12.50
"Mixed berries and stone fruit, hints of garrigue and crushed stone all swirl together, buoyed by supple tannins and a lush, creamy mouthfeel." Parker 89-91 (The Wine Advocate | 236)
Syrah 60%, Carignan 25%, Grenache 15%