 
Distillerie Meyer, Superior Blend Whisky - 70cl
A superb whisky! Confirmation is provided by its score of 88.5/100 in Jim Murray's "Whisky Bible".
Aged exclusively in oak barrels that have previously contained sweet wines, Meyer's Superior Blend draws a rare and complex elegance from its distillate. A blend of grain whisky and pure malt gives it a fresh, fragrant nose, a rounded, slightly syrupy body and a magnificent colour with hints of copper.
Data sheet
| | |
| --- | --- |
| Volume | 0,70l |
| Alcohol | 40° |
| Packing | Gift box |
| Producer | Distillerie Meyer, 18 rue St Gilles, 67220 Hohwarth, France |
Reviews
No customer reviews for the moment.
16 other products in the same category: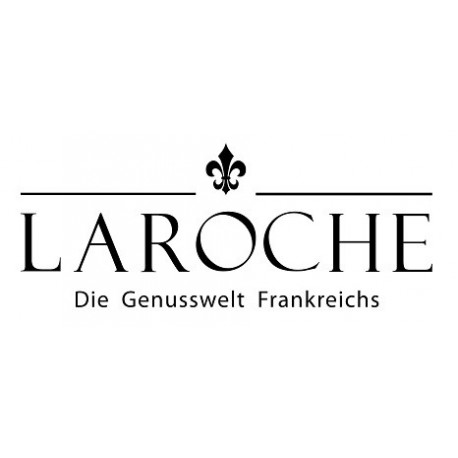 The Williams Pear is one of the most widely spread pear varieties. The Williams Pear brandy is characterized by its fruity taste and its floral aroma.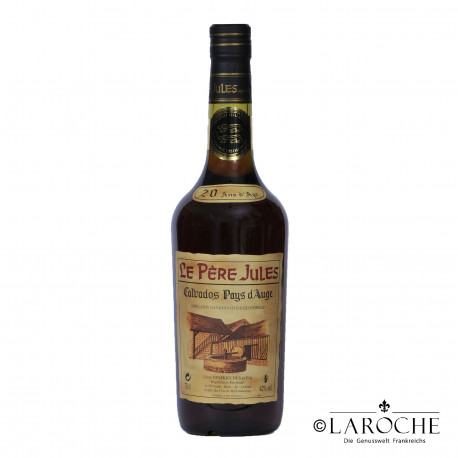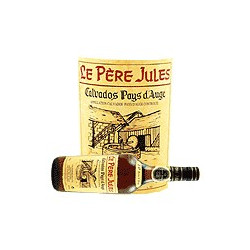 After slowly maturing in oak barrels for at least 20 years, this Calvados has a magnificent amber coloring. The taste of this grand liquor at the right temperature will let it release all its aromas and seduce you. This is our best-in-Class!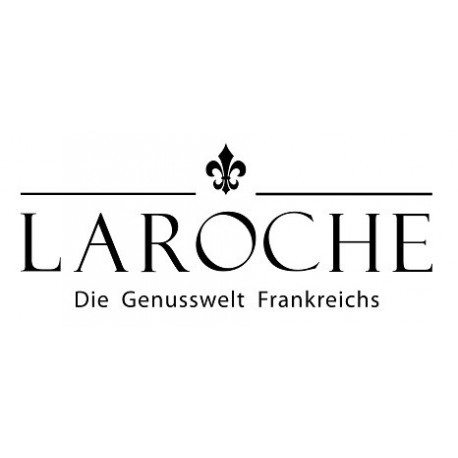 The quince (Cydonia oblonga) is a small yellow pear-shaped fruit growing on small trees. As the fruit, the quince brandy has a very subtle and fine flavour that will be a delight for every connoisseur.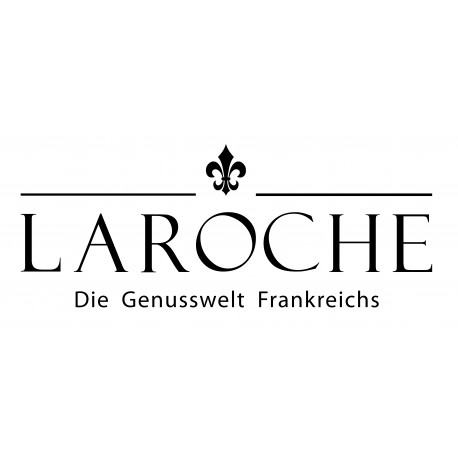 Wild raspberries grow in the forests and differ from usual raspberries by their smaller size and the less sweet taste. However, they have this intense fruity taste you will find again in this excellent wild raspberry brandy.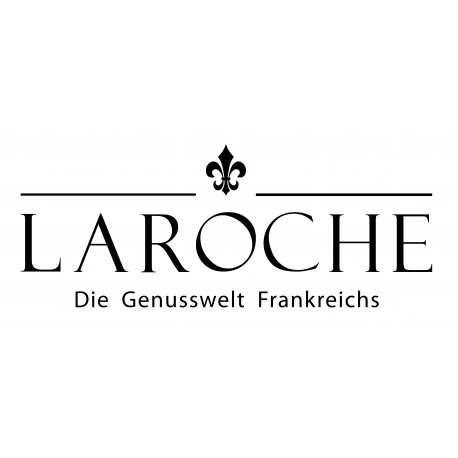 Sorb (Sorbus aucuparia) is a little round fruit, scarlet in colour. Sorb brand develops fine notes of bitter almond and has a long-lasting, distinctive and intense aroma in the finish. Due to the complex production and the low output, sorb brand is a rare speciality among fruit brandies.