 
Domaine Sainte Marie, Côtes de Provence rosé - Tradition 2021
Authentic, fine, lively, refreshing; with Mediterranean cuisine.
Winegrower and vineyard: In 1884, a terrible cholera epidemic hit the region and miraculously stopped on our land. The villagers built a statue of the Virgin Mary to thank her. Thus was born the Domaine Sainte Marie. Several generations of winegrowers then succeeded one another to develop this terroir and produce high quality wines. In 2007, the Duburcq family acquired the estate and has been managing it ever since.
Tasting: The colour is a very light rosé with a slightly golden hue. The nose is persistent and fruity with fresh undergrowth aromas. The palate is clean, soft, pleasant and balanced, with a fitting finish. There are aromas of citrus and white flowers. The saline finish is inviting.
Service: This wine is a perfect accompaniment to semi-cooked tuna or aromatic salads. It will be at ease as an aperitif or on the edge of a swimming pool... Best drunk young and chilled (10 to 12°).
Data sheet
| | |
| --- | --- |
| Volume | 0,75l |
| Vintage | 2021 |
| Alcohol | 13° |
| Allergens | Contains sulphites. |
| Vines | Cinsault 40%, Grenache 30%, Syrah 15%, Carignan, Tiburen, Rolle |
| Storage advice | Drink young (2-3 years). |
| Consumption guidelines | Drink cool between 8 and 12°C. |
| Taste | Dry |
| Producer | Domaine Sainte Marie SARL, RD98 - Route de Saint Tropez, 83320 Bormes les Mimosas, France |
| Bottling | Mis en bouteille au Domaine |
| Environmental certification | Organic products |
11 other products in the same category: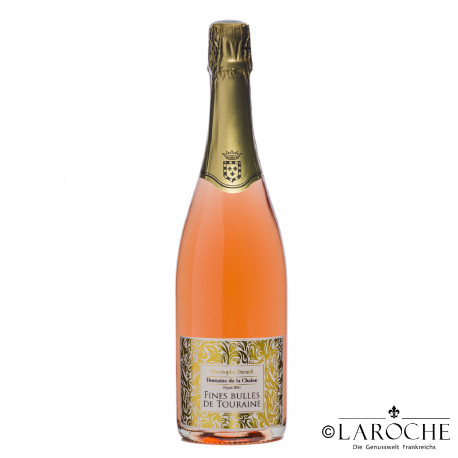 In Touraine, it is called a "delicate" brut because of its pleasant smoothness in the mouth; to aperitifs, foie gras and desserts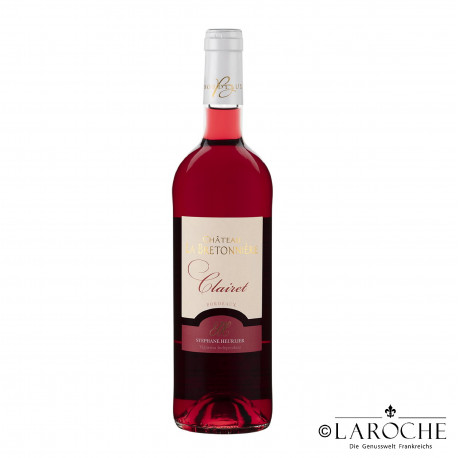 The Claret wine of Château La Bretonnière has the body of a light red primeur wine and the fruity aroma of a rosé. The nose is very intense...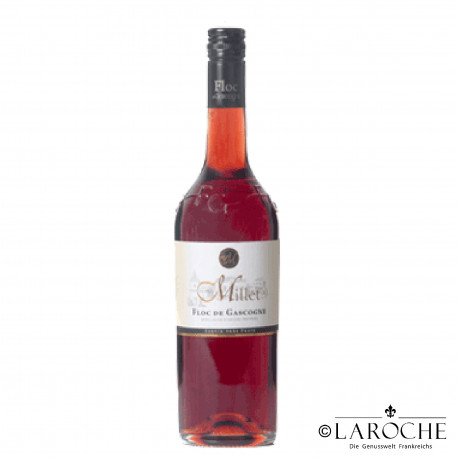 Fruit and honey aromas, delicate and gentle on the palate; with cheese
Lots of fruit and freshness, stimulating to drink; with salad, seafood, tapas.
The Pinot Noir is the only grape-variety used to produce the Rosé Crémants of Alsace which are so charming and delicate. A dry and gently fruity wine with harmonious foam, it produces notes of...
Price
€23.31
Regular price
-10%
€25.90
Price
€71.44
Regular price
-5%
€75.20
1 bottle of 75cl / wine (6 bottles parcel) Rosé Pays d'Oc 2019,  Domaine de Montrédon (1 liter) Bordeaux Clairet 2020,  Château La Bretonnière Gris des...
Customers who bought this product also bought: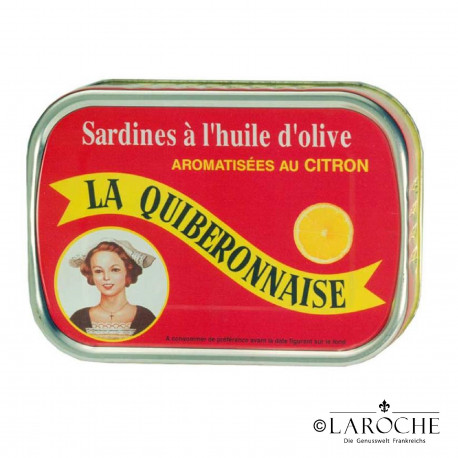 Prepared with extra virgin olive oil and lemon.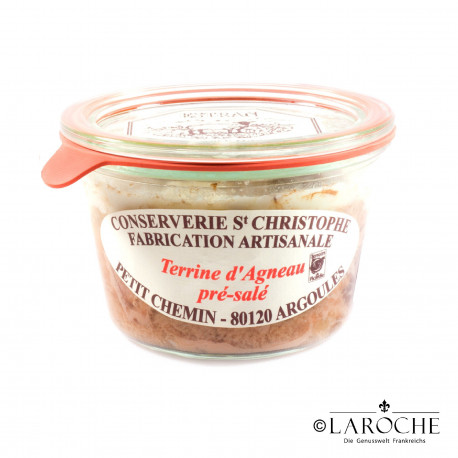 Price
€11.63
Regular price
-25%
€15.50
Artisanal manufactured. This speciality of the Somme bay is to be prepared as a cold dish for aperitif or picnic. Best before: 01/2022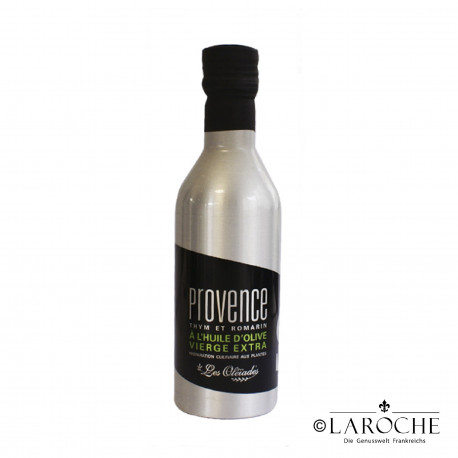 Thyme and rosemary, mythical plants from the sunny hills of Provence, enrich all your dishes with a spicy taste.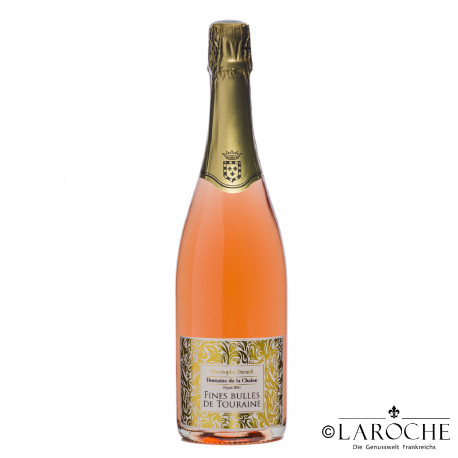 In Touraine, it is called a "delicate" brut because of its pleasant smoothness in the mouth; to aperitifs, foie gras and desserts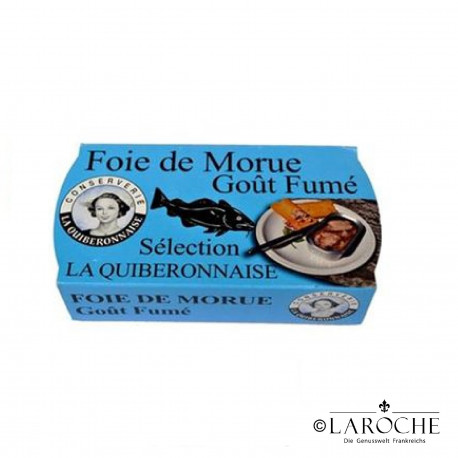 Product of Iceland, rich in omega 3 and DHA, source of vitamin A, E and D!