 
Voisin, Smooth milk chocolate with hazelnuts - 100g
Sweet combination of delicious slivers of roasted hazelnuts and great milk chocolate. 
Data sheet
| | |
| --- | --- |
| Netto weight | 100g |
| Allergens | Milk, hazelnuts, soja. May contain traces of almonds. |
| Ingredients | Sugar, cocoa butter, cocoa, full cream milk, roasted hazelnuts (20%), emulsifier (soy lecithin), vanilla. Cocoa 36% minimum. |
| Storage advice | Store in a cool, dry place |
| Producer | Chocolats Voisin, 24 avenue Joannès Masset, 69009 Lyon, France |
| Average Nutritional values per 100g | Energy value: 2450kJ/587kcal - Fat: 41.6g thereof saturated fat: 19.4g - Carbohydrates: 41.9g thereof sugar: 40.7g - Protein: 8.9g - Salt: 0.17g |
Reviews
No customer reviews for the moment.
16 other products in the same category: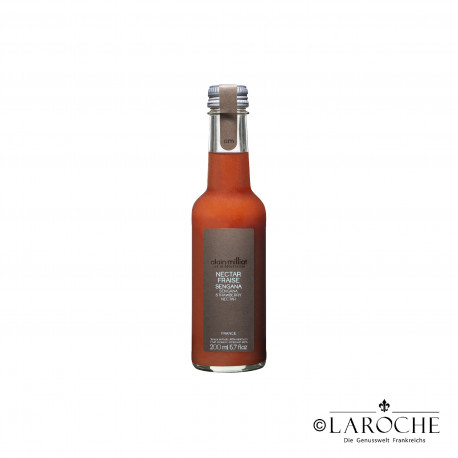 Discover this candy red Senga Sengana strawberry nectar, its pulpy texture, freshness, strength and subtle stewed-fruit flavours.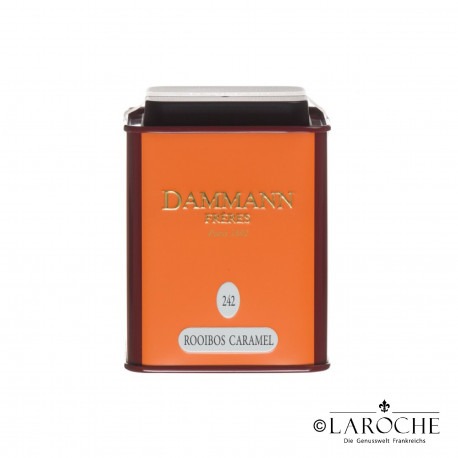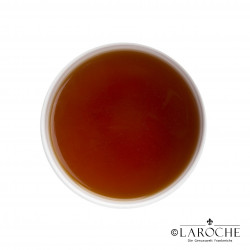 Price
€9.75
Regular price
-25%
€13.00
A rooibos tea scented with caramel toffee flavours. A throw-back to the sweet treats and candies of our childhood. Parents and kids will both love this deliciously gourmand, warm and theine-free drink.
Price
€14.78
Regular price
-25%
€19.70
The fruity and floral notes of a lightly oxidized Oolong tea with vegetal freshness are paired with a bouquet of aromas, combining the finesse of sakura and peach blossom with the delicacy of almond and rose in a subtle and refined blend.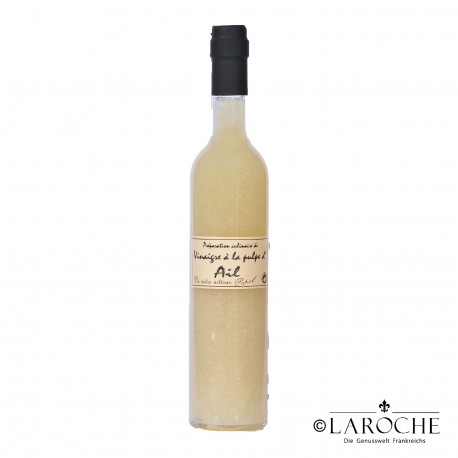 This vinegar with garlic pulp has an intense and fresh taste and will complement many dishes to give them a new and refreshing aroma!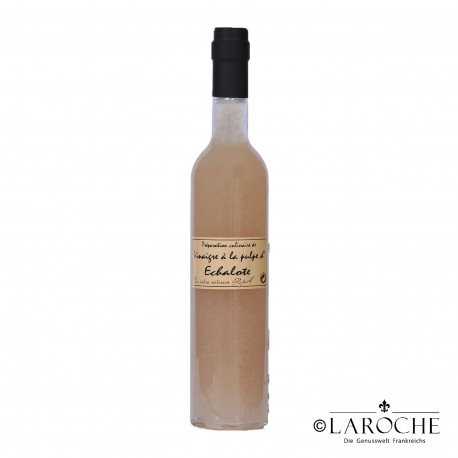 This vinegar with shallot pulp will enhance the flavour of your dishes with a subtle and unforgettable taste!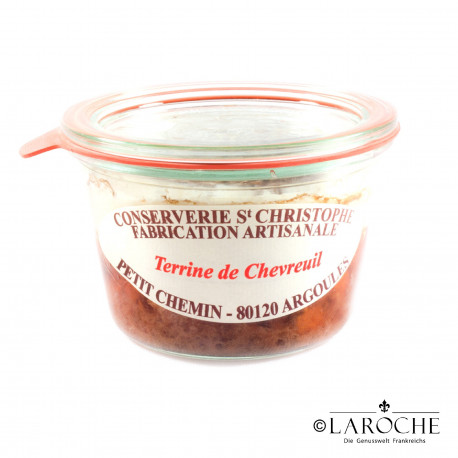 Artisanal manufactured. This terrine is to be prepared as a cold dish for aperitif and picnic on fresh bread.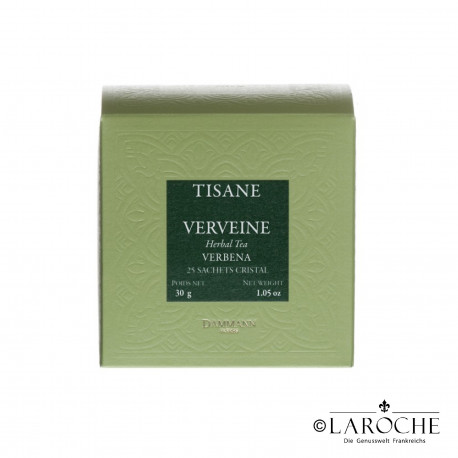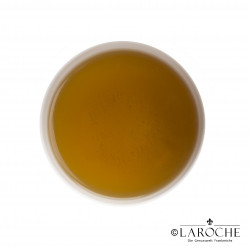 Price
€8.63
Regular price
-25%
€11.50
Gently honeyed, deliciously woody, the fruity orange blossom flavours offer a cup of tea with a beautiful orange-yellow colour and a smooth and creamy liquor.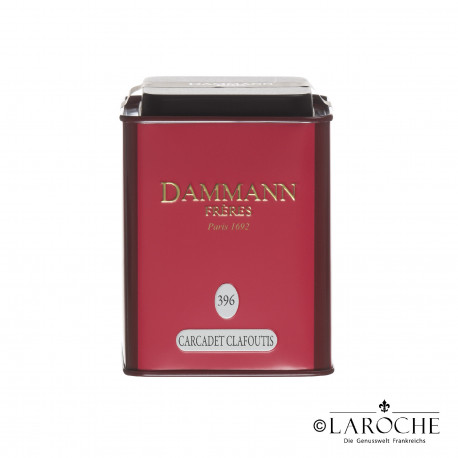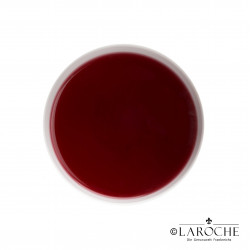 Price
€9.75
Regular price
-25%
€13.00
Blend gathering hibiscus flowers, dried apple pieces, rosehip and orange peels deliciously perfumed with cherry flavor.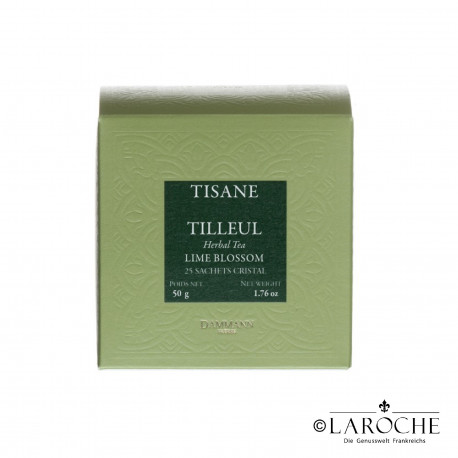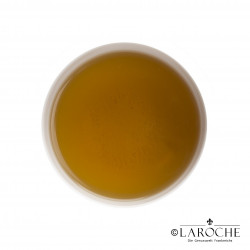 Price
€10.05
Regular price
-25%
€13.40