 
La Trinitaine, Crèpes with butter 85g
Reviews
No customer reviews for the moment.
16 other products in the same category: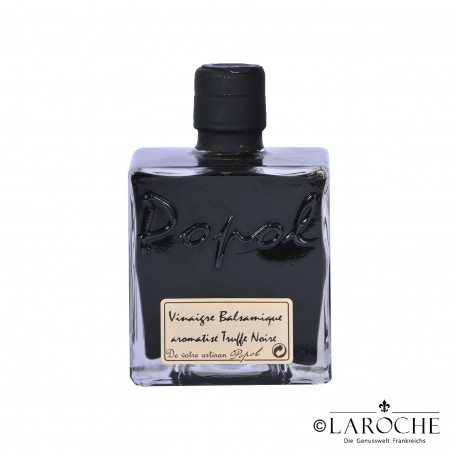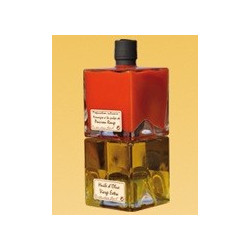 This balsamic vinegar from Modena flavoured with black truffle will give your dishes a subtle and unique truffle aroma!
Price
€13.95
Regular price
-25%
€18.60
The delicacy of this white tea is blended with the subtle scent of rose and the fruity flavours of apricot and passion fruit. A deliciously well-balanced blend for a fresh and vegetal cup of tea.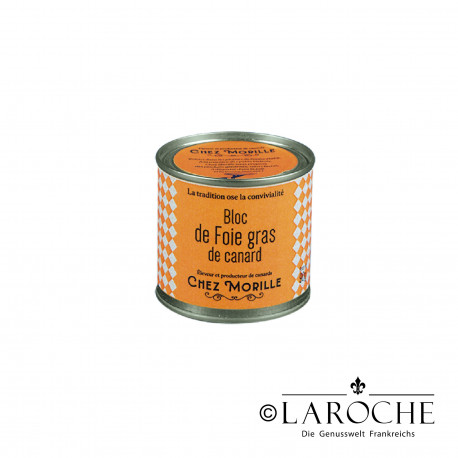 The pâté of duck#s lever is the inescapable exquisite dish that helps you to make every aperitif, successful appetizer or tasty meal an unforgettable enjoyment. Its delicate flavour and firm texture is ideal for those who are not foie gras specialist yet!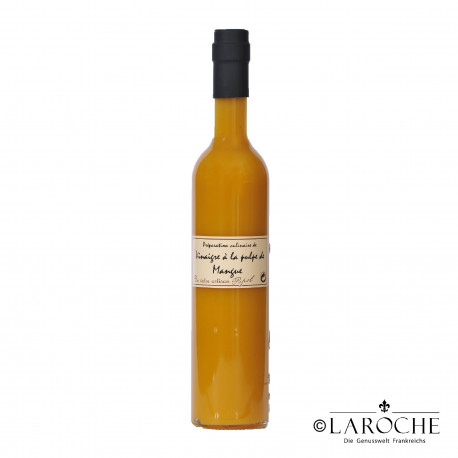 This vinegar with mango pulp will give an unprecedented fruity and exotic flavour to your fish and chicken dishes!
Price
€9.75
Regular price
-25%
€13.00
Here the South African plant rooibos mingles with the acidulous flavour of citrus fruits. Both mild and lively, containing no theine, it is an ideal drink for children or at bedtime. In its orangey box, it brings a ray of sunshine into the house.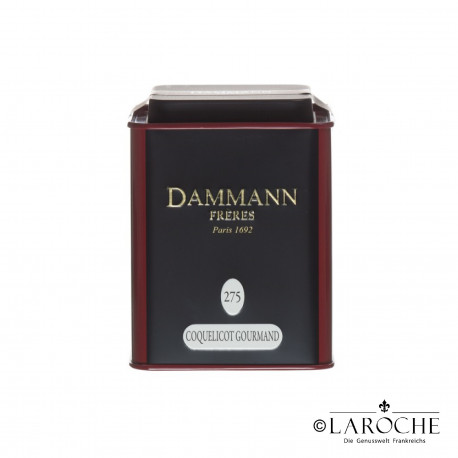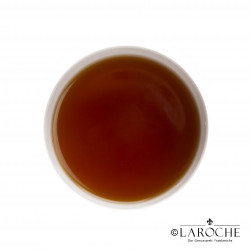 Price
€9.68
Regular price
-25%
€12.90
A blend of black teas bringing together aromas of poppy, biscuit and marzipan in a delicious, gourmet recipe. A sprinkling of flower petals adds extra magic…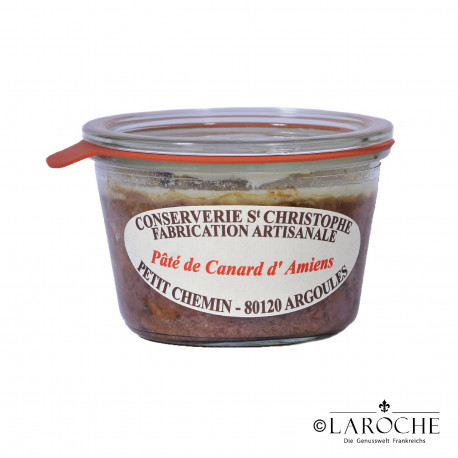 Artisanal manufactured. This speciality of the Picardy region can be served for a picnic or as an apperitizer. This is an upmarket produkt that will satisfy every amateur of good cuisine!
This vinegar with tomato pulp and basil will give a very special touch to your meat, fish and salads!