 
La Trinitaine, Crèpes with butter 85g
Reviews
No customer reviews for the moment.
16 other products in the same category:
The fruity and floral notes of a lightly oxidized Oolong tea with vegetal freshness are paired with a bouquet of aromas, combining the finesse of sakura and peach blossom with the delicacy of almond and rose in a subtle and refined blend.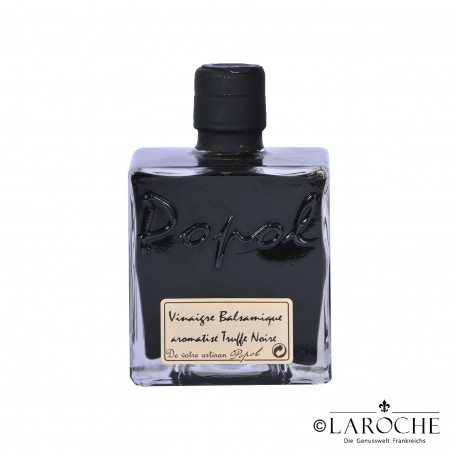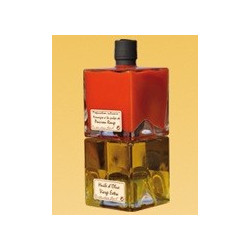 This balsamic vinegar from Modena flavoured with black truffle will give your dishes a subtle and unique truffle aroma!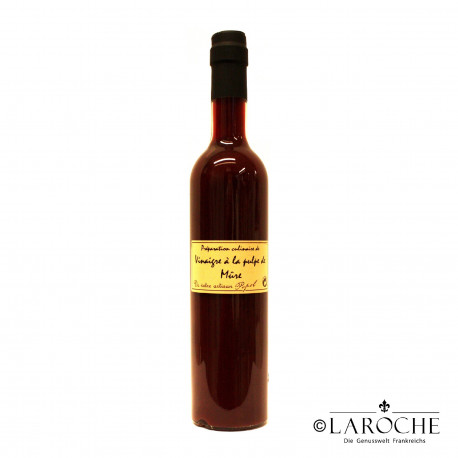 This vinegar with blackberry pulp will give a fine and greedy taste to your salads, meat dishes and desserts!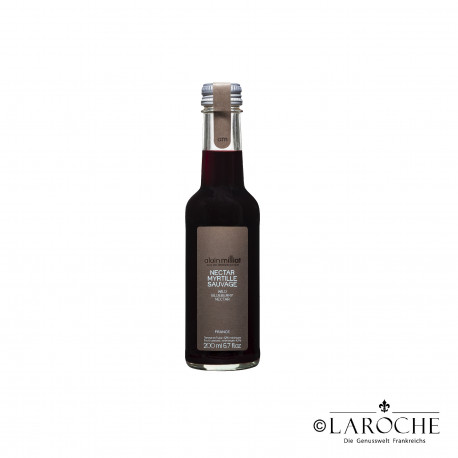 Discover this dark red nectar, its fluid yet slightly grainy texture, freshness, fine balance between acidity and sugar, and round body.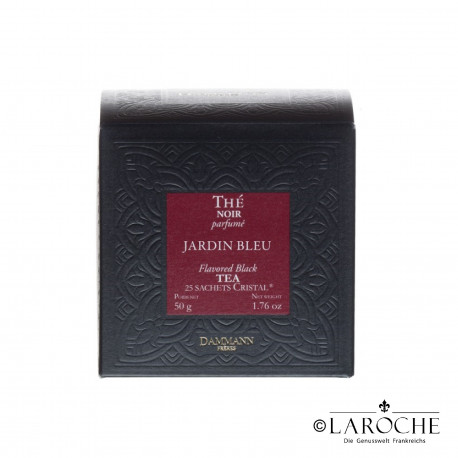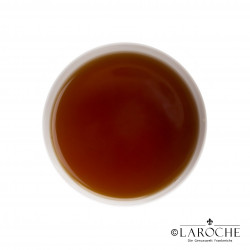 A blend of black teas perfumed with the mouth-watering aromas of rhubarb, strawberry and wild strawberry. This iconic Dammann Frères tea is always delicious, whether enjoyed hot or chilled.