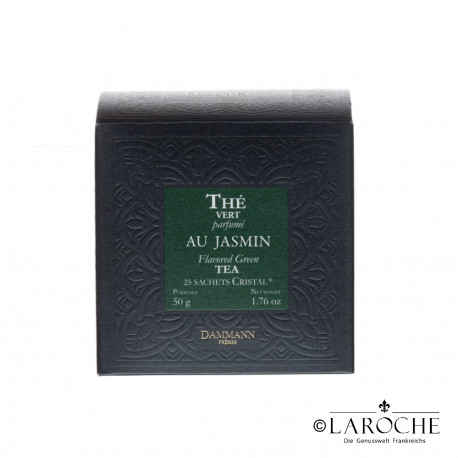  
Dammann, Jasmin- Green tea, 25 Teabags
Among China's most celebrated flower tea compositions, this jasmine tea provides a beautiful balance between a full-bodied green tea and the white flower's sweet and delicate fragrance. This is the ideal tea to drink with Chinese food.
Data sheet
| | |
| --- | --- |
| Netto weight | 50g |
| Packing | Box of 25 bags |
| Ingredients | Green tea, jasmine flowers (1%) |
| Producer | Dammann Fr?res, 15 Place des Vosges, 75004 PARIS, France |
Reviews
No customer reviews for the moment.
16 other products in the same category: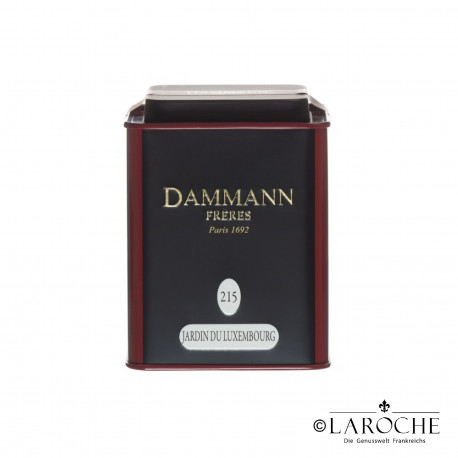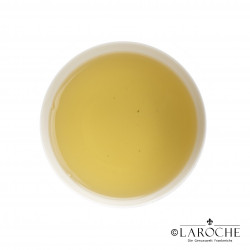 Fabulously floral, the combination of green Oolong with a bouquet of hawthorn, aloe vera, rose, jasmine, plum blossom and acacia create a tea that is elegant and appealing with a beautiful golden colour.
Green tea scented with blood orange essential oil. A fresh and vegetal infusion with pleasantly tangy fruity notes.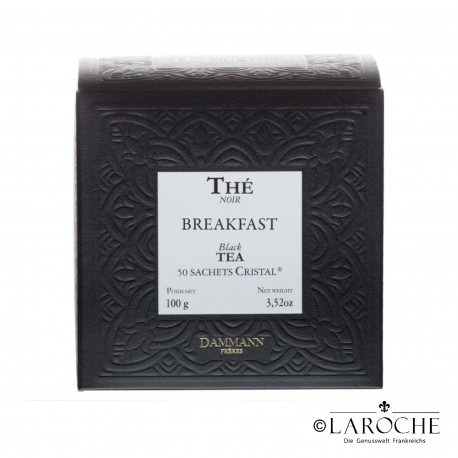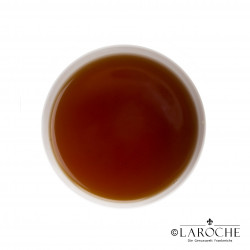 A blend of Ceylon, Darjeeling and Assam teas. Enjoyed with a splash of milk, this is the perfect tonic tea to begin the day.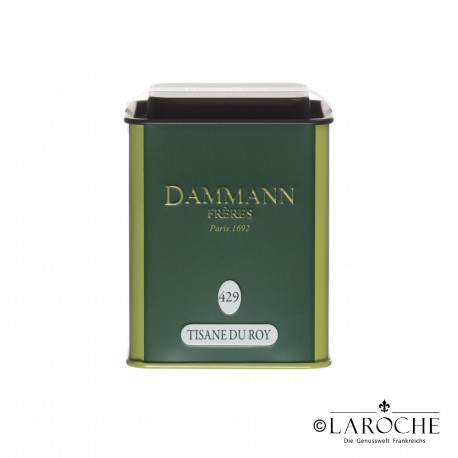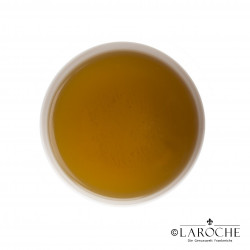 A herbal tea with a floral, gourmet bouquet, bringing together sweet orange and bergamot peel, red rose petals, lemongrass, blackcurrant leaves, orange blossom buds and mallow leaves, deliciously topped off with red fruit aromas.
A blend of black teas with the delicious aroma of caramelized baked apple livened up with a hint of maraschino. The flavour of deliciously prepared stewed fruits.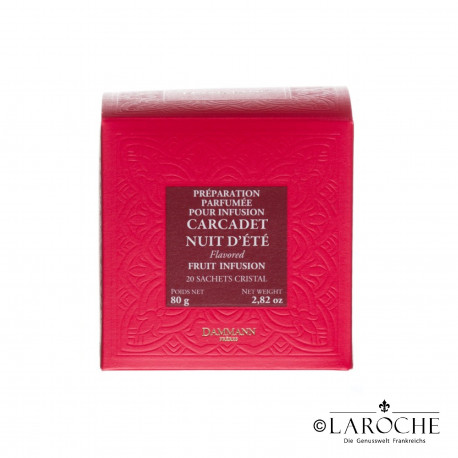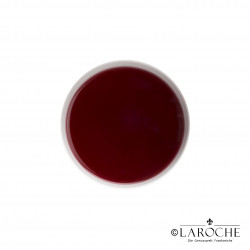 Blend of hibiscus flowers, dried apple pieces, rosenhip peels flavoured with raspberry, strawberry and cream flavors.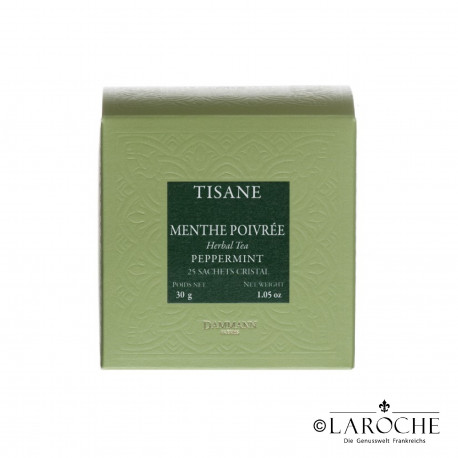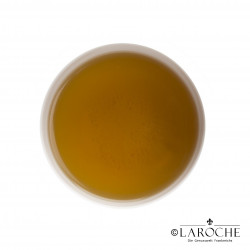 Perennial herb, peppermint has been harvested before flowering. Known for its powerful scent (menthol), its refreshing infusion is appreciated by many.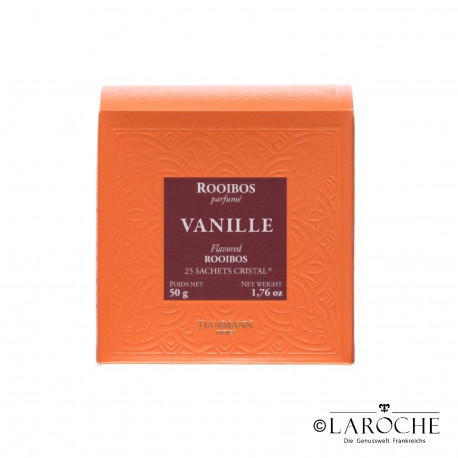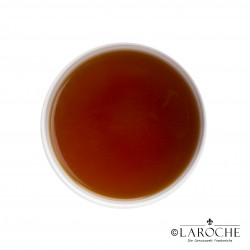 The sweetness of vanilla combined with the slightly sweet and honey-like liquor of rooibos, a round and mellow cup. A real treat!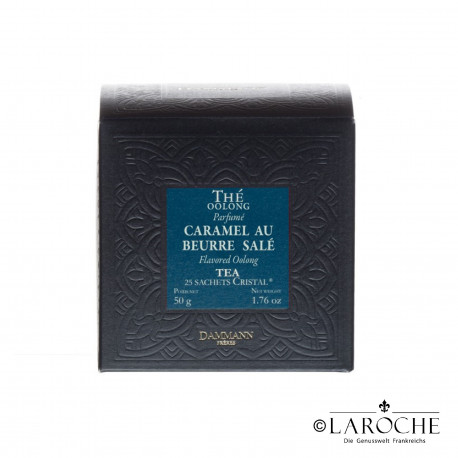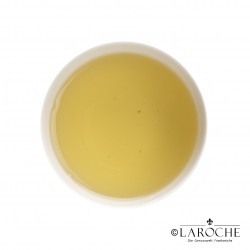 Conditionned in Cristal® sachets for ease of preparation, this oolong tea's naturally velvety notes blend with the sweet-salty flavours of caramel. Enjoy a deliciously gourmet cup of this beautifully balanced blend of green and candy notes.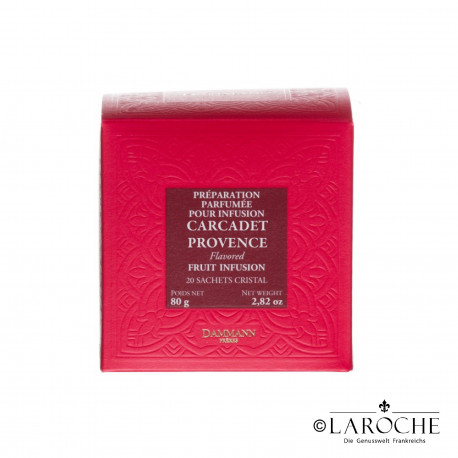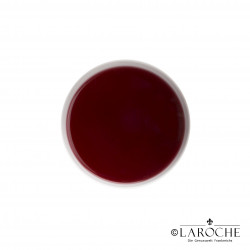 Blend of hibiscus flowers, apple pieces, rosehip peels and orange peels deliciously perfumed with peach and apricot flavors.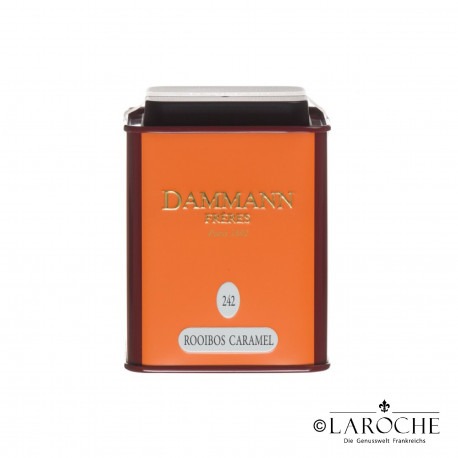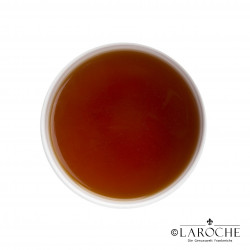 A rooibos tea scented with caramel toffee flavours. A throw-back to the sweet treats and candies of our childhood. Parents and kids will both love this deliciously gourmand, warm and theine-free drink.
A blend of black teas bringing together aromas of poppy, biscuit and marzipan in a delicious, gourmet recipe. A sprinkling of flower petals adds extra magic…
Gunpowder to the Westerners, or more poetically "tea pearls" for the Chinese, this lively and astringent tea makes a fresh, thirst-quenching cup of tea. This tea is traditionally used to make the famous mint tea.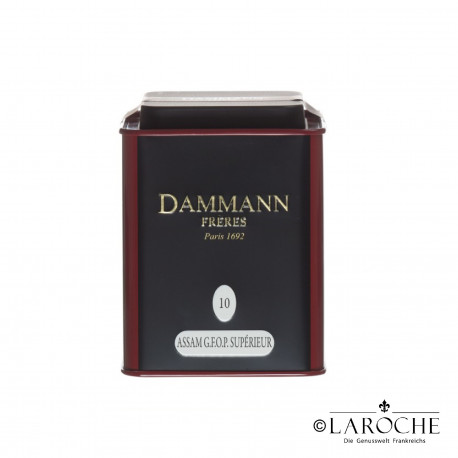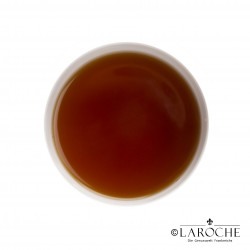 A black tea from India with beautiful whole leaves, rich in golden tips. To enjoy at any time of day, with a dash of milk.
A Gunpowder green tea, mint leaves and a natural mint aroma give this very aromatic blend incredible power and freshness. An iconic welcoming tea for the Berber people, it is customary to drink three cups of this tea in a row as a sign of gratitude and politeness. In keeping with tradition, it is served very hot and very sweet.