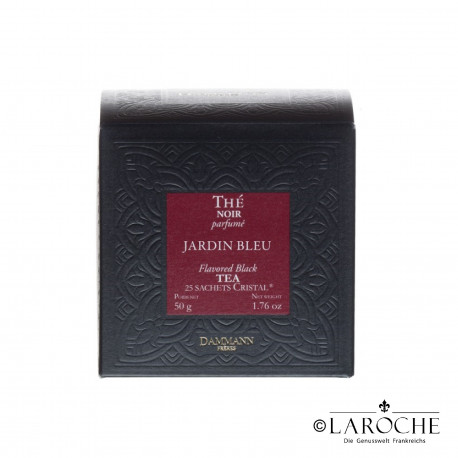  
Dammann, Jardin Bleu - Black tea, 25 Teabags
A blend of black teas perfumed with the mouth-watering aromas of rhubarb, strawberry and wild strawberry. This iconic Dammann Frères tea is always delicious, whether enjoyed hot or chilled.
Data sheet
| | |
| --- | --- |
| Netto weight | 50g |
| Packing | Box of 25 bags |
| Ingredients | Black tea, flavors (rhubarb, wild strawberry, strawberry), flowers petals |
| Producer | Dammann Fr?res, 15 Place des Vosges, 75004 PARIS, France |
Reviews
No customer reviews for the moment.
16 other products in the same category:
Among China's most celebrated flower tea compositions, this jasmine tea provides a beautiful balance between a full-bodied green tea and the white flower's sweet and delicate fragrance. This is the ideal tea to drink with Chinese food.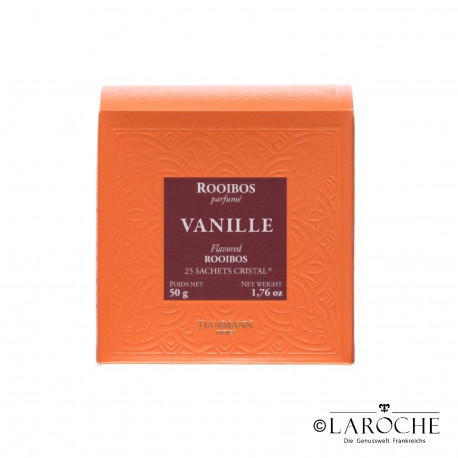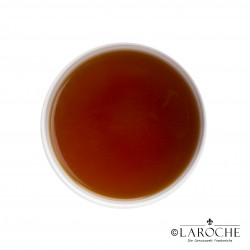 The sweetness of vanilla combined with the slightly sweet and honey-like liquor of rooibos, a round and mellow cup. A real treat!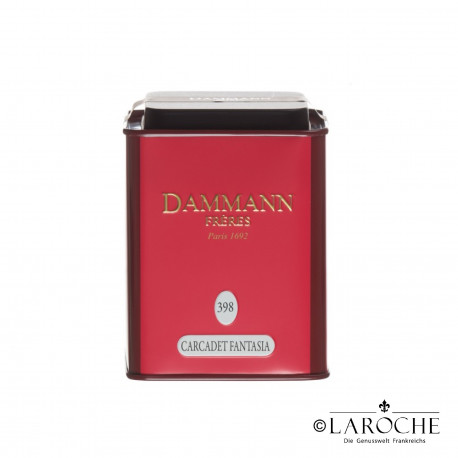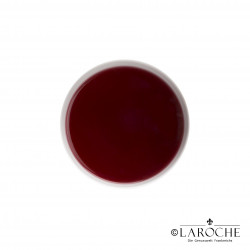 This 100g box of Fantasia flavoured Carcadet offers you the the pleasure of refreshing fruit infusion combining hibiscus flowers with apple pieces, orange and rosehip peels, all deliciously scented with the aromas of blood orange.
A blend of carefully-selected black teas scented with citrus fruit essential oils. This tea wonderfully balances the woody and chocolate notes of its blend of black teas and the tangy and fruity notes of its citrus fruit bouquet.
One of the few teas that unites strength and flavour without any bitterness. A tea you can drink with our without milk, ideal cup for the morning.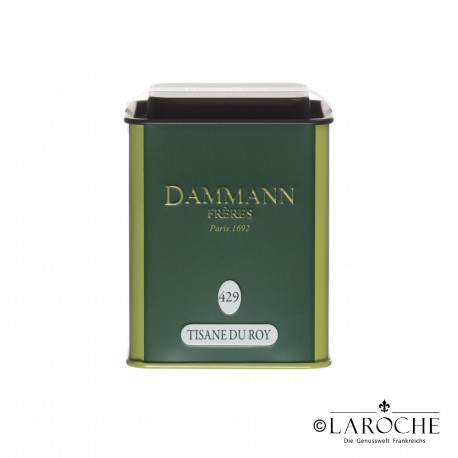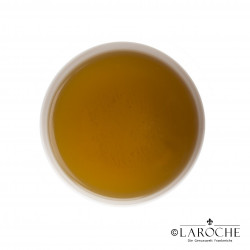 A herbal tea with a floral, gourmet bouquet, bringing together sweet orange and bergamot peel, red rose petals, lemongrass, blackcurrant leaves, orange blossom buds and mallow leaves, deliciously topped off with red fruit aromas.
The fruity and floral notes of a lightly oxidized Oolong tea with vegetal freshness are paired with a bouquet of aromas, combining the finesse of sakura and peach blossom with the delicacy of almond and rose in a subtle and refined blend.
A deliciously perfumed tea combining the vegetal freshness of a Sencha green tea with the fruity aromas of passion fruit, wild peach and wild strawberry. A fresh and velvety infusion.
Blend of hibiscus flowers, apple pieces, rosehip peels and orange peels deliciously perfumed with peach and apricot flavors.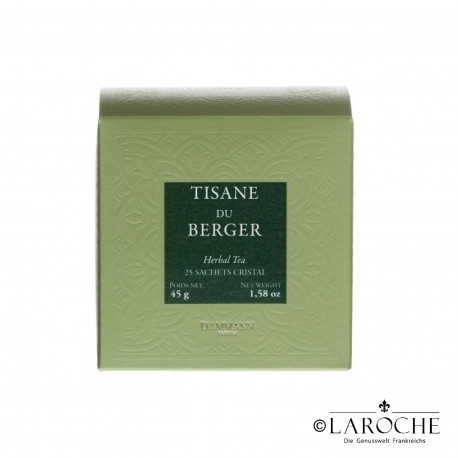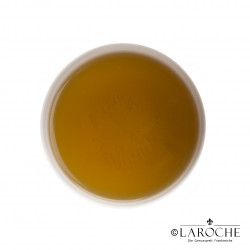 Delicate, perfumed and aromatic, this fusion of herbal elements embodies all the virtues of lime blossom, verbena, lemongrass, mint and orange blossom. A harmony af flavours not to be missed !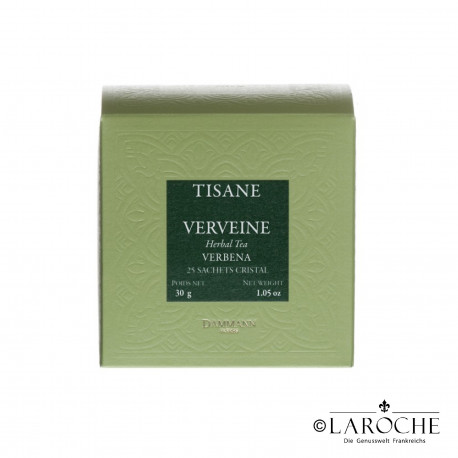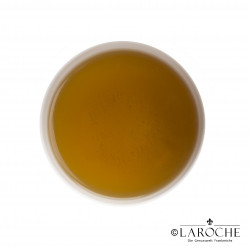 Gently honeyed, deliciously woody, the fruity orange blossom flavours offer a cup of tea with a beautiful orange-yellow colour and a smooth and creamy liquor.
A cherry, strawberry, raspberry, caramel and vanilla flavoured tea.
A Gunpowder green tea, mint leaves and a natural mint aroma give this very aromatic blend incredible power and freshness. An iconic welcoming tea for the Berber people, it is customary to drink three cups of this tea in a row as a sign of gratitude and politeness. In keeping with tradition, it is served very hot and very sweet.
The delicacy of this white tea is blended with the subtle scent of rose and the fruity flavours of apricot and passion fruit. A deliciously well-balanced blend for a fresh and vegetal cup of tea.