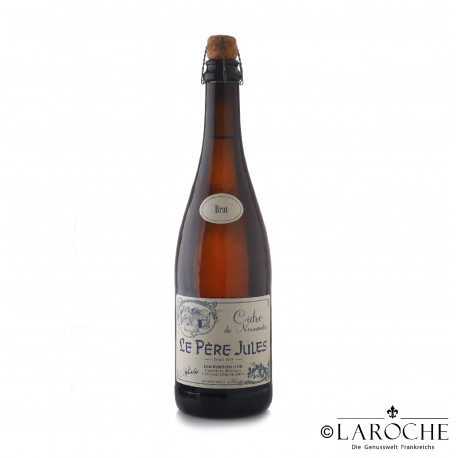  
Le Père Jules, Cidre brut de Normandie
Very aromatic, fruity, fine bubbles; to crepes, apple or butter cake
Tasting: This cider is produced from no less than 20 different varieties of apples. This gives it a very nice balance between the sweet, bitter and acidic varieties.
All products of Le Père Jules are made from apple and pear varieties that are carefully selected from traditional orchards of tall trees in a protected area of controlled production (AOC).
Data sheet
| | |
| --- | --- |
| Volume | 0,75l |
| Alcohol | 5% |
| Storage advice | Drink young (2-3 years). |
| Consumption guidelines | Drink chilled between 4 and 8°C. |
| Taste | Dry |
| Producer | Léon Desfrièches et Fils, GEAC du Clos de la Pommeraye, 14100 Saint-Désir-de-Lisieux, France |
| Bottling | Mis en bouteille à la Propriété |
16 other products in the same category:
Price
€89.49
Regular price
-5%
€94.20
1 bottle of 75cl / wine: Vouvray Extra-Brut BIO , Domaine Vigneau-Chevreau Clairette de Die,  Domaine Jacques Faure HVE Fines Bulles de Touraine rosé,...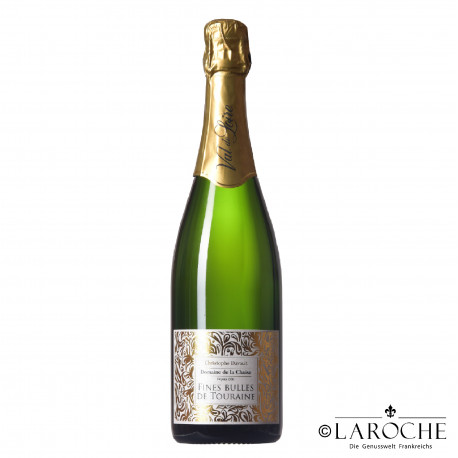 In Touraine, it is called a "delicate" brut because of its pleasant smoothness in the mouth; to aperitifs, foie gras and desserts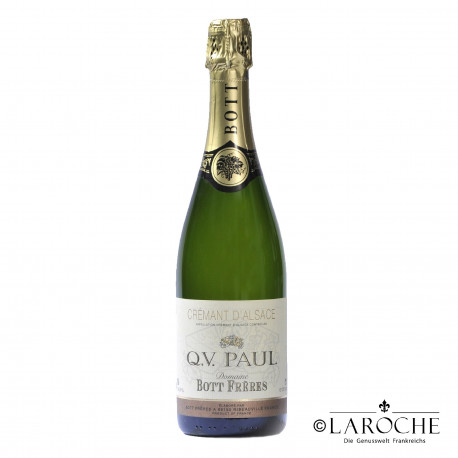 Small, elegant and lasting bubbles, flowery and fruity nose with notes of ripe apricots and mirabelles, a lively and refreshing attack with subtle hints of peach. In the mouth it is ample and...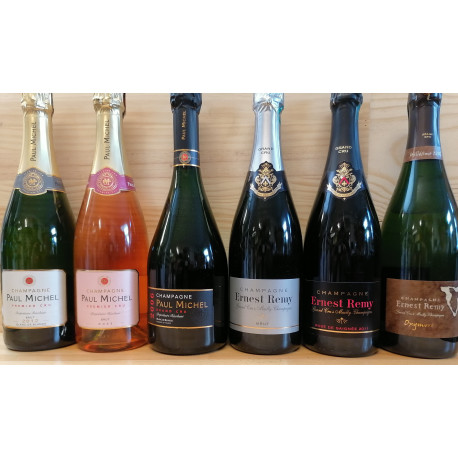 Price
€276.26
Regular price
-5%
€290.80
1 bottle of 75cl / wine: Champagne 1° Cru Brut Blanc de Blancs , vintage champagne, Paul Michel RM Champagne Grand Cru Brut Blanc de  Blancs, vintage champagne,...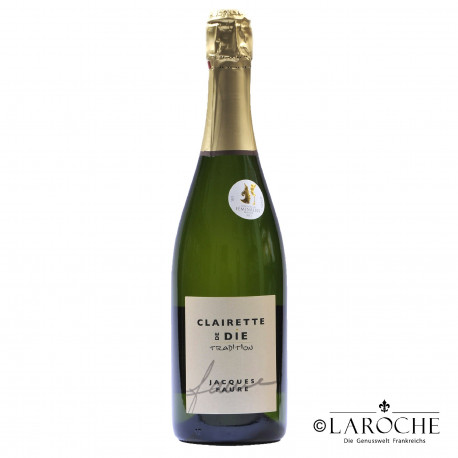 Clairette de Die is a fruity, light and sweet sparkling wine made in the Rhône Valley with the grape Muscat following the traditionnal Méthode Dioise. It is the same used for the spumante d'Asti...
Customers who bought this product also bought:
Black olive paste flavoured with capers, garlic and anchovies.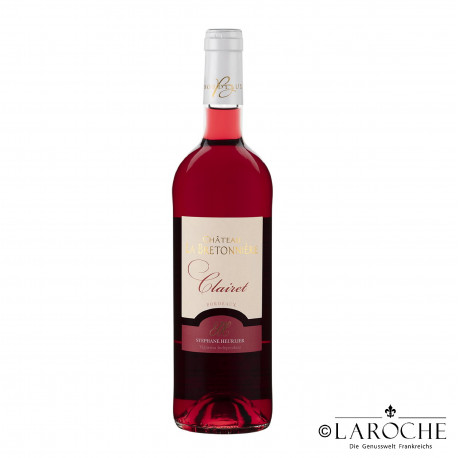 The Claret wine of Château La Bretonnière has the body of a light red primeur wine and the fruity aroma of a rosé. The nose is very intense...
Price
€85.69
Regular price
-5%
€90.20
One bottle of 75cl / wine: Château Tour de Calens, Graves blanc 2018 Domaine Adèle Rouzé, Quincy 2014 Domaine Saint-Laurent, Papé Plume 2018 Domaine Frédéric Curis,...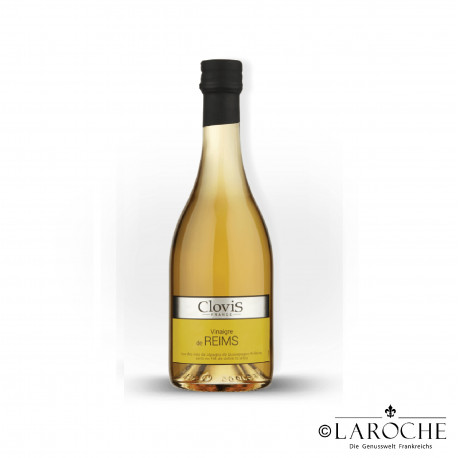 Champagne vinegar full of finesse with a woody bouquet.