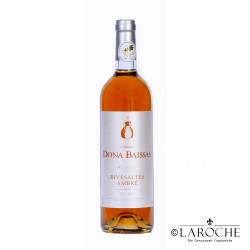 Beautiful transparent color, powerful aromas of crushed grapes and grilled nuts. A sublime combination of prunes in "Armagnac" and fresh plumbs with some cacao touch.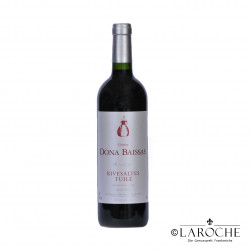 lovely deep caramel color, powerful aromas of cacao, mocha with vanilla overtones. Rounded flavors of red and dark berries with hints of grilled nuts and cacao.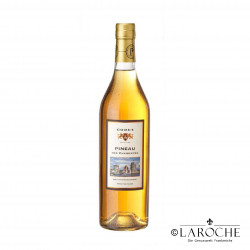 Pineau des Charentes is traditionally made in western France from unfermented grape juice and Cognac eau-de-vie and aged from 5 to 15 years in oak barrel.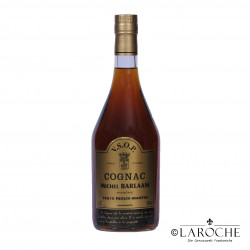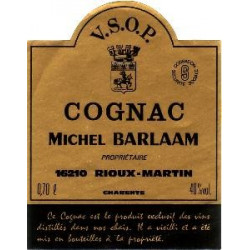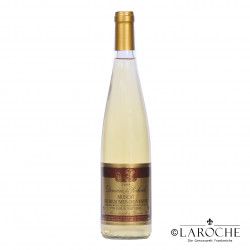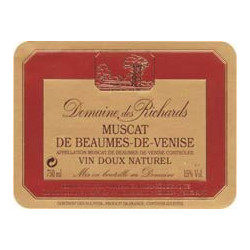 The nose is beautifully aromatic and fresh evoking ripe peach, apricot and grape nuances; the fortification is first class, the wine is loaded with delicate florals and elegance. The palate delivers perfect balance and harmony between the rich ripe, clean fresh sweet pineapple, mango and apricot flavors and the glycerol of the fortification and lovely finesse and acidity.